Michael & Susan Dell Foundation Releases Blended Learning Case Studies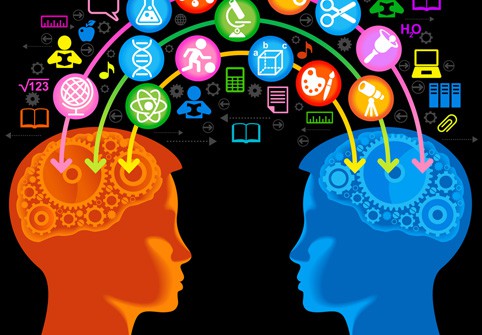 The Michael & Susan Dell Foundation (MSDF) today released "Blended Learning in Practice: Introduction to Case Studies from Leading Schools" and its first feature on KIPP Empower Academy.
The project introduction dives into the growth and expansion of blended learning across the globe as a popular pedagogy and solution to budget cuts, technology and more. It also sets the intent for the case studies, providing key questions for evaluation.
The first case study on the list showcases KIPP Empower Academy, evaluating the school demographics and blended learning model from the perspective of instruction, operation, and finances to paint the challenges, successes and future improvements of the program.
The case studies are the result of the foundation's investments in blended learning pilots in the field, which began in the summer of 2011. Investments included the following according to a MSDF newsletter:
Direct investments in five charter management organizations (CMOs) that use blended learning: Alliance College-Ready Public Schools, FirstLine Schools, KIPP LA Schools, Rocketship Education, and Summit Public Schools
A series of case studies on these schools' implementation of blended learning (developed by FSG); and
A year-long impact evaluation (conducted by SRI International).
The foundation hoped the investments and the case studies that followed would increase sector knowledge and productive dialogue on the subject of blended learning. The project introduction, along with the first of the five case studies, are now available at www.msdf.org/blendedlearning.
The MSDF encourages educators, education leaders and more to download, read, and share their thoughts on the case studies on its new LinkedIn group K-12 Blended Learning. For more updates, follow the MSDF on Twitter at @msdf_foundation.
The Getting Smart Staff believes in learning out loud and always being an advocate for things that we are excited about. As a result, we write a lot. Do you have a story we should cover? Email
[email protected]