What Your MBA Teaches You (& Doesn't Teach You) About Entrepreneurship
By Wade Foster

You want to learn how to start a business, but where do you start? Unfortunately, starting a company doesn't come with a handy guidebook or a simple "follow these 10 steps" blog post. The typical path has been to go to school and get an MBA. But an MBA may not be for everyone – especially those looking to start a business.
MBAs: Then and Now
MBAs used to teach people how to start and run their own businesses. Somewhere along the way, they stopped doing that, and started teaching students how to be successful in the Fortune 500/consulting world. If you're trying to create a company or a business, an MBA is not going to give you the down-in-the-trenches skills you need. To get that experience, you'd be better served joining a startup or creating your own business.
Focus More on Execution and Less on Analysis
Entrepreneurship is 90 percent execution and 10 percent analysis. Most MBAs are the exact opposite. Analysis is nice, but startups are such fluid entities that things change rapidly. It's better to do something and be wrong about it than to think about doing something and never know. Doing something, whether it's right or wrong, is the quickest way to learn. If you need help getting started, programs like Y Combinator and The Micropreneur Academy will help you get the education or funding (or both) to get your feet off the ground. That being said, real-world work experience is the best teacher. Don't stand on the sidelines; get in the game.
How MBA Programs Can Adapt
Unfortunately, most business schools are a lost cause in terms of preparing graduates to run their own companies. Business schools are full of former corporate employees or educators who have never run their own companies, and if they have, it was before the Internet era. Thus, they have no connection to the kinds of businesses that graduates will be starting.
The best way for a business school to adapt is by getting as many people who have run their own businesses, or created their own startups, during the Internet age to work with current MBA students. The MBA program should get them involved by setting up active mentorship programs for students to shadow other entrepreneurs. But, honestly, why would a student pay thousands to shadow an entrepreneur when they can get hired by that same entrepreneur and learn just as much? As soon as the mass market catches on, you'll likely see more mentorship amongst entrepreneurs and fewer MBA degrees. While a structured mentorship program has its merits, an aspiring entrepreneur can gain just as much (or more) experience by making the right connections and getting into the real world.
What You Should Take Away from Your MBA Program
The biggest advantage to being in an MBA program is that other people who are typically in your age range and have similar interests surround you. Network, network, network! An MBA program is a built-in network of people that you can take with you anywhere. In the age of the Internet, Skype, and the cellular phone, your network is constantly on your desk or in your pocket. Forge strong relationships with like-minded people and continually grow your network. If you're stumped on a project or have a business question, reach out to someone who's been there before. The entrepreneurial community is usually very willing to help, and you'll make a good connection in the process. Professional networking sites like FastPitch and LinkedIn are great for finding these kinds of connections. Also, people who contribute to sites like YoungEntrepreneur or Under30CEO have likely been in your shoes at some point in time.
Don't worry if you are enrolled in, and committed to, an MBA program. There are some valuable lessons sprinkled in, as well as a network to grow and develop. If you want to become an entrepreneur, you have to get in the field. Get an internship or a position at a company with someone whose vision you share or admire. The most rewarding internships are the ones you track down and apply for yourself – don't turn to an app or a search engine to find a good internship, because chances are you'll need to do some digging to find the real gems. However, sites like InternshipFinder and InternMatch are great ways to start looking through options and decide what you're really interested in. Make sure you've done your research before you commit, though. The best way to learn is to shadow someone who knows what they're doing – and then try it yourself. Get out of the classroom and take the leap!
---
Wade Foster is the co-founder of Zapier.com. Zapier is a simple way to push data between two web applications. Zapier gives you the opportunity to build unique integrations between your favorite web applications, without ever having to write a single line of code.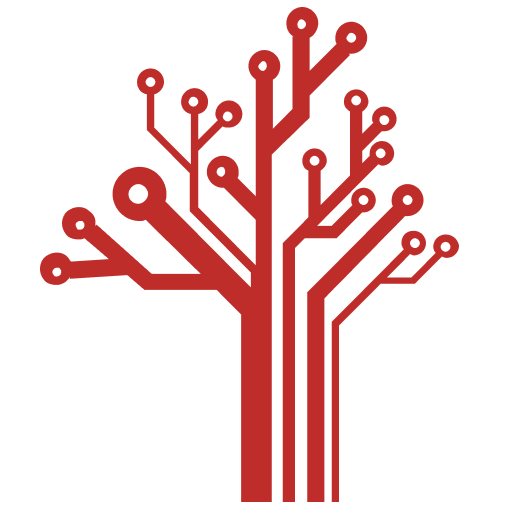 Getting Smart loves its varied and ranging staff of guest contributors. From edleaders, educators and students to business leaders, tech experts and researchers we are committed to finding diverse voices that highlight the cutting edge of learning.