Teacher Training & the Push for Online Education
By Estelle Shumann
Educational use of Internet technology is on the rise in school districts across the country. But its effectiveness depends on more than just access, to be truly useful, teachers must understand how it works. Technology in schools started slowly, first with email access and then with more regular computer use in classrooms. Today, entire lectures can be broadcast online and students are often encouraged to use Internet resources during class. Someday it may be the case that the majority of students will attend accredited online universities. Ensuring that teachers are properly trained to use technology resources is fast becoming as big of a budgetary concern as was acquiring the technology in the first place.
For increasingly cash-strapped school districts, budgeting for training is easy to overlook. Investing in new technology such as, buying laptops or iPads for student use or upgrading wireless internet networks, is often a huge expense. Often overlooked however, is that not all teachers are immediately comfortable transitioning to a wired classroom. Even those that are tech savvy often find new technology resources and systems frustrating to use, at least at first. As tempting as it can be to assign all technology funds to programming, a portion must be designated to training and development to allow e-learning programs to take off and succeed.
"We need professional development to help us find quality information and places for online assessment," said Tracy Krysl, a teacher at Oakeville High School, told the Mehlville-Oakeville Patch. In 2011, Oakeville High received a grant to begin a "one-to-one technology program" that assigns each student and teacher with a laptop equipped with e-reading software and a suite of inter-connective tools.
Yet, technology is no panacea. "With each new piece of technology, there will be new and improved glitches," said Jeff Grinvalds, an English teacher and speech coach at Ashland-Greenwood High School, wrote in an article for the National Writing Project. The NWP is an independent educational initiative designed to promote literacy in American high schools, both through technology and innovative teaching. "In my experience, the more impressive and complicated a piece of technology is, the bigger and more impressive the glitches will be," Grinvalds said. "No matter how tech savvy you think you are, it's amazing how an ounce of prevention will lead to fifteen minutes of not kicking a broken computer cart."
Providing educators with means of getting additional help does not  have to be complicated. Single-day seminars paired with easy-to-read help manuals can take some of the mystique out of online technologies, and can bring teachers up to speed with how students are likely already using online resources. More intensive workshops and longer-term investments like permanent IT departments, while costly, can also prove invaluable.
Nailing down exactly how much money goes into educational technology each year can be difficult, in part because of the diversity of funding sources. Some money comes from the federal government, through programs like the Federal Communications Commission E-Rate program or the Department of Education "Ready-to-Teach" grants. Private companies in the internet and telecommunications sectors also sponsor grants, and states fund educational technology through a variety of programs which may not be technology specific. For example, funds assigned for "at-risk" youth may be used to buy laptops. It is a technology expenditure, but it can be difficult to identify through a cursory examination of the school budget.
Innovation is happening so quickly, it is difficult to track and assess. "While there is much ongoing research on new technologies and their effects on teaching and learning, there is little rigorous, large-scale data that makes for solid research," EducationWeek reported in late 2011. "The vast majority of the studies available are funded by the very companies and institutions that have created and promoted the technology, raising questions of the research's validity and objectivity." Timing can also be a problem, the report said. "The kinds of studies that produce meaningful data often take several years to complete—a timeline that lags far behind the fast pace of emerging and evolving technologies."
One thing is certain, technology in the classroom is here to stay. Over time, innovative teaching strategies will develop, best practices will offer guidance and education itself will become richer and more rewarding. Offering teachers support and professional development in the best uses of that technology is absolutely vital to success. With many online offerings for teacher professional development, through classes, web seminars and web conferencing, the possibilities for personal growth and better classroom teaching are almost endless. In many ways, technology is opening new horizons for education.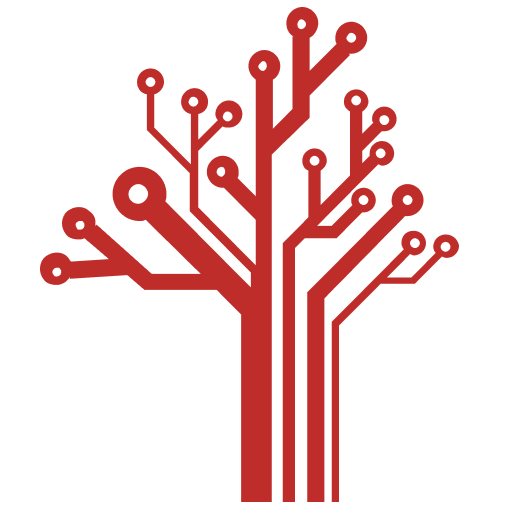 Getting Smart loves its varied and ranging staff of guest contributors. From edleaders, educators and students to business leaders, tech experts and researchers we are committed to finding diverse voices that highlight the cutting edge of learning.