Capistrano Valley High School Demonstrates the Art of Animation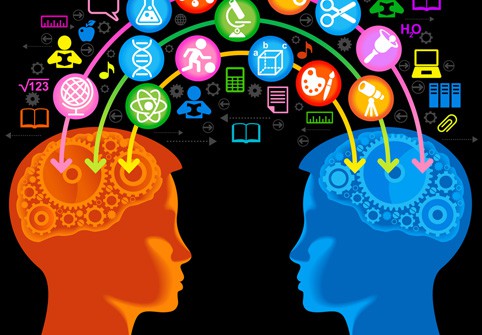 This week's featured SchoolTube film showcases Capistrano Valley High School's participation in the ACME Animation Network. Students at Capistrano draw, scan, and develop animated videos that they can then upload to the ACME site for educators, parents, industry professionals and peers to review.
Educator Kent Baker makes a great point when he says, technology works best when it's intuitive and falls into the background of learning, critical thinking and other 21st century skills. This is the goal of every technology tool in the classroom and this video on "The Art of Animation" demonstrates this effectively. This video also shows how online programs and teleconferencing can teach skills in collaboration and teamwork beyond just the fundamentals of art.

The Getting Smart Staff believes in learning out loud and always being an advocate for things that we are excited about. As a result, we write a lot. Do you have a story we should cover? Email
[email protected]