The Green Schoolhouse Series – 21st century learning classrooms

By Sim Barhoum
It used to be educationally valuable to use Styrofoam balls to create a fairly basic representation of the solar system or to study simple earth science through a paper mache volcano craft project. Likewise, chalk and erasers were precious tools of the trade for teachers, while yellow number two pencils and plastic protractors were the standard of choice for students. Lunch hall dining used to consist of fast-food quality meals–but not anymore.
A wide-ranging consensus in America articulates a need to improve the education system to help students today become more accomplished in life and careers for the 21st century. Major concern originates from the fear that we will not be able to compete with the rest of the developing world for future jobs and innovation.
Technology Today Isn't Found In Our Classrooms of Yesterday
One reason is the lack of integration of advanced technology into teaching. Students can now download lessons via YouTube, create animations to demonstrate the principles of chemistry and mathematics and connect with other students and cultures around the world through the use of videoconferencing technology. Teachers can use interactive whiteboards to engage students; and interactive response systems to gain accurate and immediate insight into student comprehension. Textbooks on the iPad and computers work to the strengths and weaknesses of students. Technology is able to engage and adapt to the individual student's needs.
President Obama has already urged Congress to take action to equip more schools across the country with tools just like these, in what's being called 21st century classrooms. The goal is to give students the ability to compete with kids internationally for the high-tech jobs of the future because these high-tech jobs are projected to increase 17 percent from now until 2018, according to the Bureau of Labor Statistics.
Educational Infrastructures Out-of-Date, -Quality and -Touch
Another educational problem America is facing is the outdated educational infrastructure. According to the National Education Association (NEA), American children miss more than 10 million school days each year due to asthma and other respiratory ailments related to poor indoor air quality. The NEA also says an alarming 25 percent of temporary classrooms are substandard or dangerous and low-income children suffer disproportionately.
There are now more than 300,000 trailer-like portables in use at K-12 schools across the nation; and though intended as an interim solution, many have now been in place for 30 to 40 years. They are not only well beyond their expected lifespan; as a result of mold, poor ventilation, and other hazards, they are unsafe and hinder students' ability to learn.
We need to build healthy, high-performance schools—inside and out. Numerous studies have linked significant health benefits directly to improved indoor air quality and research shows that students in healthy schools progress 26 percent faster in reading and 20 percent faster in math.
The government can only do so much with an economy that is in recession. This is where unique public/private collaborations like The Green Schoolhouse Series (GSHS) come in.
Green Schoolhouse Series Works to Bring Schools Into the 21st Century
The Green Schoolhouse Series brings together corporations, foundations, school districts, municipalities, communities, media outlets and volunteers to build 21st-century, environmentally sustainable schoolhouses on existing Title I, low-income, K-12 public school campuses.
Funded entirely through corporate partnerships, in-kind donations and charitable contributions, every Green Schoolhouse replaces portables with a permanent, multipurpose facility, ranging in size from 6,000 to 15,000 square feet.
Beginning this spring selected schools across the nation will be completely transformed as total technology overhauls are provided for schoolhouses that the series is building. GSHS and its Partners like SMART have already committed to boosting the classroom experience through 21st century technology. At the Loft schoolhouse on the Rio Salado Community College campus in Arizona along with schools in San Diego, Los Angeles and San Francisco, SMART will be providing interactive SMART response systems, 21st century learning technology consulting and interactive whiteboards.
"A lot of people think that things are the same as they were when we all went to school; well education has changed and the school building has to change," explains Rob Pillar, Principal with the architecture firm Stantec, which has designed the first schoolhouse on the Series' National Tour.
Putting technology into students' hands is the only way to prepare them for the work force and will give them easy access to a wealth of resources that will allow them to develop critical thinking skills, which is what employers want most.
Not only can our students get back to being the best in the world at reading, science and math, but so can our neighborhoods. In addition to providing classroom space, every Green Schoolhouse will also be used for after-school programs and community activities. This is a win-win for all.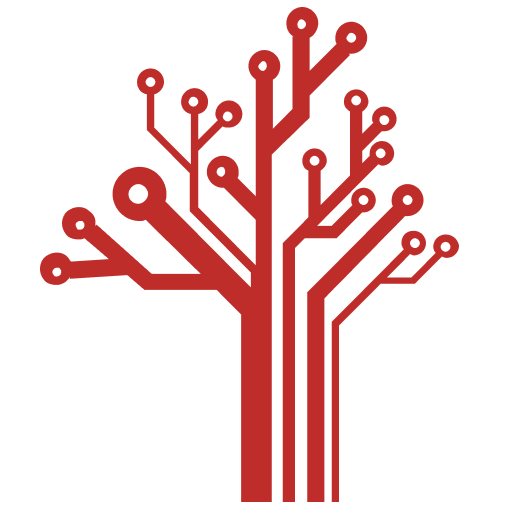 Getting Smart loves its varied and ranging staff of guest contributors. From edleaders, educators and students to business leaders, tech experts and researchers we are committed to finding diverse voices that highlight the cutting edge of learning.