Former WV Governor Pushes for 'Blended Learning'
"Former WV Governor Pushes for 'Blended Learning'" by Jeff Rhodes was originally published on The Olympia Report.


Why is it, Bob Wise wonders, that people who wouldn't dream of carrying the same cell phone that seemed so high-tech back in 2001 cling tenaciously to a education model that hasn't changed noticeably in 100 years?
"We're living in a transitional time," the former West Virginia governor told a gathering of about 60 Washington state lawmakers and opinion leaders in Olympia on Wednesday night. "We have to fundamentally reshape the way we deliver education in this country. We have no choice. The world has changed and education has to change with it."
Specifically, school curricula need to embrace technology in ways many educators either don't understand or actively resist.
Wise, who currently serves as president of the Alliance for Excellent Education, delivered the keynote address in a digital learning symposium sponsored by The Freedom Foundation.
The theme of his remarks was an educational model known as "blended learning," in which students get roughly half of their instruction in a traditional brick-and-mortar school setting and the half via online sources.
"I'm not suggesting online learning is the perfect solution," he said. "You can't just throw a notebook (computer) over a textbook and, voila, kids start graduating. But the Internet has shaped our world in ways we never could have dreamed of a few short years ago, and it makes perfect sense to use all the new tools we have available to us to improve education."
Washington state currently offers 60 different online programs in 55 school districts, but relatively few incorporate the majority of students in those districts.
"Up to now, online learning has been an outlier," Wise said. "It's used mainly by at-risk students, those needing to make up course work or those whose life situation involves a lot of travel or something else that makes it difficult for them to physically attend school."
Now it's time to apply the same tools to mainstream students, as well, he said.
Wise noted that these days if you take any 10 ninth graders at random, you can assume four will drop out before the graduate high school and three more will graduate without the skills necessary to continue their education in college or move directly into the workforce.
"Only three will come out of high school with the kind of education they're supposed to have," Wise said.
At the same time, more and more jobs require a higher skill set. In 1973, Wise said, around one-third of all jobs in the U.S. labor force were filled by high school dropouts and another 40 percent were filled by workers with only a high school education.
These days, 60 percent of all jobs require at least some post-secondary education.
"At the same time we need more and more educated workers," Wise said, "we're producing fewer of the than ever before."
Investing in digital learning is a good investment, he said, because it has the potential to reduce the dropout rate. In Washington state alone, cutting the dropout rate in half would yield $144 million in increased earnings.
It could also produce 750 jobs statewide, generate $111 in new spending and bring an additional $12 million in taxes to the state general fund.
"When you see a room full of kids with laptop computers, what's your reaction?" Wise asked. "Are you concerned because you think they're wasting time surfing the net or posting on Facebook? Or are you excited because you see that at least they're engaged in a way they aren't now?"
The former governor said teachers — and teachers unions — tend to be resistant to the idea of online learning because they fear it will diminish the role of teachers and reduce the number needed.
"I think it's just the opposite," Wise said. "Digital learning gives us the tools to tailor the learning experience to the individual student in ways we never could before. In order to do that, teachers will become more important than ever."
"They'll be working differently," he said, "but they'll still be teaching — and they'll be getting much better results."
Wise noted that the first-ever nationwide "Digital Learning Day" is scheduled for Feb. 1 and offers the perfect opportunity to raise awareness about the need to rethink our notions about education.
"I know it sounds counter-intuitive," he said, "but that day, for at least an hour, we'd love to see students everywhere put down their pencils and pick up their smart phones, their laptops and their iPads, because that's where the real learning is done."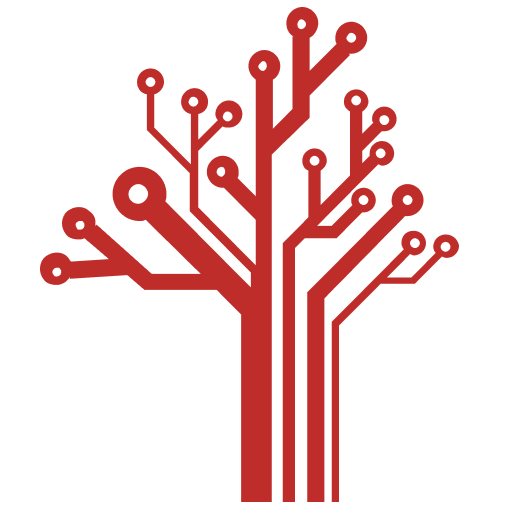 Getting Smart loves its varied and ranging staff of guest contributors. From edleaders, educators and students to business leaders, tech experts and researchers we are committed to finding diverse voices that highlight the cutting edge of learning.