What Online Students Want

Online learning. It's a popular buzzword in both higher education and K-12 institutions. Each year, more formal and informal learning opportunities germinate online. Globally, many public institutions believe that "online education is critical to their long term strategy" and the number of online learners is steadily increasing (Allen & Seaman, 2008, p.3).
As online learning becomes more prevalent, both online instructors and educational institutions are seeking to identify ways to keep online learners satisfied and productive.
In the Fall of 2011, I conducted a series of phenomenological interviews to better describe the needs and desires of online students as part of my doctoral dissertation requirements. Specifically, three themes dominated the project (Swanson, 2011).
Students want:
1. More collaboration
Students consistently expressed that cooperative activities were limited and superficial in their online classes. Students lamented that most of their online collaboration was limited to the discussion boards which seemed lifeless and text-based.
2. Regular feedback that uses multimedia
Students want attention. Lots of it. Every student I interviewed indicated that getting specific feedback from his or her online professor was greatly appreciated but also much too rare. Students cited large class sizes or poorly designed learning environments (i.e. grades based solely on multiple choice quizzes, etc.) as part of the problem. The most satisfied students indicated that they heard from their professors with text, video, or audio at least one time each week. There was also a high preference for video messages, as students stated that it increased the professor's humanity.
3. Tools to aid metacognition
Online students are often working independently. To thrive in such a self-directed, self-paced space, many students desired help "figuring out how to get it all done." More experienced students shared that they were often learning on their own to find learning strategies, and they desired greater support in this area.
What can we do to help? Well, quite simply we need to meet students where they are. A few simple strategies can effectively respond to students' needs.
To respond:
1. Require students to collaborate
Offer students opportunities to work in groups that venture well beyond the discussion board. The availability of free video conferencing software such as Skype and Google Hangouts allow students to communicate with each other synchronously to complete learning tasks together. When grading, provide both individual and group components to make it clear that collaboration is a priority.
2. Give regular feedback that uses multimedia
Provide students with regular feedback, both individually and in groups. The more multimedia you can use, the better! And using multimedia for feedback doesn't have to be hard. Instead of typing or emailing, simply record yourself using audio or video. Send these links to students so that they can hear your voice when receiving feedback. Giving students nonverbal cues as you interact with them will help them "see where you're coming from" and make you more humane.
3. Set goals with students
Help students understand themselves as learners and guide them to set goals. At the beginning of the semester, have them describe themselves as learners and have them set goals for assignment completion. Most importantly, give students positive feedback when they meet and exceed their goals!
The growth of online learning will allow teachers to experiment with new spaces and new ways to communicate. As you delve into the world of online learning, don't forget to listen to your students in an effort to create harmonious, productive, satisfying learning environments.
Sources Cited:
Allen, E., & Seaman, J. (2008). Staying the course: Online education in the United States. Needham, MA: Sloan-C.
Swanson, K. (2011). A phenomenological study of asynchronous learning environments, Dissertation Abstract. Doctoral dissertation, Widener University, October 31, 2011.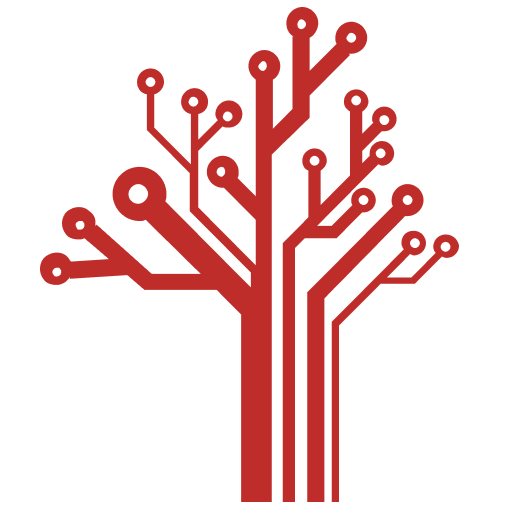 Getting Smart loves its varied and ranging staff of guest contributors. From edleaders, educators and students to business leaders, tech experts and researchers we are committed to finding diverse voices that highlight the cutting edge of learning.