Kelly Niccolls



Learning Design Manager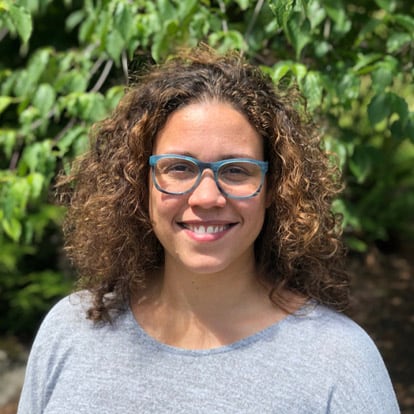 Kelly has been an educator for fourteen years. She began her career teaching in Southern California and has helped schools and systems reimagine teaching and learning, as well as serving as a school administrator. She is a Deeper Learning Equity Fellow, driven by the relentless belief in the possibility of social justice within education systems. Kelly focuses her education leadership on re-imagining structures for teaching and learning in order to empower all students for the future.
Kelly is a current EdD candidate, holds an MA in Sociology and a BA in English Literature.
Her previous positions include High School Assistant Principal, School Development Coach, Coordinator for Instructional Development and Teacher.