Getting the Right Data to the Right People in the Right Way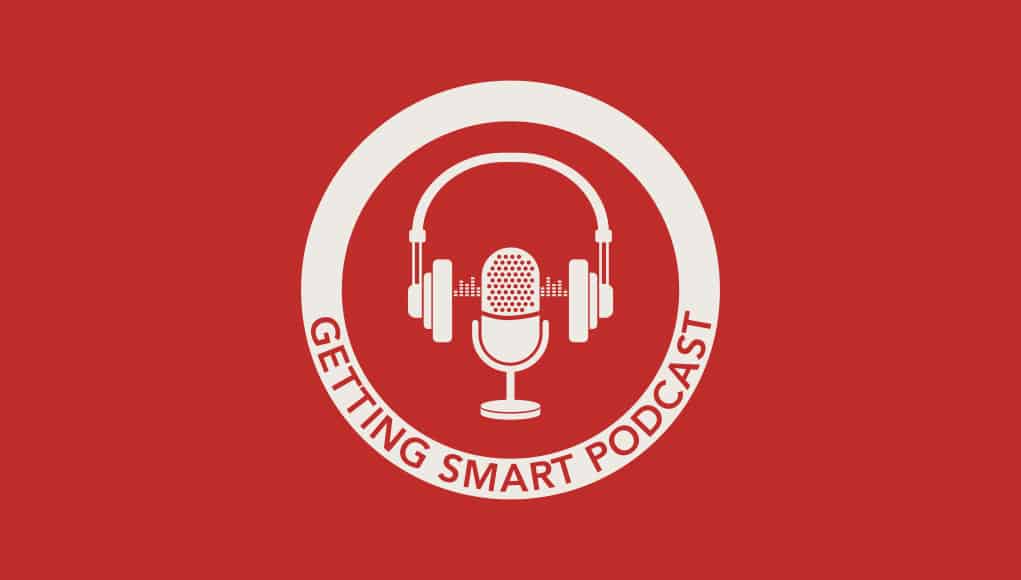 "The only thing more expensive than going to college is not going to college," said Georgetown's Tony Carnevale. He was discussing a recent paper that reported that virtually all 12 million post-recession jobs created have gone to degree holders.
It's clear that degrees still matter, but there appears to be declining return on investment given increased cost and lingering employment uncertainty. With $1.3 trillion in student debt, the new worst case scenario is piling up debt and leaving college without a degree. (Our GenDIY series about young people charting a course to a career they love taught us two big lessons: don't go to college without a focus, and don't leave college without a degree.)
The good news is that colleges and universities are using data to improve learning, persistence and degree choices. And nobody knows more about that than Mark Milliron, co-founder of Civitas Learning which helps HigherEd adapt and innovate. Milliron has been a leader in HigherEd for more than 20 years, including community colleges, online colleges and a stint in philanthropy. We recently had a chance to sit down with Mark and chat about the higher ed landscape in this podcast:

"Certifications matter–and we know that 40% of enrolling students do not finish. That's disproportionately hitting the poor who can least afford to take on debt."
Milliron suggests we're at a moment in education similar to that in health care when the sector came to terms with medical error–people were dying because the sector didn't understand its own data.
He sees mobile and modular learning and open resources are extending access but adding complexity to the HigherEd agenda.
He's optimistic about engineered pathways like the Life Map at Valencia College where it's not about finding a major, it's about finding a purpose.
Milliron is also optimistic about regional ecosystems that streamline transfers and promote completion. He's happy to see more credentials that count and ladder into degrees.
"We're sitting on mountains of data," said Milliron but HigherEd needs help building a data infrastructure. Civitas started five years ago working with a handful of pilot partners. Today the Austin data shop works with 275 institutions.
When it comes to data, Milliron talks about the four rights."You have to build the right infrastructure, to get the right data, to the right people, in the right way.
"We can deliver a heat map of engagement for class, updated every four hours," said Milliron. These observations can create a series of tailored text message nudges. "We've found a simple nudge can improve course completion by 12 percent."
They've learned that effective messages should be empathetic and simple–"are you doing ok?" turns out to be an important question. Civitas delivers 1.8 million nudges each year.
Engagement matters, that's one of the top lessons from Community Insights gleaned from aggregated data using 2 million student records and reveal meaningful trends.
The Civitas Degree Map helps evaluate educational and career pathways in real time and informing student decisions that lead to success.


College Scheduler helps busy adults with time constraints find classes and build a schedule that works for the.
"Innovation isn't slowing down," said Milliron, EdLeaders need to "Look, learn and lead."
For more, see:
---
Stay in-the-know with all things EdTech and innovations in learning by signing up to receive the weekly Smart Update.
Tom Vander Ark is the CEO of Getting Smart. He has written or co-authored more than 50 books and papers including Getting Smart, Smart Cities, Smart Parents, Better Together, The Power of Place and Difference Making. He served as a public school superintendent and the first Executive Director of Education for the Bill & Melinda Gates Foundation.