Getting Smart Podcast | Paul Tough on Helping Children Succeed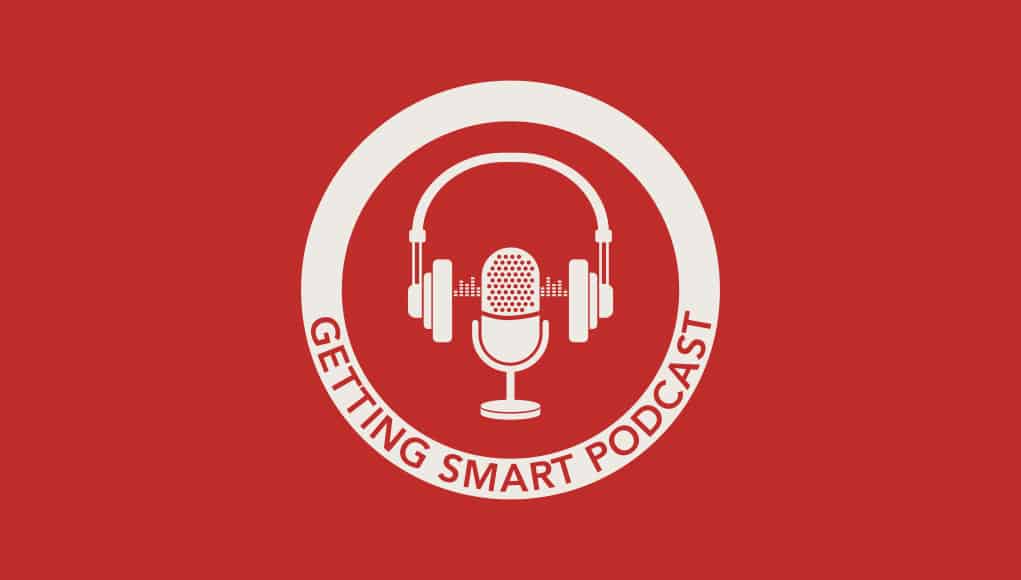 "When kids feel a sense of belonging at school, when they receive the right kind of messages from an adult who believes they can succeed and who is attending to them with some degree of compassion and respect, they are then more likely to show up to class, to persevere longer at difficult tasks, and to deal more resiliently with the countless small-scale setbacks and frustrations that make up the typical student's school day."
~ Paul Tough, Helping Children Succeed
In Paul Tough's follow up book to How Children Succeed: Grit, Character and Curiosity, titled Helping Children Succeed, Tough lays out a very detailed outline for what works for cultivating noncognitive skills and mindsets. What astounded me was the thoroughness of his research and his clearly articulated vision for what we–as teachers, parents, educators and community members–could do to support all kids in being successful.
With 23 short chapters with titles such as Resilience, Adversity and Deeper Learning, the book can be read and digested in a short time (a couple of hours at night). Each piece could also stand on its own and be read as a Socratic Seminar, in a high school course, a college lecture, as a book club, in a staff meeting or for professional learning. Likely, this was intentional on Tough's part, knowing that we might use his words to do mightily what his book title suggests–namely, to help students succeed.
Much has been written on this blog and many others about what it takes to help genuinely and adequately prepare students for college, career and citizenship. Tough starts his book and concludes his book with facts about our inequities. This seems intentional on his part, as if to say to the reader, if you only read this first part, you will learn that:
Over 50% of America's public school students qualify for free and reduced lunch
We have not closed the achievement gap, and although there are a few bright spots, largely all the money spent from both No Child Left Behind and Race to the Top have not reduced the achievement gap.
In this Getting Smart podcast, Tom Vander Ark talks with author Paul Tough about building resilience, what the research says about supporting students, especially those that face adversity, and what examples out there help all students succeed. Tom and Paul discuss new next-gen learning models that combine personalized and project-based learning.
Turns out, to simplify, helping children succeed is about relationships and pedagogy. Listen to Paul and Tom for more:

Getting Smart was provided an advanced copy of Helping Children Succeed for review.

This blog is part of "It's a Project-Based World" series. To learn more and contribute a guest post for the series, see the Project-Based World campaign page. Join in the conversation at #ProjectBased.
For more, see:
---
Stay in-the-know with all things EdTech and innovations in learning by signing up to receive the weekly Smart Update.
The Getting Smart Staff believes in learning out loud and always being an advocate for things that we are excited about. As a result, we write a lot. Do you have a story we should cover? Email
[email protected]