Posts by Courtney Hanes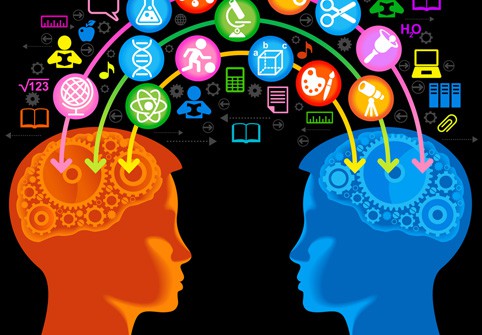 Personalized Learning
The Riverside Unified School District is taking a collaborative approach in the transition to Common Core State Standards (CCSS) by bringing together teachers from different levels and disciplines to serve as Common Core Ambassadors. These ambassadors will work together to discuss ideas, and to provide input regarding district-wide implementation. We have our second meeting next month, and I am looking forward to the process.
Personalized Learning
Most of what I do is trail-blazing: delving into new territory in order to improve the way I teach and the way my students learn. This is both exhausting and exhilarating. Luckily, I have awesome colleagues who are willing to collaborate and explore with me. Here is a list of the top five frequently asked questions of an online, English teacher, along with my most honest answers.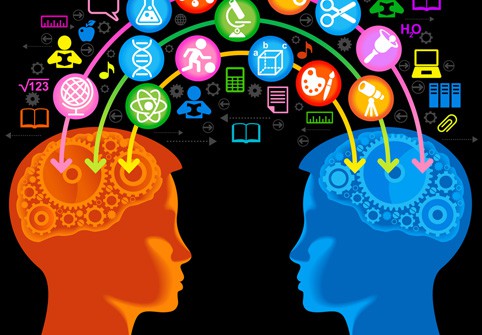 Personalized Learning
Curriculum is personal. When created, teachers are essentially deciding what information is valuable enough to share with others. Will it challenge, engage, and inspire? Online curriculum allows for flexibility. One of the greatest things about online learning is that students work at their own pace, even with deadlines, the "when to work" is usually determined by the student. This is also one of the biggest challenges with online learning.