Seven Summer Learning Tools Parents Should Know
Key Points
Summer is in session but that doesn't mean that learning needs to stop. 

Below are seven summer learning tools every parent should know.
Summer is in session but that doesn't mean that learning needs to stop. The opportunities are everywhere and there are many tools and resources that students in all grade levels can continue to explore this summer.
Here are seven that are great to get started with:
AIClub: An online platform that offers a K-12 curriculum covering AI, but it also has a range of AI-related resources and activities for students. There are interactive lessons, coding challenges, and AI project ideas. Middle school students and younger learners can explore the AI Club Gym and try some activities to develop an understanding of AI and how it works.
AI World School: Offers AI modules for learners as young as 7 and has courses available for older students to learn about virtual driverless cars and ethics. There are fun activities for students to explore that gives them a chance to understand how AI works and the potential benefits and concerns.
Code.org: Provides many resources for coding and STEM and now has videos and resources for teachers to bring AI to all classrooms for grades K-12.
Google Quick Draw: An AI-powered game that challenges students to draw objects while the AI attempts to guess what they are drawing. Students are given a set of 6 words to draw within 20 seconds. They learn about how the neural network begins to eliminate objects, based on what the student is drawing. A fun way to explore AI for everyone!
ISTE Hands-On Guide: Available for different grade bands, teachers can find lessons specific to a content area that are ready to run. Each lesson includes key definitions, lesson objectives, standards and detailed plans for implementing each lesson in the classroom.
Scribble Diffusion: Students can turn a sketch into an AI-generated image by adding in text with descriptive words. The AI then generates a new image. A fun activity to try with all students and can be helpful for boosting creativity!
Semantris: A word association game powered by AI. Students can play solo or collaboratively, challenging their vocabulary and critical thinking skills as they try to come up with words that are related to terms provided on their screen. As they play, they develop an understanding of how quickly the information and data are sorted to come up with an answer.
As with all new technologies, it is important that we provide opportunities to explore new tools. Don't be afraid to explore these tools so we can guide students to better understand the technologies that may become a big part of their future.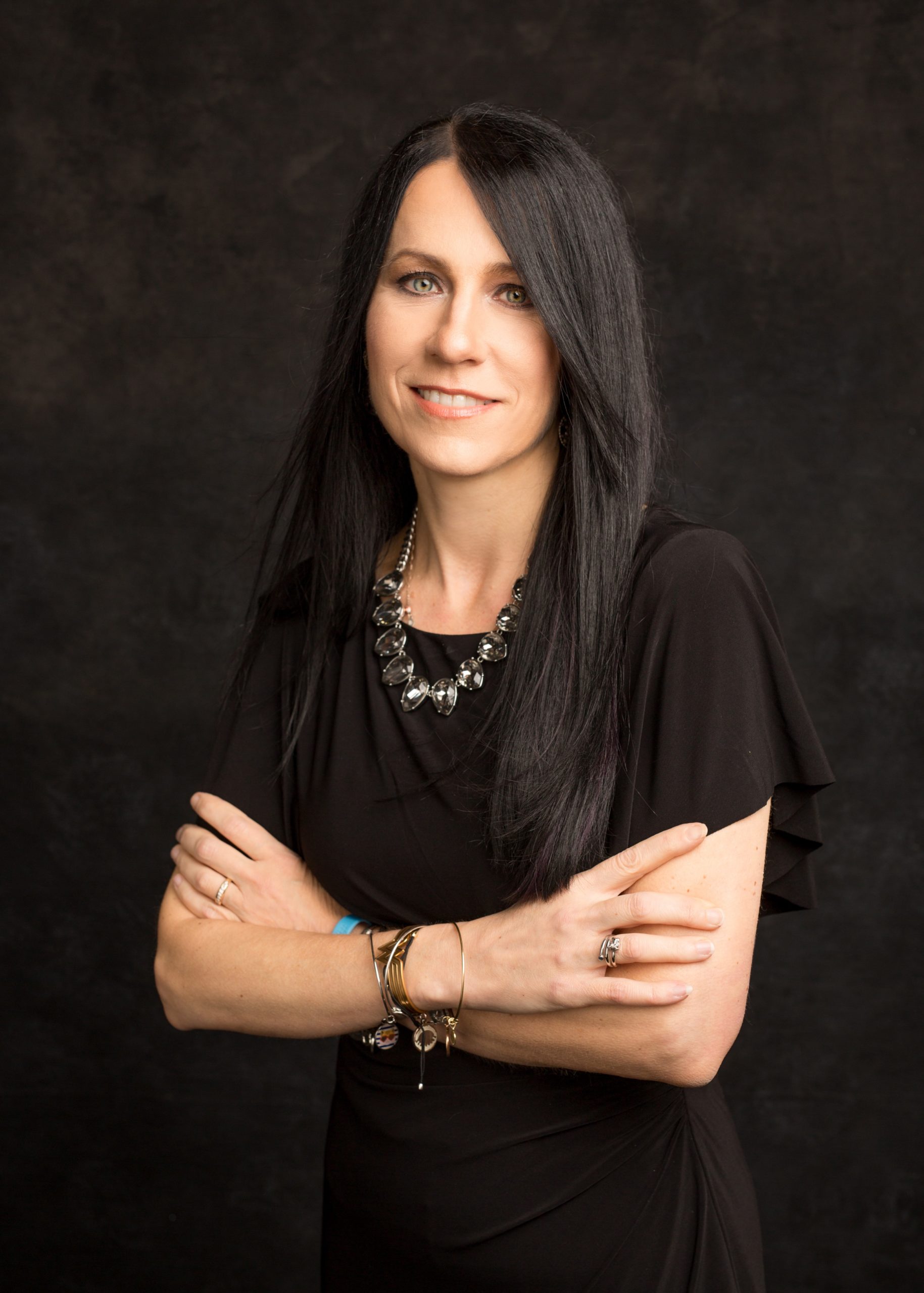 Rachelle Dené Poth is a Spanish and STEAM: Emerging Technology teacher at Riverview High School in Oakmont, PA. Rachelle is also an edtech consultant, presenter, attorney, and the author of seven books, her most recent Things I Wish [...] Knew includes stories from 50 educators. Rachelle is an ISTE Certified Educator. Follow Rachelle's blog at www.Rdene915.com.