Educators Leading Educators at TCEA
This year marked my fourth time presenting at the TCEA (Texas Computer Educators Association) Convention and Exposition held in San Antonio, Texas where there were more than 700 sessions to choose from. TCEA is a special space for educators to connect and build their networks.
Mock Schedules
TCEA puts together mock schedules focused on the different roles of educators such as classroom teachers, IT, leaders, and librarians, or with a specific focus on SEL or STEM, special populations, and other important topics in education. Being able to look at a sample schedule helps any attendee but definitely, a first-time attendee to build a schedule focused on their specific interests and needs for professional learning. 
Power Hours
Each day started with a Power Hour with a featured speaker. A few included:
Presenting
I presented a few sessions on artificial intelligence, emerging tech like NFTs, blockchain, the metaverse, and augmented and virtual reality. I also presented and attended several sessions on SEL. As a presenter, I learn so much from attendees and I look forward to those opportunities to connect. I also enjoy sharing some versatile tools for educators like BookWidgets and StoryJumper which were new to many. The interactions in sessions lead to new connections and spark interest in new areas for teachers who walk away feeling more confident in diving into some of these new topics and trends.
---
One of my presentations focused on Chart A New Course: Teaching Essential Skills
Other speakers and sessions included:
The Poster Sessions
Poster sessions are a great way to take in a lot of new ideas in a short amount of time. Being able to interact one-on-one and ask questions specific to your needs in these topic areas really does make a difference. There were poster sessions for CTE, Librarians, Professional Learning, STEM, CTE, and content areas. Sometimes it can be tough to decide which sessions to attend at a conference, but there were opportunities everywhere, especially through the poster sessions.
Panel and Roundtable Discussions
There were roundtable and panel discussions held each day on topics such as equity, personalized professional learning, sustainability, and really relevant focus points for educators.  Each day had a variety of panel discussions focused on issues relevant to classroom teachers, educators, and librarians and provided an engaging space to ask questions and make new connections.
The Exhibit Hall
The exhibit hall hosts many opportunities to interact with cutting-edge technologies and new ideas for STEM and emerging technologies.  This inculuded the Escape Room bus, the Esports area, and of course the endless swag that was available to attendees.  There was a lot of interest in STEM-related resources such as Ozobot, Sphero, Marty the Robot,  and more hands-on learning materials for younger students like this learning mat from Active Floor.
Esports was popular this year with several sessions happening as well as a space in the expo for attendees to take in the esports experience. Throughout the hall, there were booth demos by educators sharing their experiences of using some of the tools like Book Creator, Edpuzzle, Kami, and Spaces EDU, and many booths with live presentations happening every 15 minutes. Attendees could also step inside and take a tour of a fully renovated, 43-foot school bus that has become a makerspace on wheels. It's a STEAM dream come true.
From the welcoming TCEA staff and volunteers to the tremendous educator experience for all learners,  next year's conference held February 3-7, 2024 in Austin, Texas will be one you will not want to miss.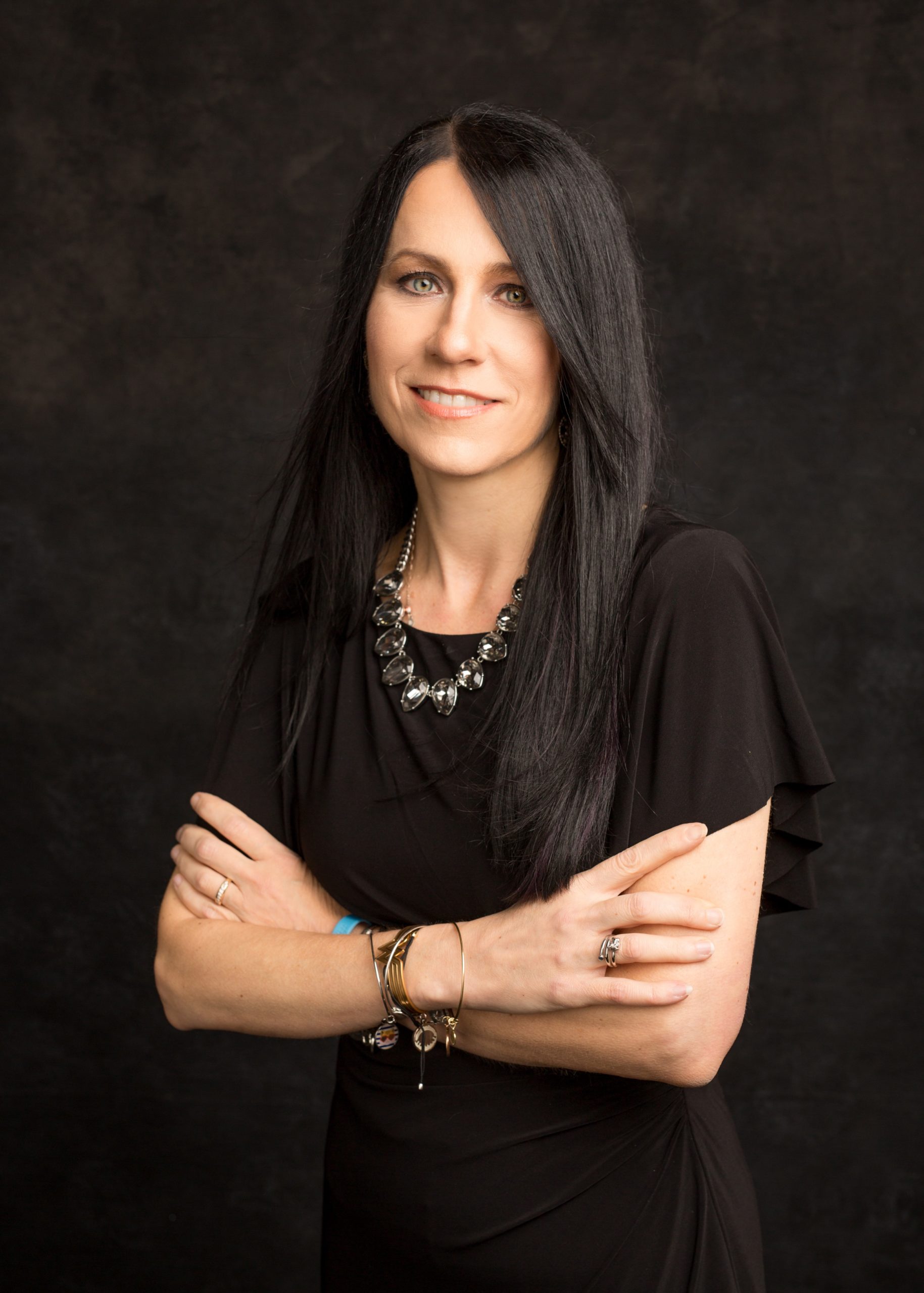 Rachelle Dené Poth is a Spanish and STEAM: Emerging Technology teacher at Riverview High School in Oakmont, PA. Rachelle is also an edtech consultant, presenter, attorney, and the author of seven books, her most recent Things I Wish [...] Knew includes stories from 50 educators. Rachelle is an ISTE Certified Educator. Follow Rachelle's blog at www.Rdene915.com.