Flipping the Script: A Case Study in Student Agency and Youth Entrepreneurship
Key Points
During the 2020-21 school year, millions of youth around the world embarked on a very different kind of senior year.

Ese's journey is a case study in how rooting education in the identities and life experiences of learners can build up their confidence and sense of belonging.
"Artists need some kind of stimulating experience a lot of times, which crystallizes when you sing about it or paint it or sculpt it. You literally mold the experience the way you want. It's therapy."
— Erykah Badu
"It was the weekend and I was in the studio, and there was a blank canvas in front of me. The fear was exhilarating, and I remember being in that room and turning on Erykah Badu and being in that space alone. The song was Other Side of the Game. I hear this powerful bass line and then Badu's voice reverberates through my entire body. It was such an important moment. It was crazy because right there I realized this is what I want to do for the rest of my life, this is who I want to be, I want to be in my own studio painting, telling my story. I think about that moment every day, it reminds me to keep moving, to get this for myself, to get my hustle on."
–Eseroghenerukevwe (Ese) Faith Ovbagbedia reflecting on a moment that occurred during her Senior Capstone journey.
During the 2020-21 school year, like millions of youth around the world, Eseroghenerukevwe (Ese) Faith Ovbagedia embarked on a very different kind of senior year. She paired that experience with a personal and educational journey all her own in the Art Culture and Community Capstone course at Hawai'i Preparatory Academy. Ese's Capstone product was a series of two paintings titled Shades of Brown. These 70×50 inch paintings in acrylic, displayed a woman of color's body being manipulated and molded by hands. The hands represent how society shapes and impacts how women's bodies, especially women of color, are viewed and judged. Along with her art pieces, Ese also created a digital brand and marketplace for her work.
Knowledge of Self
Ese grew up in Lagos, Nigeria. She shared, "In Lagos, hustle is the most important word – that word really built the foundation of who I am and who I am becoming. There is this drive in my people, and this is a huge super power for me. My father is a lawyer, my mother started her own business, and I could see them grow as people and I could see that hustle-nature in my parents. This sets an example for what I can do, and that I can manifest my dreams into realities." Over the course of the school year, Ese consistently tapped into her identity and story to develop her project. She states, "I'm still discovering who I am, but I can tell you now that I am a Nigerian, I am an artist, that we are all artists releasing our creativity in different ways. The Capstone process really helped me to do and see that."
It was vital that Ese and other Capstone seniors were given time and space to work on their learning process. Ese was given time and a framework to engage in multiple cycles of ideation, research, project management, product development, and presentation. In a beautiful essay, Paul Graham, one of the founders of Y Combinator, writes that, "The way to get startup ideas is not to try to think of startup ideas. It's to look for problems, preferably problems you have yourself… The verb you want to be using with respect to startup ideas is not 'think up' but 'notice'." Ese was able to utilize her skills and life experiences to represent two problems that impacted her directly: colorism and body shaming.This ultimately led to her project becoming so much more than something to complete for school. Ese shares, "To me education is not as powerful if it doesn't impact who you are as a human being, if it doesn't give us [students] the opportunity to explore who we are and our process. We need to flip the script on schools."
An Extension of Oneself
Ese writes, "Because my capstone was something I found myself working on constantly outside of class, it became a part of my life in a sense that it's not just school anymore, it's real. At first when I started the Capstone course honestly it was like yeah this is school work, but then once it tapped into this huge part of me and my identity it became an extension of myself. When you are creating something that powerful, it no longer feels like an educational trap." By building out an SOP (Standard Operating Procedure) that broke down the many steps that went into her art and digital storytelling, Ese was able to produce a legacy and guide for other students to follow. To coin a term used by educator Ron Berger, Ese was able to create an "artifact of excellence" that functions as an example, an inspiration, and a standard for Capstone products at HPA. Most importantly, Ese's product and vision live on in her brand and business, and the love she has for her craft continues to grow. Ese is now at Loyola Marymount University as a Studio Arts major.
Ese's journey is a case study in how rooting education in the identities and life experiences of learners can build up their confidence and sense of belonging. She reflects, "The whole project showed me what I can do, that I am capable of creating a life-size piece of work and sharing it with the world. It showed me that I have a voice, and I can use it, and I should use it. It showed me that people want to hear my story and want to learn more about my culture and my identity. It gave me this room to realize that a lot of people have a voice, and I have something to say, and it gave me that platform to release in a creative way. I'm proud that I was able to make adjustments, to give myself a break when I needed to, proud of my time management, and extremely proud to turn it into something bigger. I'm really proud to embody the hustle of my family."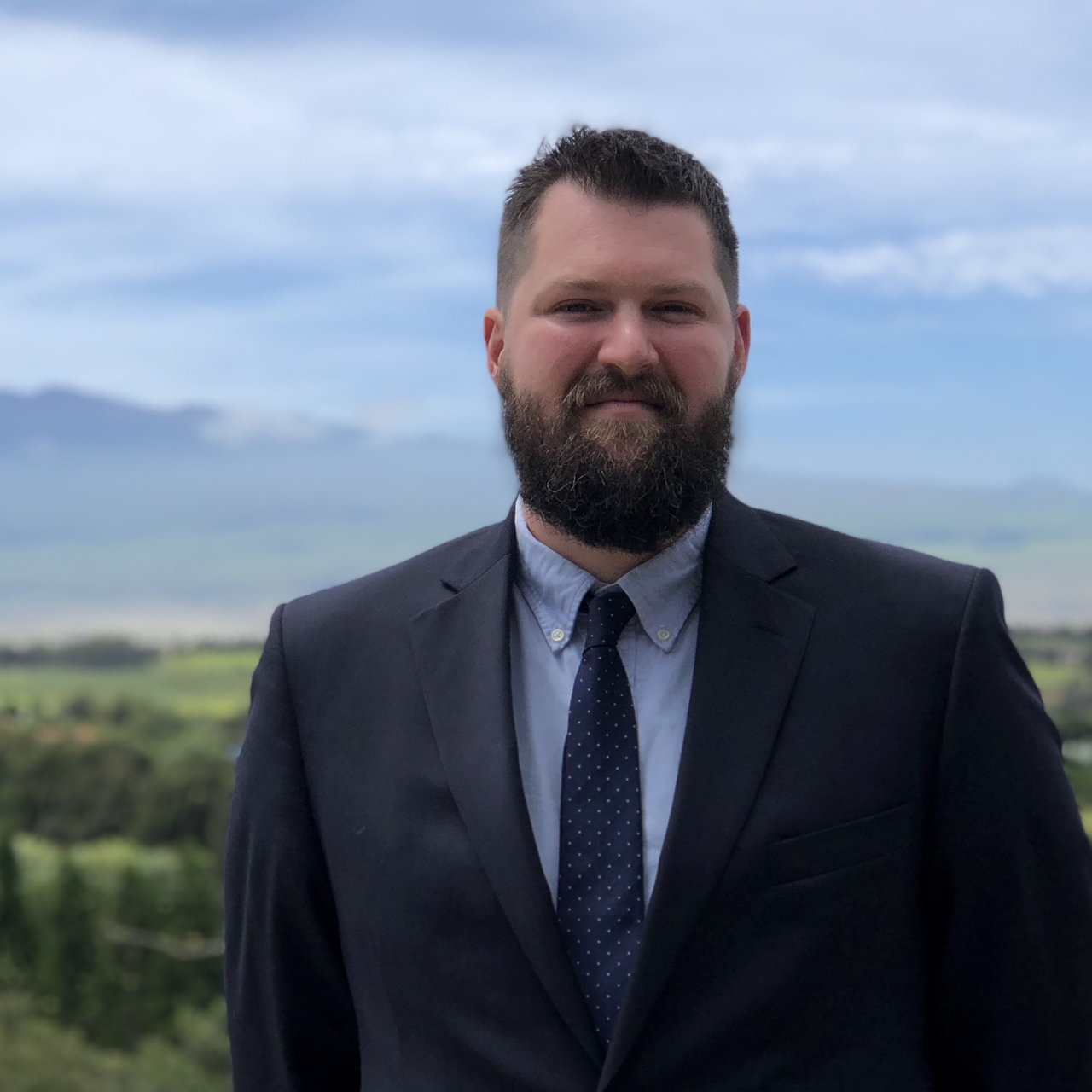 Aaron Schorn is the Head of Growth and Community at Unrulr, Program Director at the Nalukai Foundation, and former K-12 Capstone Coordinator at Hawai'i Preparatory Academy. Follow him on Twitter: @aaronschorn.