Movement in a Time of Isolation: Music and Dance
As we are still processing the past few months, especially when thinking about the last quarter of our school year, we are now facing a new school year with more uncertainties. We've had time this summer to engage in professional learning, to reflect on our experiences, to make new connections, and hopefully have some plans that we can use regardless of where learning is happening. With schools still designing their plans, it is important to find ideas and activities that help us to provide more active, authentic, and meaningful opportunities for learning.
For educators who teach special areas such as the arts, music, and elective courses, I can imagine that the initial shift to remote learning was even more difficult. Providing instruction in these special areas which rely on hands-on activities, specific equipment, and class demonstrations would present a challenge in planning for remote instruction. As a Spanish teacher, for several years I arranged for my students to learn dances from Argentina and Spain by working with our school's music and dance teacher, Nathan Hart. My students loved the opportunity to get out of our classroom, to take a "field trip" as they called it, and learn something completely different than what we had been doing. It was a good opportunity for them to learn from someone with years of experience and it was more active learning that broke away from traditional methods that I had been using. It was also a great opportunity to collaborate with one of my colleagues.
As I have been looking for some options available virtually for the new year, I've noticed an increase in the number of activities available and the willingness of people to share the work that they do, the talents that they have, the music that they love, or anything they are passionate about. There are so many people coming together to promote positive connections and help others to survive and thrive during this challenging time.
There are some really interesting and unique events happening every day. As we think about ideas to use in this new year, we should focus on options that provide more than just learning experiences. We need to find unique opportunities that will promote student engagement and spark curiosity for learning and exploring new ideas and developing new skills.
Check out these seven resources to learn some new dances and music styles, listen to live concerts and other performances, and more:
Conga Kids. Provides a series on "Social Dance for Social Distancing" developed as a result of the COVID-19 school closures and to assist in helping educators and families find activities for kids. In addition to this series, it is working on developing additional dance programs that will focus on no-touch options for use in the upcoming 2020-21 school year.
Daisy Jopling Music Mentorship Foundation. Ever want to learn how to beatbox? This organization is offering classes for anyone interested in learning more about beat-boxing and body percussion. The interactive lessons will be offered for free and will give those who join an opportunity to learn about the rhythms and breathing involved in beatboxing, and offer everyone the chance to engage in some fun learning experiences.
Dance Reality. Take in a dance lesson with your virtual instructor right in your living room or any space where you have room to dance. Dance Reality is a fun way to learn some basic dance steps in VR and is available on iOS and Android.
EDUHAM at Home: A free digital program for students and their families to explore the world of HAMILTON and America's founding era together—ultimately creating and performing their own narrative in the form of a song, rap, spoken word, or scene.
Jamaica Center for Arts and Learning. This organization offers weekly pop-up classes in a variety of styles and options including: African Dance, hip-hop, STEM, yoga, drama, and even song writing. Check out the JCAL YouTube Channel for prior recordings.
Lessonface. A digital platform that provides connections for students to take classes in many areas including voice lessons or learning how to play the piano, violin, guitar, trumpet, banjo, ukulele, harmonica, and more. Through Lessonface, students have access to music instructors and can join in live 1:1 lessons as well as group classes. Lessonface recently created a Group Online (GO) class format for students to explore group classes offered weekly. There are many options available for students of all ages for accessing music education online.
SPAC Learning. The Saratoga Performing Arts Center (SPAC) offers a virtual learning library and provides a variety of classes and other activities to explore. There are 25 dancers, musicians, and other performing artists who have joined in this project to provide opportunities for families while they are staying at home during the pandemic. Last year, more than 49,000 students participated in their programs, some of which were presented by former Broadway performers. There are some fun classes to explore, my favorite like the kitchen floor dance classes, Stories that move, Virtual dance labs, and the printable "spac-tivities."
Thinking about our upcoming year, we will need to be innovative, flexible, and open to new ideas. We have a lot of options available that can be used for different grade levels and also beneficial for families to engage in as well. These provide some good options for us to bring into our classroom "space."
For more, see:
---
Stay in-the-know with innovations in learning by signing up for the weekly Smart Update.
We know that educators and leaders have spent the last couple of months scrambling to meet the immediate needs of learners in their community. Thank you to each and every one of you for everything you've done to make the best out of this challenging situation. Now that the end of the school year is here, we're shifting our Getting Through series from stories and advice to support remote learning or long term closures, to getting ready for the complex work of reopening schools this fall.
Interested in contributing to this campaign?
Email your stories and ideas to [email protected] or tweet using #GettingThrough to participate!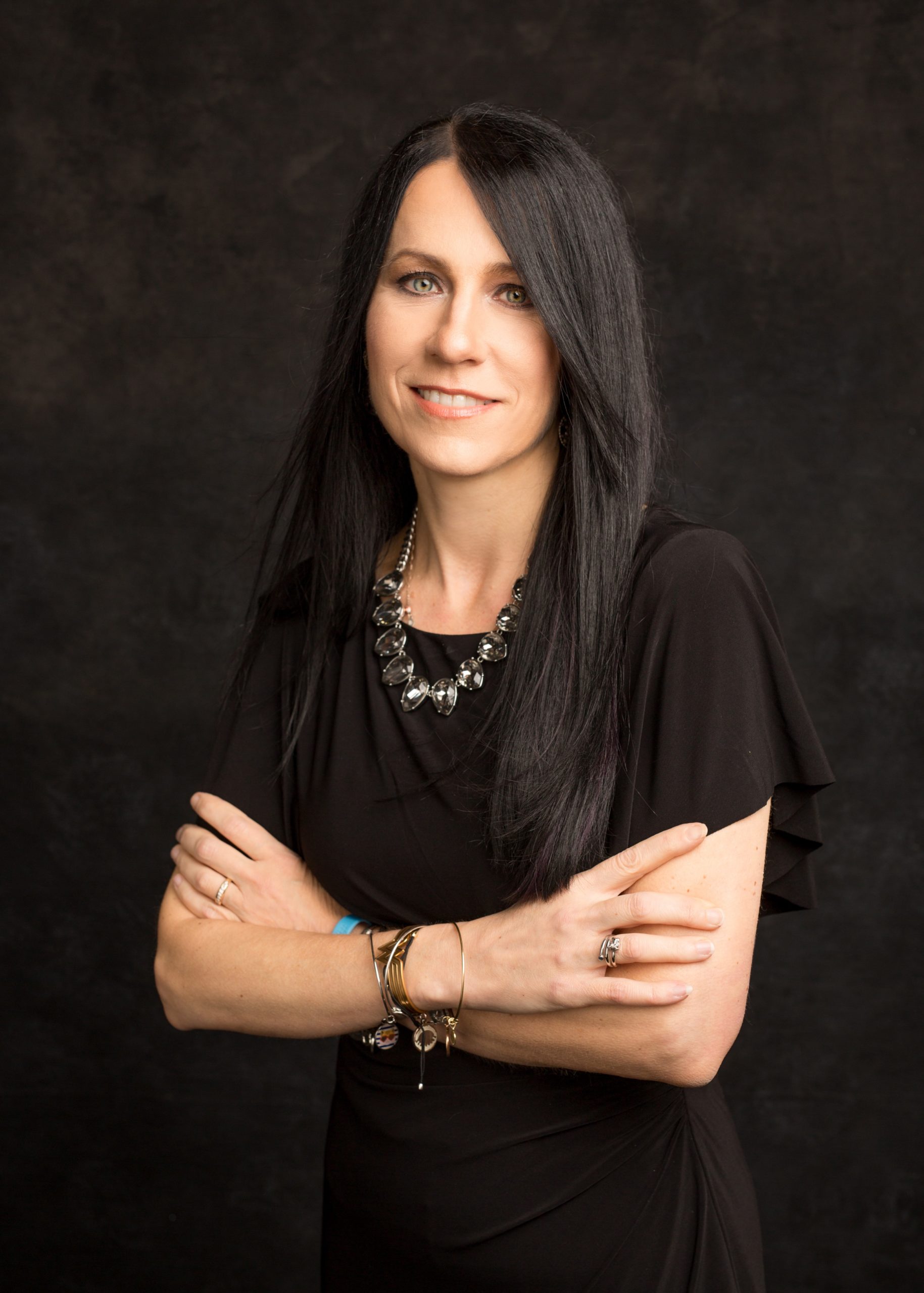 Rachelle Dené Poth is a Spanish and STEAM: Emerging Technology teacher at Riverview High School in Oakmont, PA. Rachelle is also an edtech consultant, presenter, attorney, and the author of seven books, her most recent Things I Wish [...] Knew includes stories from 50 educators. Rachelle is an ISTE Certified Educator. Follow Rachelle's blog at www.Rdene915.com.