6 Collaboration Tools That Take Learning Beyond the Classroom
With so much technology available to us today, finding the right platform or tool to use in our classrooms can present some challenges. Which tools will benefit our students the most? What purpose will each specific tool serve for our students and our own professional growth? How does technology enable us to provide more for our students?  And maybe one of the most common questions, how much time will I need to get started?
These are just a few of the many questions that come up when considering the implementation of technology in classrooms. There are always concerns when it comes to technology. We must think about access for students, determine the costs involved, understand the privacy and security that is in place, and know what data might be collected and how it will be used. We need to think about each of these issues before bringing digital tools into our schools, while also focusing on the overall purpose of the initiative.
We don't have the same limits on learning as in the past. We now have the opportunity to provide different learning spaces for our students that provide them with more time to explore, communicate, and build the essential skills that will best prepare them for when they leave our schools. We can also provide more student choice by offering multiple ways for students to share learning and build confidence and collaborative skills in the process.
So how can we help students communicate and share their learning beyond the traditional classroom space and time? Here are six options that can promote student choice, foster the development of digital citizenship and social-emotional learning skills, and extend learning to meet students' interests and needs. Starting with a few of these options, we can learn from our students and empower them to be creators rather than just consumers in our classrooms. Students can decide which format best fits their needs and interests and use it as a starting point to build skills in more personalized ways.
For educators, these options enable us to provide the authentic, specific and timely feedback that is critical for student growth. They can be used to facilitate global collaboration between classrooms to promote cultural awareness and create a more authentic and meaningful learning experience for students. My classroom has collaborated with other schools using similar tools and it has made a lasting impact on my students and their connection with the content.
1. Wakelet has become quite a versatile tool in the past few months. It started as a content curation tool—a space where I would curate a variety of resources for my students. With recent integrations with tools like Buncee and Flipgrid, Wakelet can now be used for having students collaborate on a project, engage in a discussion, share resources, record short videos, and store everything within the Wakelet collection. Students can use it as a digital journal or create a mix of responses to evidence learning. When used to create Buncees, they can be quickly embedded into Wakelet. (Wakelet is free).
2. Flipgrid started as a video response tool a few years ago and has grown into a versatile social learning platform that provides many options for extended classroom discussions and learning. We have used it to connect globally and exchange videos for our project-based learning (PBL) and students use it for reflecting on their work or speaking assessments. There are many options for adding content for students along with the Flipgrid video responses. It is a great way to provide students with a comfortable space to share their learning, ask or respond to questions, and engage in more communication with their peers and teachers. For teachers, it makes it easier to hear from and provide feedback to every student. (Flipgrid is free).
3. Ziplet is an app-based platform that provides students and teachers with a space to ask and answer questions. Teachers can create a question for the class and choose to provide students with the space to post a private response or keep it open to collect and share all responses. It is helpful for quick formative assessments and to have access to real-time data to act upon in our classrooms. Using Ziplet, questions can be scheduled or asked live and it can also be used for posting an announcement.
4. Parlay is a discussion platform where teachers can create their own questions/topics for discussion or select from the library of discussion topics available. Using Parlay, students can join in a live roundtable discussion or continue the conversation asynchronously. For the prompt, students have materials to review before submitting their responses, providing peer feedback, and participating in a Socratic-style discussion. Teachers have access to data and can provide feedback to students in a timely and more personalized manner. (Parlay offers some free prompts and also a paid subscription).
5. Backchannel Chat is a classroom discussion tool that helps students to build communication skills and provides a way for teachers to extend those discussions beyond the class period. Teachers can delete responses if needed and even lock the chatroom so that only the teacher is adding content, as a way to slow down the pace of the discussion. Backchannel Chat can also be used for students to collaborate on a project and share research and resources, once the teacher has created a chat room for students to use. (Backchannel Chat offers free and classroom/school pricing).
6. YO Teach! is a backchannel communication tool and one that became an alternative for many educators who were using Today's Meet. Using Yo Teach!, teachers create a chat room and can post questions, moderate discussions, delete responses and have control over who is communicating within the chat room. Some of the additional interactive features include the option to submit a drawing, create a poll, or use the voting feature. It promotes collaboration between students and is helpful for fostering the development of social-emotional learning skills. (Yo Teach! is free).
Beyond the possibilities for extending the discussion between students, we need to help them build communicative and collaborative skills using the technology resources that are available. In looking toward the future, students will need to be flexible and have a variety of skills. Creating opportunities for students to learn how to interact in these digital spaces is important as we prepare them for the future.
For more, see:
---
Stay in-the-know with innovations in learning by signing up for the weekly Smart Update.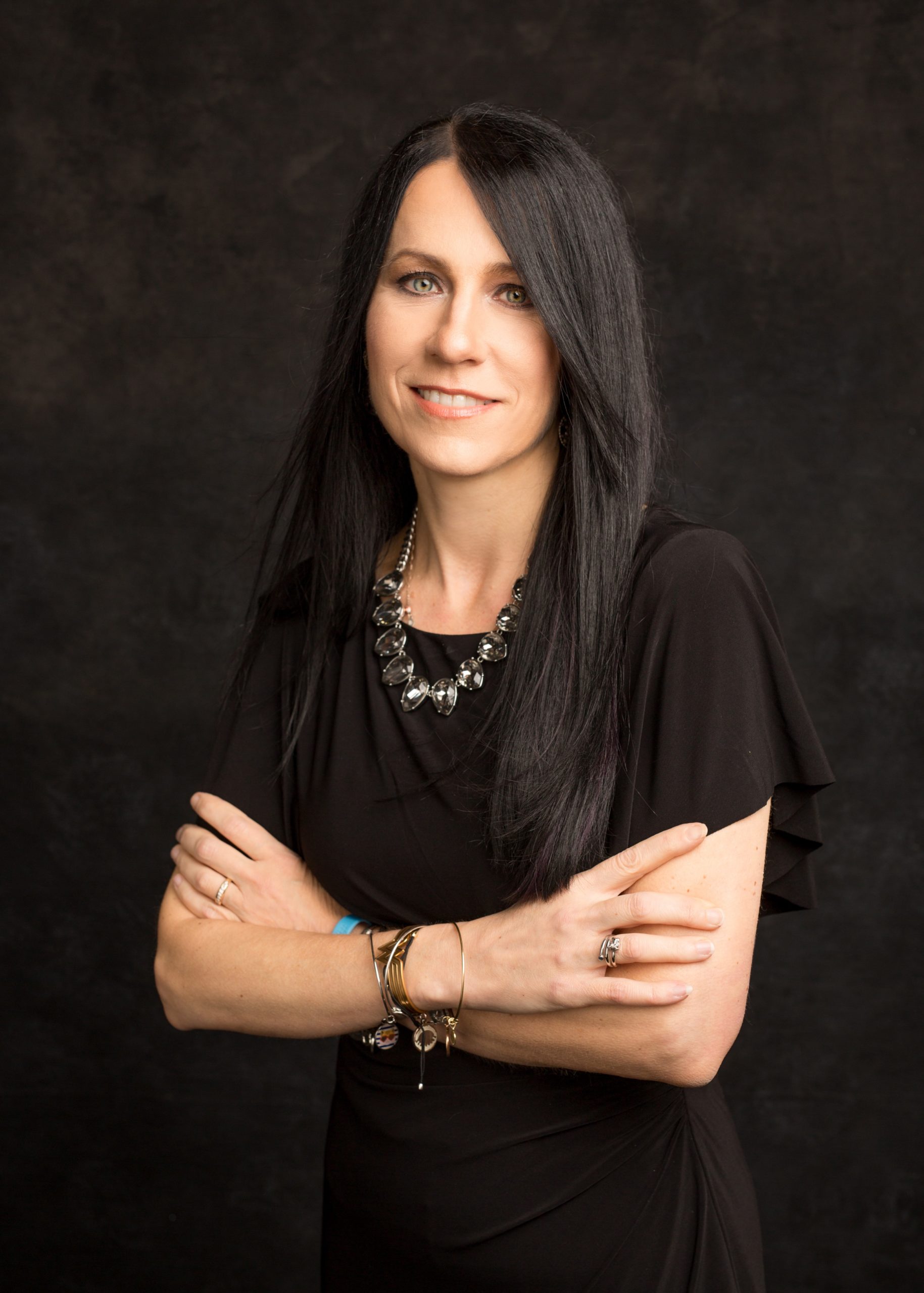 Rachelle Dené Poth is a Spanish and STEAM: Emerging Technology teacher at Riverview High School in Oakmont, PA. Rachelle is also an edtech consultant, presenter, attorney, and the author of seven books, her most recent Things I Wish [...] Knew includes stories from 50 educators. Rachelle is an ISTE Certified Educator. Follow Rachelle's blog at www.Rdene915.com.