Flipgrid Adds Free Career Decision Making Resources
Flipgrid continues to add more to an already robust platform when it comes to helping students to connect learning opportunities beyond the classroom. Earlier this summer at ISTE 2019, Flipgrid announced many new updates and features, which left many educators looking forward to returning to the classrooms where they could start to use the new features. Some examples are more accessibility through Microsoft's Immersive Reader, students can stitch videos together for storytelling, and greater access to content from HackingSTEM, Code.org and Find Your Grind.
Through the partnership with Find Your Grind (FYG), Flipgrid will provide even more resources for educators to connect students with authentic learning experiences in the real world. With Find Your Grind, students can engage in self-discovery as they explore possible career choices which lead them to more resources and different tools to open up the type of learning that they can participate in.
Access to more curriculum
Looking at how we can best prepare our students for the changing world of work and learning, Find Your Grind in collaboration with Flipgrid are using this as the mission for the partnership. Starting on August 1, FYG is launching a free middle and high school curriculum which will bring new opportunities to school districts—especially those dealing with budget restraints. The curriculum is in alignment with state CTE standards. Through the platform, teachers will have access to current resources that will provide students with relevant and more engaging ways to learn, on a path of self-discovery where they can explore new careers and choices
By using the curriculum provided, students can explore different career paths and evaluate the career options to determine their own interests along the way. In collaboration with Flipgrid, FYG will create curricula and add additional content to Flipgrid's already extensive Discovery library. Through the Discovery Library, teachers have access to more than an estimate of 1.5 million pieces of video content that is shared daily.
In addition to the curriculum offered, FYG also launched a podcast on July 15. Its co-hosts discuss topics related to entrepreneurship, sharing how they got to where they are today, detailing as much of their personal journey as they can and offering advice for students along the way.
What does it look like?
Reviewing the curriculum and reading their mission, the main goal is to help students develop even broader perspectives and understandings of what the possibilities are in the world for learning and for future careers.
Using the FYG platform, students can take a lifestyle assessment, which will then connect them to people in the career that aligns with the lifestyle chosen.
Navigating is easy and you can choose to explore based on lifestyles, people, careers, or articles. In the curriculum, there are six progressive stages that include eight units, more than 90 pieces of instruction that includes materials such as visuals and handouts, with 25 student assignments. There are more than 50 deep dive videos, 10 activities and 22 portfolio artifacts.
Each unit leads with the word 'find.' The first unit is titled "Find Yourself, Live Life by Design," which get students started by answering a driving question. "If you had to make a critical life decision tomorrow, who would you lean on for advice? What experiences would you use for the support? What would you need help with an order to make the best decision?"
The other units are: Find Your Options, Find Your Grind, Find Your Opportunities, Find a Reputation, Find Your Financial Protection, and Find Your Balance.
Within each of these units are important topics, skills, and competencies addressed that are critical for our students to develop in preparation for the future. Some areas that caught my attention: financial literacy; navigating social media and thinking about digital citizenship; career preparation including job applications and resume writing; and learning how to research and explore careers.
Trying it out
To explore lifestyles, after signing up you can take the lifestyle assessment in less than five minutes. A variety of questions are posed; those that require yes/no responses, or those that ask you to select an image or other multiple choice response. After responding to 34 questions, you will receive your personalized matches out of the 15 possible lifestyles and have a report emailed to you. I took the assessment, responding to each prompt and in less than five minutes had four potential lifestyle matches with which I might identify. Each match also offered information about the type of work involved with that lifestyle, along with a list of related videos and example careers, and access to different learning materials. The assessment results also save to the dashboard where I can then add additional careers or remove some of the ones that were selected for me.
Find Your Grind is web-based and is updated with relevant career profiles, plans, and presentations, to name a few. The platform enables teachers to save a lot of time when trying to plan out individual career explorations for students, and instead gives students the opportunity to chart their own learning and exploration based on where their individual assessment takes them.
Find Your Grind also works according to your schedule, whether you're planning a curriculum based on a time period of a few weeks to a full semester. You can also design your own path by selecting from individual lessons to create the curriculum.
The cost for Find Your Grind for schools is $399 per year, but it's free through Flipgrid. Check it out.
For more, see:
---
Stay in-the-know with innovations in learning by signing up for the weekly Smart Update.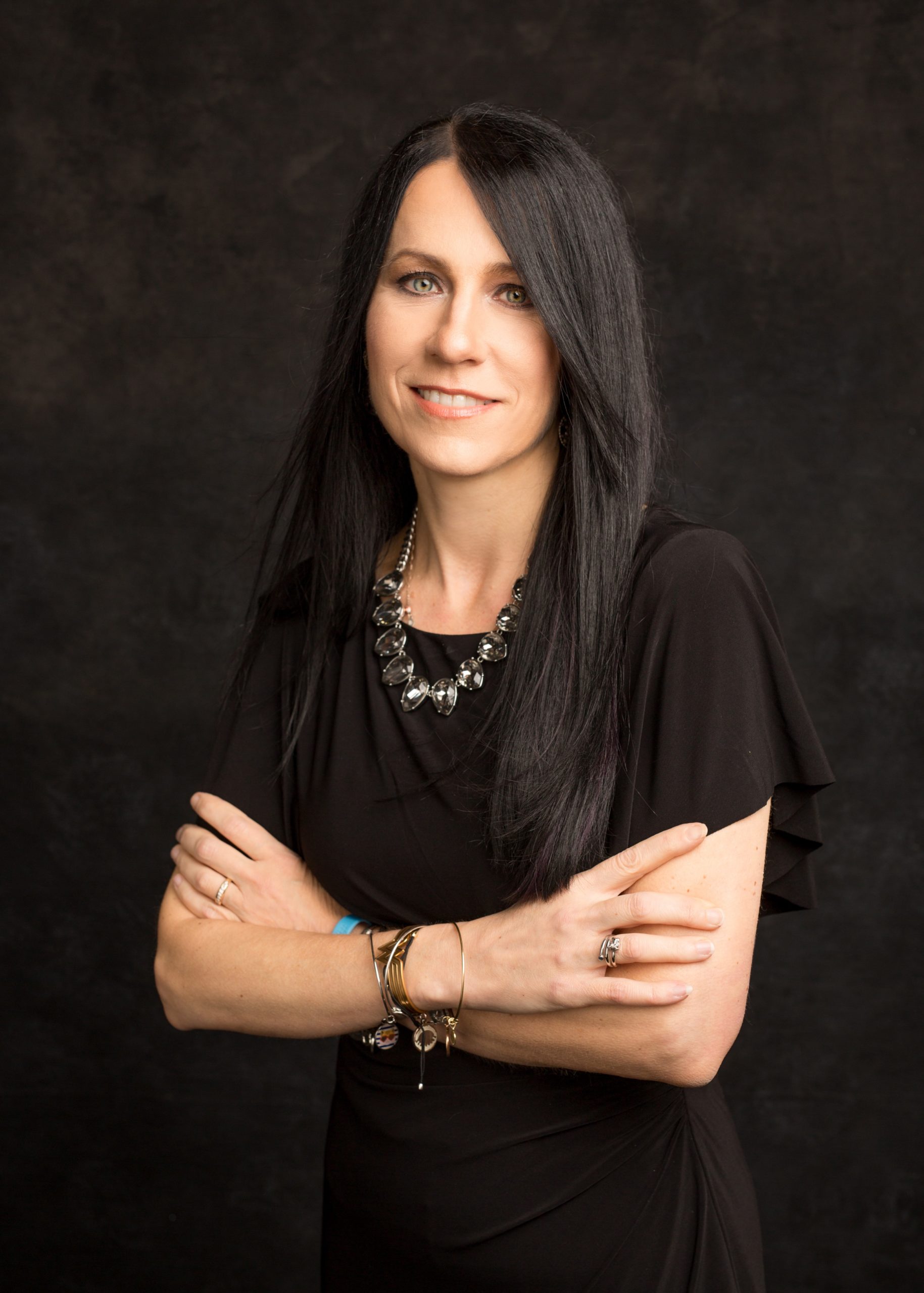 Rachelle Dené Poth is a Spanish and STEAM: Emerging Technology teacher at Riverview High School in Oakmont, PA. Rachelle is also an edtech consultant, presenter, attorney, and the author of seven books, her most recent Things I Wish [...] Knew includes stories from 50 educators. Rachelle is an ISTE Certified Educator. Follow Rachelle's blog at www.Rdene915.com.