Assistive Technology: Finding the Right Resources for All Students
Finding resources for our classrooms today should seem like an easy task. When it comes to technology, there are thousands of options available within seconds by completing a simple Google search. However, with so many options, the choice can become somewhat challenging. Knowing which tools will provide the best learning experience for students and that goes beyond a simple substitution of a traditional method or teaching tool, takes time. Technology is constantly changing and new apps and teaching tools are being developed every day, especially when it comes to accessibility, there are amazing developments for individuals with disabilities. The decisions we make need to be based on selecting the tools that will enrich the learning experience and provide personalized opportunities for each student, rather than based on which tools populate the Google search the fastest.
About a year ago, I wanted to learn more about the resources available to teachers for working with special needs students. I felt that I did not know enough and was overwhelmed by the amount of information available and uncertain of what I needed to know. After attending a session on inclusion at a local edcamp and then doing my own research, I felt more confident in providing for my students and sharing my new knowledge with colleagues. My experience also reinforced that collectively, all educators need to prepare by understanding the different types of tools available, learning about each student's specific needs, and being aware of how to implement these tools in our instruction.
One area that I have focused on learning more about has been Assistive Technology. Assistive technology is used to help students who have learning disabilities overcome barriers. Assistive technology can be used for many types of learning difficulties, including listening, reading, writing, and speaking, and also assist with some routine daily tasks.
Finding the Right Information
The number of special needs students in schools was estimated at 6.6 million students making up 13% of the overall school population. An interesting fact I recently came across is that from the year 1989 until 2010, the amount of time that special education students spent in general education classrooms increased by 90 percent. With 62% of the special education students being enrolled in general education classes for the majority of the day, regular education teachers must be knowledgeable of the needs of each student and prepared to provide a variety of tools to enhance each student's learning experience.
The  ISTE (International Society for Technology in Education) Teacher Education Network recently focused on assistive technology for its monthly newsletter and Twitter chat. Each month we focus on a specific theme and our goal is to gather resources through multiple avenues. This supports a thorough collection of information shared with the ISTE community and our own professional learning networks (PLN).
In our February newsletter, there were several guest posts which shared information about many of the tools, strategies, experiences and best practices when it comes to assistive technology. If you are looking for organizations or people or hashtags to follow on Twitter or just some ideas of tools specific to writing skills or reading skills, you will find the newsletter to be full of helpful information and tips. While it is impossible to know everything, educators can stay current with the best practices and tools for fostering an inclusive learning environment by being part of a learning community. ISTE and its state affiliates provide increased access to resources through Twitter Chats and other forms of social media for learning.
Resources to Try
There are many tools available to educators and families to help students with the process of learning, in particular, those who may struggle with some aspects of the learning process. It is important to make sure that the tools are accessible and work on different devices and that there is a way to find tech support if needed. Here are some tools and websites for getting started. While not all tools necessarily work on each device, the majority of those listed will be accessible. There are also some really good apps available, among thousands to choose from, but these can be used in multiple grade levels and content areas.
Takeaways
The most important step is to always start by getting to know your students. Building relationships are the most important aspect of our role as educators. Find ways for students to interact by including time for students to work together and learn about one another. Sometimes technology is the way to do this, choose a game or find a resource online that students can engage in together. Make time to connect with families and share the resources that are being used in school so that families can provide the same support at home. Also don't be afraid to reach out to the special education teachers in your building or even through social media like Twitter, follow hashtags such as #specialeducation, #spedchat, #inclusion. We are preparing students for the future and need to provide all that we can to give them the best opportunities for learning and growing together.
For more, see: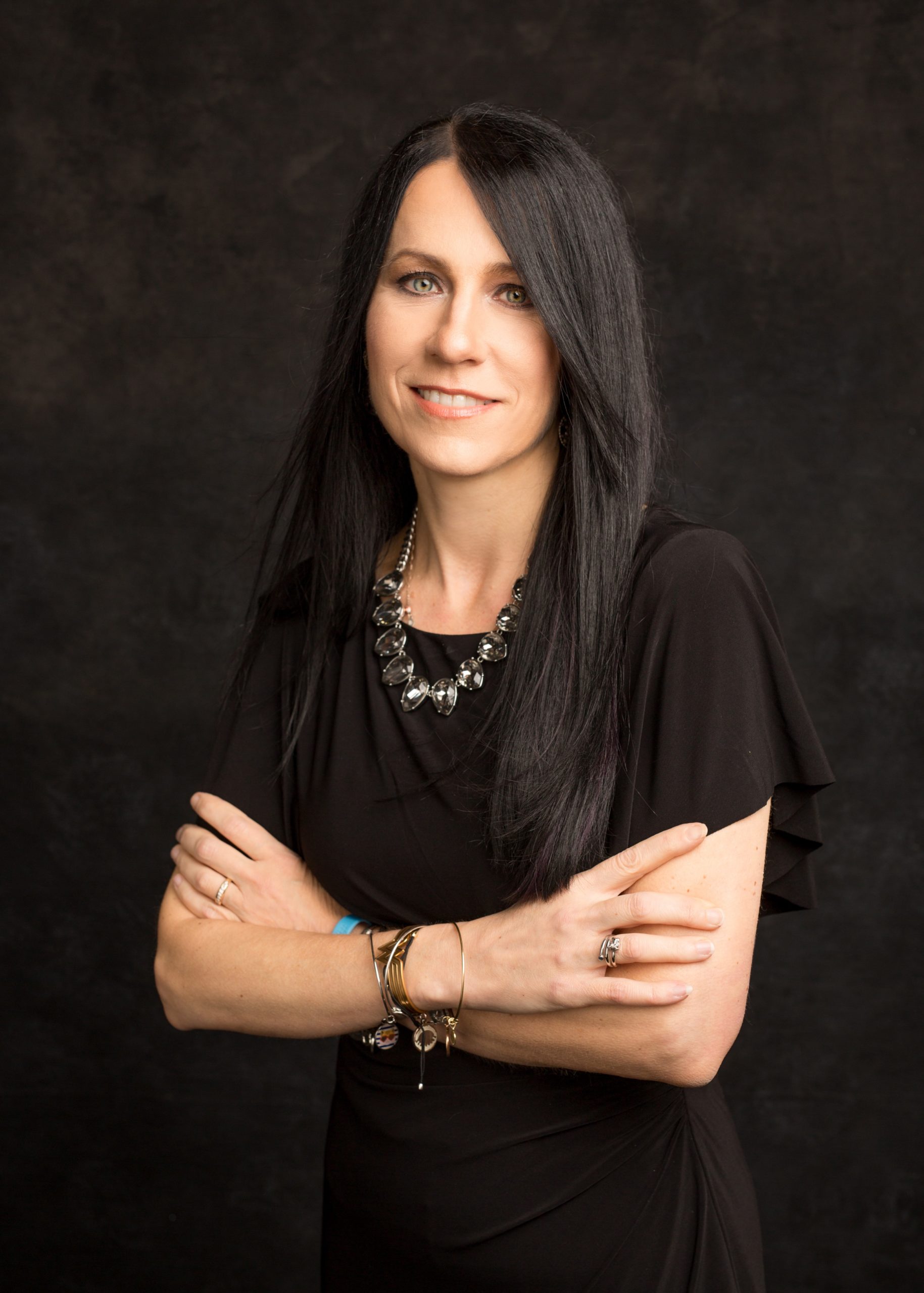 Rachelle Dené Poth is a Spanish and STEAM: Emerging Technology teacher at Riverview High School in Oakmont, PA. Rachelle is also an edtech consultant, presenter, attorney, and the author of seven books, her most recent Things I Wish [...] Knew includes stories from 50 educators. Rachelle is an ISTE Certified Educator. Follow Rachelle's blog at www.Rdene915.com.