Why We All Need Mentors and How to Make it Happen
One of the most important roles for educators today is that of being a mentor. As educators, we are often called upon to mentor the students in our classroom, as well as colleagues in our school. Throughout our lives, we have all had at one time or another a person who has served as a mentor, whether they have been selected for us or it is a relationship that simply formed on its own. Take a moment and think about the different mentors that you have had in your life. How many of them were teachers? How many of them were other adults, such as family friends or perhaps even coaches? How many of your own mentors have been the colleagues in your building or members of your PLN (Personal or Professional Learning Network)?
There may be a few that come to mind immediately, both because you remember having a specific time that was set aside to work with your mentor, maybe during your first-year of teaching or as a teacher who needed some guidance while working through some of the challenges of teaching. There is probably a mentor that comes to mind because you credit them with some aspect of personal and or professional growth. For myself, I have been fortunate to have some supportive mentors that have helped me to grow professionally and taught me what it means to be a mentor. These relationships are so important because it is through mentorships that we continue to learn and grow and become a better version of ourselves. In the process, we also develop our skills to serve as a mentor to someone else and continue the practice promoting growth.
Getting Started with Mentoring
Take a moment and think about your classroom or your school and the types of programs which may be already in place in your building. Are there specific times set aside for teachers to act as mentors for students? To their colleagues? In my school district, Riverview, we implemented a homeroom mentoring program a few years ago, as part of our RCEP (Riverview Customized Educational Plan) which we were making available for our students. A few years prior to that, we began with the Olweus Bullying Prevention Program, and our school was among the first schools in the United States to achieve national/state recognition for bully prevention. Through the program, we implemented a variety of learning activities, with the goal of engaging students in learning and collaboration, to promote a positive school climate and to create opportunities for students to build positive and supportive peer relationships.
For our Homeroom Mentoring Program, small groups of students in grades 9 through 12, are assigned to a homeroom, with a mentor. By having these smaller groups, the teachers are able to serve as a mentor for each student, working with them closely, to not only support them during their high school experience but also to prepare them for their future after graduation. It is a way to provide a more personalized learning approach for each student and for each student to know they have support available to them. These mentoring homerooms meet on a regular basis, providing ongoing opportunities for the teacher and students to interact in team-building and work on fostering peer relationships. During these homeroom meetings, some of the activities include pride lessons, goal-setting discussions, career exploration surveys and job shadowing, community service experiences and other topics which come up throughout the year. It is a good opportunity for the students to have a small group to work with and to develop critical skills for their future, such as communicating, collaborating, problem-solving, and developing social and emotional learning skills as well.
In addition to the planned activities, a key part of our mentoring program is the creation of a "portfolio" which includes samples of student work, a job shadow reflection, resume, list of volunteer experiences and additional artifacts that students can curate in their portfolio. The past few years, students have organized these materials into a binder, which has been kept in the mentoring homeroom. The materials become a part of their required senior graduation project. This year, we have started creating an e-portfolio, using Naviance, a program that promotes college and career readiness. Students begin by creating their online profile and sharing their activities and interests. Using the program, students can take surveys to learn more about their own skill areas and interests, learn about colleges which might match their interests, and also continue to build their digital citizenship skills. According to one of our guidance counselors, Mrs. Roberta Gross, the mentoring program was implemented to help students make transitions toward post-secondary goals and plans, and moving to the e-portfolio is creating more opportunities for students to explore their own interests and create their online presence.
There are many benefits of having students create an e-portfolio. Moving to an e-portfolio makes it easier to access the information for each student, it can be shared with parents and it opens up more conversations between the students and the mentor teacher. It is important to prepare our students for whatever the future holds for them beyond high school graduation, and working with them as they grow, in these small groups, really promotes more personalized learning experiences and authentic connections.
As a final part of this program, our seniors take part in a senior "exit interview", a simulated job interview with a panel of three teachers, a mix of elementary teachers and high school teachers. It truly is a great experience to have time to see the growth of each student, learn about their future plans and to provide feedback which will help them continue to grow and be better prepared for their next steps after graduation. And for students, being able to look through their portfolios, reflect on their experiences, self-assess and set new goals, knowing they have support available, is the purpose of the mentoring program.
Resources on Mentoring
There are many resources available that can provide some direction for getting started with an official mentoring program.
The "Adopt a class" program, founded by Patty Alper, who also wrote a book on mentoring called "Teach to Work: How a Mentor, a Mentee, and a Project Can Close the Skills Gap in America." Alper talks about the impact of mentoring and how her view of it is towards an "entrepreneurial" mindset, preparing students for the future, with the skills they need. Alper breaks down the process into practical steps, with examples and encouragement for those new to the mentoring experience.
The national mentoring partnership "MENTOR", offers a website full of resources and ways to connect with other mentoring programs. MENTOR even held a Mentoring Summit in Washington, D.C., this January, where professionals and researchers gathered to share ideas and best practices for starting a mentoring program. Be sure to check out their monthly themes and presence on Twitter.
The National Mentoring Resource Center offers a collection of different resources for mentoring include manuals, handouts and a long list of additional guidelines for different content areas, grade levels, culturally responsive materials, toolkits and more. The website has most of the resources available as downloads.
How you can get started
I would recommend that you think about mentors that you may have had at some point during your life. What are some of the qualities that they had which made them a good mentor and why? For me, I felt comfortable talking with my mentor, being open to the feedback that I would receive, and I knew that my mentor was available to support me when I needed. Another benefit is that we learn how to become a mentor for others, and when we have these programs in place, our students will become mentors for one another. I have seen the positive effects in my own classroom, and many times, these new mentorships have formed on their own.
For more, see:
---
Stay in-the-know with all things EdTech and innovations in learning by signing up to receive the weekly Smart Update.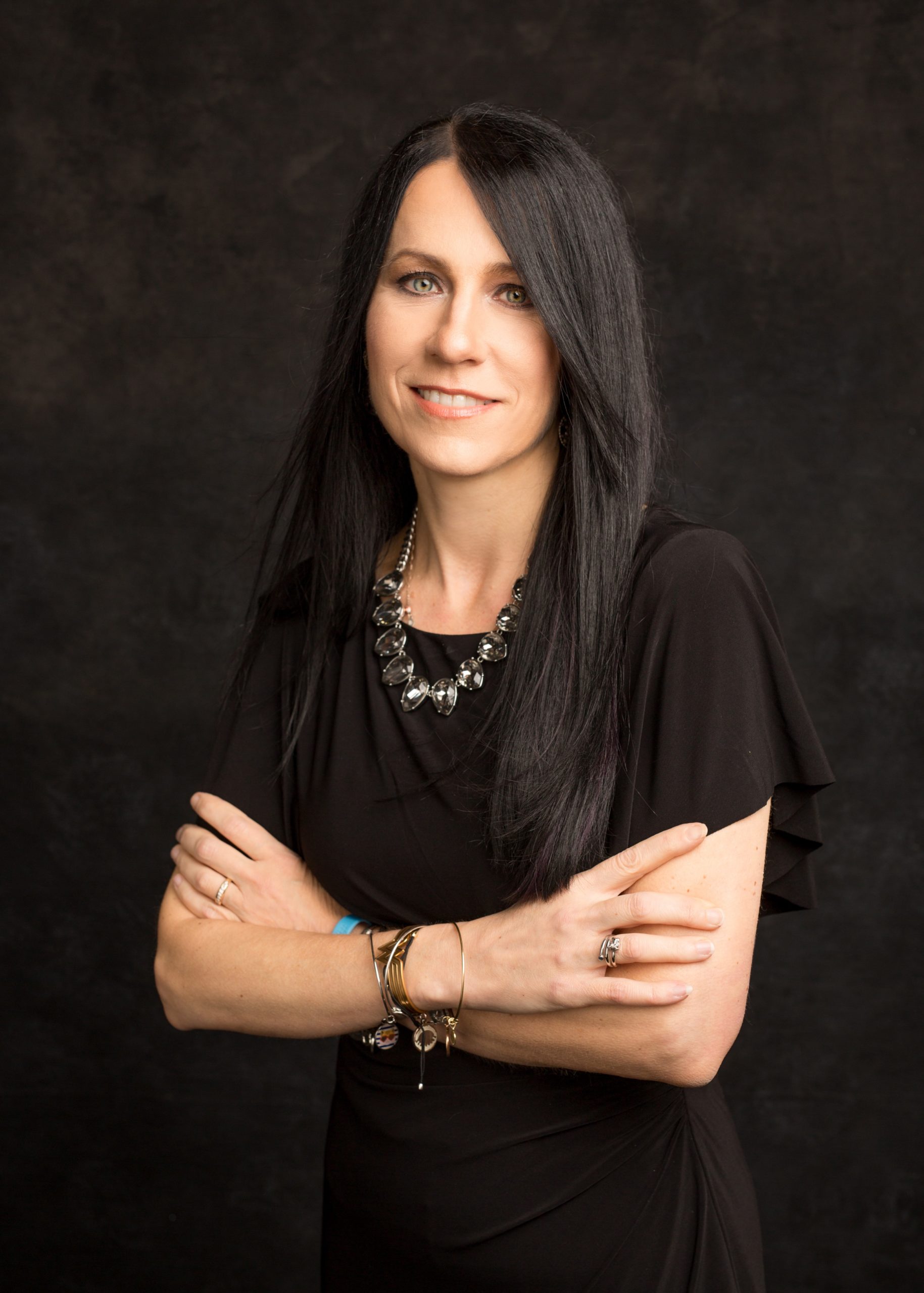 Rachelle Dené Poth is a Spanish and STEAM: Emerging Technology teacher at Riverview High School in Oakmont, PA. Rachelle is also an edtech consultant, presenter, attorney, and the author of seven books, her most recent Things I Wish [...] Knew includes stories from 50 educators. Rachelle is an ISTE Certified Educator. Follow Rachelle's blog at www.Rdene915.com.