Place-Based Education Empowers Students to Make Change
By Susan Santone
Place-based learning engages students in solving problems in their communities. In the Brightmoor neighborhood of northwest Detroit, one of the biggest problems is lack of water–ironic in a state surrounded by it. The issue resulted from a 2015 decision by the city to shut off water service to 23,300 Detroit homes in a crackdown on delinquent accounts. Brightmoor residents were left to collect water from their roofs using rain barrels, but the water was not safe for drinking. How's that for a challenge for students to take on?
Enter teacher Bart Eddy and the high school students from Detroit Community High School at the Brightmoor Maker-Space, an afterschool and summer program that is focused on entrepreneurship, sustainability and social justice. Rather than let his students feel defeated by this situation, Bart wanted to help them find a solution. Using industrial tricycles donated by UAW Ford and the Ford Motor Company, Bart and his students applied science curriculum items to the real-world to develop mobile, solar-powered water purification units. The 'Water Cycler' trikes feature solar recharge capability and battery-powered pumps. Throughout the project, students collaborated with The Ross School of Business and The Stamps School of Art & Design at the University of Michigan, and also gained support from local foundations and community activists.
The Water Cyclers project shows how STEAM (science, technology, engineering, art and math) takes on new meaning when students apply it to problems affecting their lives. The place-based approach began with a community need that spurred a solution tailored to those needs. Students learned not only the science behind the Cycler units, but also creativity, teamwork and leadership skills, and the social justice context of STEAM. Students learned skills in planning, working with others, assessing community needs, and responding to problems through design thinking.  As Bart stated, "The great thing about this project is that it has been a truly collective and imaginative effort."
While the trikes are helping locally, the students are also thinking globally about how their focus on water and solar energy can address a larger problem: climate change. Here's how: Rising temperatures are changing precipitation patterns worldwide, increasing the frequency and severity of floods and droughts. Urban areas with aging infrastructure will face increased stormwater run-off and potential sewage overflows (in the case of floods), or water shortages (in the case of droughts).  Both situations pose risks to the water supply, and communities will need sustainable, low-cost strategies to capture and clean water. The Water Cycler technology is one such example. And, the use of renewable energy reduces the carbon emissions that are contributing to climate change. It's a great example of 'thinking global and acting locally.'
Bart reached out to my organization, Creative Change Educational Solutions (CCES), to help with the curriculum transformation. We're located near Detroit (Ypsilanti), so the issues are very relevant. I was excited to support the Water Cyclers project because it's such a powerful way to connect science, sustainability, and social justice–some of the passions that inspired me to start the organization.
My team created lessons introducing climate change basics and energy literacy (with implementation this summer). In the lessons, students inventory energy use in their everyday lives, map the sources of fuels and the destination for wastes and emissions, and tackle scientific vocabulary. We also developed an interactive simulation to show the flow of carbon among the main elements in the carbon cycle: oceans, vegetation, the atmosphere, and stored carbon (fossil fuels). In these roles, students exchange beans that represent natural carbon exchanges, and experienced how extracting and burning fossil fuels since the Industrial Revolution created an imbalance over time.
Along the way, students used data and climate models to solidify their learning. "This curriculum will help students address issues surrounding climate change, and will all be woven into the youth employment and leadership," said Bart.
In the end, we could tell that the students felt empowered as a result of the experience. By developing and implementing a successful solution to a local government action that the United Nations denounced as ''contrary to human rights," and by finding new ways to combat the effects of the climate change that they will see in their lifetimes, students saw that they had the power to change their circumstances. This is the kind of real-world experience that will keep them engaged as both students and citizens.
For more, see:
Susan Santone is the founder and Executive Director of Creative Change Educational Solutions. Follow her on Twitter: @creative_change.
---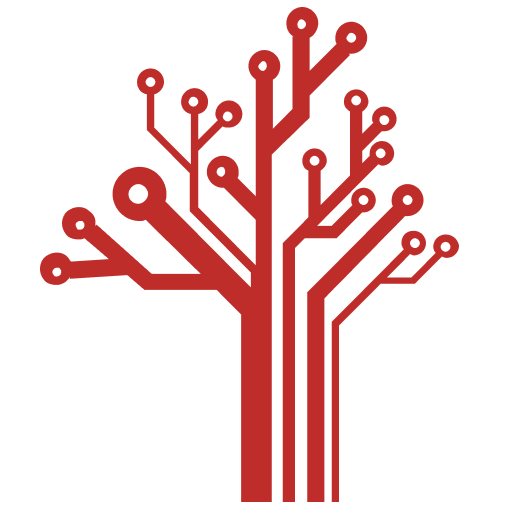 Getting Smart loves its varied and ranging staff of guest contributors. From edleaders, educators and students to business leaders, tech experts and researchers we are committed to finding diverse voices that highlight the cutting edge of learning.