Connections Education & Nexus Academy: Changing the Vision
Connections Education is a leading, fully accredited provider of high-quality, accountable virtual schooling for students in grades K–12 and is part of the global learning company Pearson. Connections supports 36 Connections Academy virtual public schools and Nexus Academy blended schools that operate in 26 states, and serve more than 60,000 students. One school is Nexus Academy of Lansing.
Furthermore, blended learning environments empower students to develop initiative and management, two vital GenDIY attributes.
This submission is from Lindsay Penny, English Teacher at Nexus Academy of Lansing. She shares her journey to Nexus, stories of students who have excelled in blended learning environments, and what she sees as changing the future of learning.
---
Changing the Vision
Lindsay Penny
As you walk into Nexus Academy of Lansing, you can hardly believe it is a high school. The first thing you see is the administration sitting front and center as you walk in the door, not hiding behind a closed office. As you continue to walk through the school you see students working on laptops everywhere. Some are in groups at high top tables, others with headphones at the learning carrels, and some sitting comfortably on the couches. This type of open environment would make some educators nervous; how can students be trusted in this type of environment? You allow them to sit on couches and work together? Wait…where is the bell that signals them for class? A few years ago, I may have asked myself those same questions.
I began my teaching career eight years ago in the public school system. I graduated from a four year University with an idea about how education should look, feel, and sound. I pictured myself teaching at a small, suburban public school and being a member of the local community. For the first few years of my career that is exactly what I did. I taught 6th grade English at a small middle school, coached cheerleading, and created a comfortable atmosphere for myself. The truth of my situation is that I was comfortable, but I felt something was missing from my classroom and teaching style. I knew that I wanted to reach more students and prepare them for life beyond that small community.
With that desire for change, came a career changing opportunity. I began working at Nexus Academy of Lansing before there was even a school to tour. I knew the main concept of blended learning, but had never been in a fully implemented environment before. I knew that students would complete their course work/credits through an online learning management system, but understood that they would still attend school for half the day forface to face instruction. It combined what I love most about teaching, building relationships with students and reaching students beyond the traditional classroom. The amount of knowledge that would be available at the fingertips of students greatly excited me.
This type of educational path, blended learning, works for GenDIY learners who are looking to take control of his/her education. Students take ownership over their learning, work at their own pace, and discover their passions.. With the flexible schedule and personalized learning plans, students are able to partake in career centers, internships, professional sports, etc.
I have seen students work at an excelled pace, graduate early, and attend four-year colleges. At the same time, I have seen students choose to go to technical schools, join the military, or strive for excellence in sports. Students know that education is changing, and what works for one student doesn't always work for another. Many students have found Nexus to be the solution to their high school problems. When a student feels they have a say in how they learn, they start to excel. They now have a place that makes them feel welcome, comfortable, and in charge of their education.
As I watch what this model and Nexus Academy are doing for my students, I also realize what it has done for me as an educator. I finally feel as if I have found a school that I believe in. I believe in the model of blended learning, and know we are making a difference for our students. The original image of a school community in a brick and mortar school has now evolved into something much greater. I can see blended learning not only as my future, but the future of students looking to path their own unique pathways to futures they love.
This blog is part of our GenDIY project. To contribute a blog, ask a question, or for more information, email [email protected] with the subject "GenDIY." For more information about the project see Tell Your Story: Do-It-Yourself Pathways From School to Career as well as other blogs:

Lindsay Penny teaches english at Nexus Academy of Lansing. Follow Connections Academy on Twitter, @ConnectionsAcad.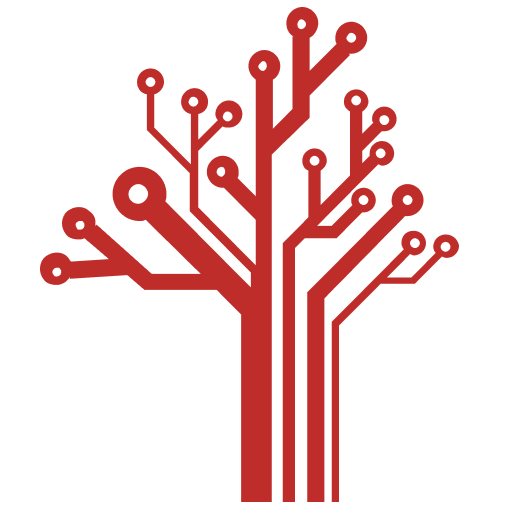 Getting Smart loves its varied and ranging staff of guest contributors. From edleaders, educators and students to business leaders, tech experts and researchers we are committed to finding diverse voices that highlight the cutting edge of learning.