Unprecedented Opportunities: Online Learning Explosion Empowers GenDIY
Michael B. Horn
In January of 2013, I had no sooner finished speaking to a group of independent school leaders about how online and blended learning would impact their schools in the future, when one of the audience members rushed up to tell me why I was wrong.
In my talk, I predicted that the future of middle, and lower-tier independent schools would be threatened because of the emergence of disruptive, low-cost blended-schooling models, but that elite independent schools—a status claimed because of who they exclude, not who they admit—likely didn't have to worry. The audience member, who taught at an elite independent school in the northeast, explained to me that elite independent schools were in a world of trouble.
In a world where students can learn anything from anyone anywhere online, why, he asked, would parents continue to pay exorbitant fees to send them to a campus somewhere for all of their schooling? Why not let them travel the world, experience different cultures, learn at home and in apprenticeships, and receive a high-quality education, for example, that would be virtually free? It wasn't, he explained, that the elite independent schools faced an existential threat per se—they would still be able to attract students. But would they be able to attract the top students? Would they be able to continue to command their high prices? And if not, wouldn't their luster begin to fade?
He had a point. As online learning continues to emerge in a variety of forms and—as all disruptive innovations do—improve, the opportunities and choices that it brings are unprecedented. Those opportunities are already transforming the face of education in significant ways.
When I grew up, my parents and I had a relatively simple set of educational choices. My schooling choices were limited within the four walls of my local public school—attending a private school was not an affordable option—and my outside-of-school educational choices were based upon the activities offered nearby or the books we could get our hands on.
That's no longer the reality for students today. I'll never forget when I first met Shantanu Sinha, the president of Khan Academy, and learned that his two-year old son had learned to count from 1 to 100 in English, Spanish and Hindi—all through free or low-cost apps on his iPad. The explosion in educational apps of all kinds creates an amazing opportunity for children and parents to learn all manners of things—from how to read to how to play music—but also a maze of offerings to navigate through. Which ones interest my children? Which are high quality? The paradox of choice looms large, although various ratings engines are emerging to help people solve this problem, from the app stores themselves to such offerings as Graphite from Common Sense Media.
For older, GenDIY students who are motivated, they can already piece together their educations from a variety of non-traditional and affordable sources.
Although not for everyone, Massive Open Online Courses (MOOCs), provide low-cost ways of learning virtually any subject material taught on a college campus. Certifications are emerging to verify that students took the courses, and companies like Degreed are emerging to give weight to these non-traditional experiences. More modular, approachable experiences on Khan Academy provide further opportunities, and the promise of exciting announcements from other players loom on the horizon. Adaptive-learning company Knewton, for example, is preparing a free customer-facing portal that would help students learn from the best resource for them at any given time. Higher touch online courses from places like Udemy also provide an accessible education for anyone to learn just about anything.
More offerings in the future will allow students to connect synchronously to experts around the world to build social capital and supplement their learning. These experiences will also invite curiosity in the immediate environment around them to prompt students to explore and learn through internships, projects, co-learning experiences, and more. Already co-learning spaces are popping up across the world—led by players like General Assembly and Dev Bootcamp—to give people a place to learn and collaborate.
As with educational apps, the complexity of navigating all these choices remains high, but over time, online learning will hold many of the answers to reducing this complexity, as facilitated networks, adaptive-learning engines, and new providers emerge that help piece together this increasingly unbundled world and improve to help bring order to the potential chaos.
It's a brave new world, and the opportunity to piece together each student's unique lifelong education is already rich.
About "GenDIY"
Young people are taking control of their own pathway to careers, college and contribution. Powered by digital learning, "GenDIY" is combatting unemployment and the rising costs of earning a degree by seeking alternative pathways to find or create jobs they love. Follow their stories here and on Twitter at #GenDIY.
For more on GenDIY, check out:

Michael B. Horn is a co-founder of the Clayton Christensen Institute and serves as the executive director of its education program. Follow Michael on Twitter at @michaelbhorn.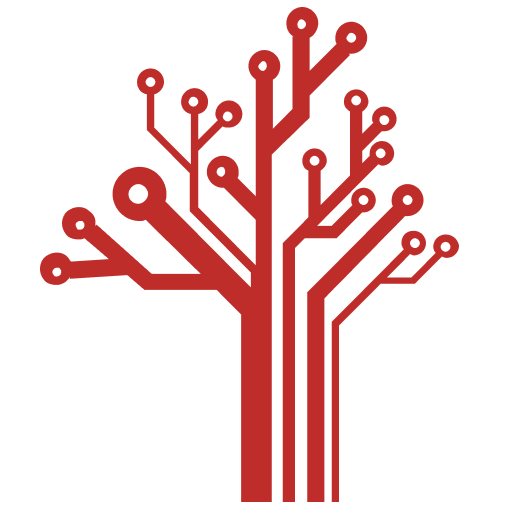 Getting Smart loves its varied and ranging staff of guest contributors. From edleaders, educators and students to business leaders, tech experts and researchers we are committed to finding diverse voices that highlight the cutting edge of learning.