HotChalk Education Index: A Guide to the Future of EdTech
By: Amy Chu
Passion.  Passion to make a difference in the lives of students and teachers by helping them solve problems with innovative, data-driven, technological educational products.
That's one of the goals behind the HotChalk Education Index (HEI).  The index provides quarterly insights regarding how the Internet is impacting education.  The first HEI report compiled survey data collected from over 25,000 students, teachers, parents, and administrators during January, February, and March, 2013.
Future HEI reports are expected to assist innovators, technologists, publishers, and investors in producing EdTech products that meet the needs of an education hungry population.
The first HEI report should help the education community to formulate and develop new ways to help students in search of meaningful education outcomes, and to support those who share HotChalk's interest in better serving stu­dents around the globe.
"At HotChalk, we believe in the premise that education is a tide that lifts all boats," said Edward Fields, HotChalk's Chairman and CEO. "By making education available to everyone, everywhere, we encourage a rising tide of opportunity, peace, and prosperity for the people of planet earth."
One of the ways technology is reshaping the views of students and teachers is how online education is viewed, according the first HEI report.
Historically, online education has been perceived as being of lesser value than in-person/onsite education, but the HEI tells a different story. HEI illustrates that 46% of students who had some experience with online education, reported it being, "somewhat better," or, "much better," than in-person/onsite education.
Even more interesting, a fairly large percentage of teachers (36%) and students (27%) did not favor on-site learning over online learning.
"Through the HEI, we know from which devices people are accessing educational content around the world," HotChalk CEO Fields told EdTech Digest. "From where, at what time and what is the actual content the use the most. We can track trends that will enable the educational community to better design learning experiences."
One issue almost everyone agrees on is that learning must occur in a community, the availability of instant messaging, collaboration tools and Web-based video mean that students no longer need to be in a physical classroom as online education is able to provide learning experiences that is better tailored for students with scheduling, physical, and monetary constraints.
Bringing quality higher education into line with fiscal realities is especially important. Over the last 30 years, states have decreased funding to public colleges and universities, forcing institutions to increase the cost of tuition.  In 2010-11, the average annual price for undergraduate tuition, room, and board for all U.S. degree-granting institutions was roughly $18,497.  By searching for effective learning communities online, students will be able to adapt to rising tuition costs and prepare for the future need for 22 million more college-educated workers by 2018.
The first HEI report found that students want to spend less time in classrooms and more time online because online classes offer the necessary flexibility for working students who need to balance work and school.  Online classes are also better tailored for students that learn better by reading course materials, prefer to work independently, and desire a greater variety of classes.
Online education has the potential to eliminate social injustices and inequalities that can be found in traditional educational institutions and reduce the cost of tangible educational materials, something that can become a burden for many students.
That promise is the foundation of HotChalk passion–a passion to change the world through education.
Amy Chu writes about a wide variety of topics related to education for www.educationinamerica.com.
---
---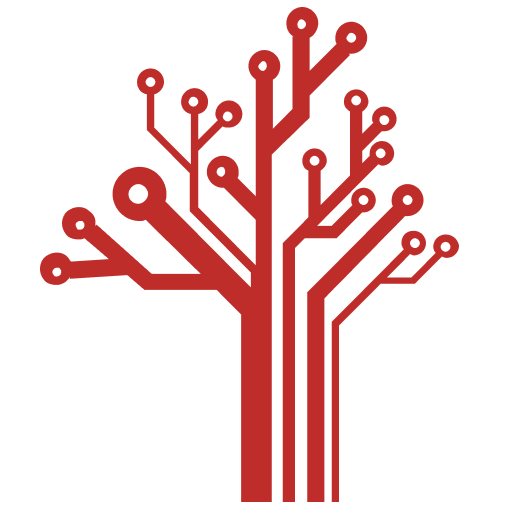 Getting Smart loves its varied and ranging staff of guest contributors. From edleaders, educators and students to business leaders, tech experts and researchers we are committed to finding diverse voices that highlight the cutting edge of learning.