Distance Learning and Online Relationships
By Wendy Williams
I never get to meet most of my students in person, because I teach asynchronous online courses via Blackboard, for the City University of New York (CUNY). I was part of a cohort of Ph.D. students who began teaching after fully online programs were available. The online venue allowed us to keep researching and writing our dissertations, teaching asynchronously as time permitted. While teaching, I was working on my anthropological research, on Chinese Americans and their digital communication strategies in Brooklyn's Chinatown. The focus of my research was the online relationships this group builds and maintains online, using everything from Skype to the Chinese social networking service QQ.  My favorite part of doing my anthropological fieldwork was developing new relationships, especially with one particular family. I treasure the details my students give me about themselves, too, as a way to get to know them, albeit virtually.
The CUNY online program, part of the School of Professional Studies (SPS), is for degree completers.  Students must transfer in with at least 24 credits, so they are all adults, with complicated lives and many responsibilities.  The program began in 2006, offering an online major in Communication and Culture, and went on to offer degree programs in Psychology, Sociology, and Business; there are eight in all today, six bachelor's and two master's.  Because my students are working adults and often parents, I think many are not focused on the social experience of college; they just want to learn and get their degrees. The big advantage of distance learning for them is that they do not need to travel to a classroom, and there are other perks.
Because class size is capped at 25, SPS classes are more like small seminars than MOOCs, and students thrive on the personal attention and feedback, from me and from each other.  Most of their work is written, so students get a lot of much-needed practice in writing.  Sare not native English speakers and get to sharpen their language skills as well.  The self-pacing means they can tailor the time they spend on each assignment. With their remarkable diversity, typical of CUNY students, they bring a range of perspectives that enhances every class discussion.  My colleagues and I spend lots of time thinking about ways to enrich the student's online learning experience using open source tools — with Jing videos, a blog in WordPress, class discussions on Twitter, and other enhancements.
SPS has an extensive list of instructional design to include in each course, and having at least some group work is one of those recommendations.  Some of my students are resistant to group projects but later report that they found it quite beneficial, for the fresh viewpoints that different minds and learning styles brought to the project.  They also get to interact with the rest of the school, and beyond, by producing ePortfolios.  One former student, who was considering a new career, took my assignment to produce an academic ePortfolio and ran with it, producing a rich display of her schoolwork that was personal, polished, and creative – just the sort of thing to show to a potential employer or graduate school.   It also allowed me to relate to her in a new way, after seeing that we liked the same kind of music.
My students may be more comfortable with the limitations our online program places on relationship building than I am.  I share some of Sherry Turkle's concern from Alone Together (and see her New York Times opinion piece) that people are so focused on text-based communication today that face to face communication can get devalued, along with the relationships it enables.  I crave more chances to see light bulbs go off for students, with my own eyes, although I do get to witness it in other ways.  I once suggested in an informal discussion forum that my students might be interested in a free lecture at the New York Public Library. I met one student after he graduated who told me that he did attend that lecture, and that it started him on a life-changing journey of discovery of the intellectual life of New York City.
CUNY's online students benefit from these casual conversations, and so do I.  There is room for growth in finding more ways to nurture their social interaction and competency in oral communication, even in a fully asynchronous online course.  I use Blackboard Collaborate, Skype, or Google Hangouts for my office hours and to get small groups of students together, to facilitate their relationships with me and with each other.   The informal learning that can happen in the social spaces within and outside of the course is an important goal.  When students then graduate and move on, some to graduate school, they are taking with them this experience with how a student-centered, collaborative learning environment works online.

Wendy Williams is a media professional, educator, and cultural anthropologist.  She is an online instructor for CUNY and lives in Brooklyn.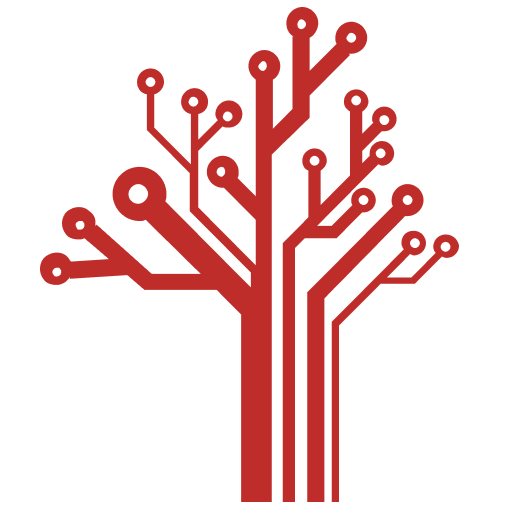 Getting Smart loves its varied and ranging staff of guest contributors. From edleaders, educators and students to business leaders, tech experts and researchers we are committed to finding diverse voices that highlight the cutting edge of learning.