Gates Foundation Launches Literacy Courseware Challenge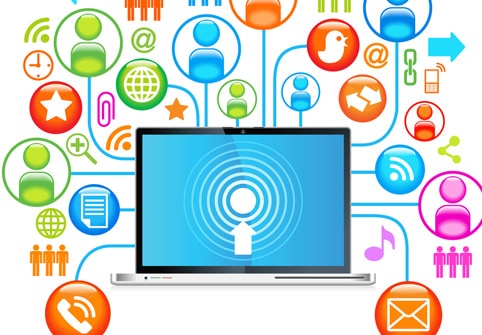 The Bill & Melinda Gates Foundation will be making grants of up $6 million to organizations that develop software that supports students in "mastering literacy skills for writing, writing to read, and writing to learn."
The Request for Proposal is "an invitation for publishers, developers and entrepreneurs to submit proposals for awards in the amount of $25,000-$500,000" for "engaging, personalized digital courseware that helps students master the 4th-8th grade Common Core State Standards for literacy."
Problem statement:
Leading mathematics courseware products have already produced strong evidence that this is possible. Comprehensive courseware products such as Reasoning Mind, ST Math, and Dreambox are facilitating significant learning gains for students in even the highest-need schools, while apps like Refractions, Dragonbox, and Motion Math are demonstrating that even rigorous academic content can be highly engaging. However, tools to support students in developing reading and writing skills are lagging far behind, particularly in later elementary and middle school….By fourth grade, many students in high-need schools are already a year or more behind grade level and have significant gaps in the knowledge and skills taught in kindergarten through third grade. And by middle school, even students working at or above grade level need greater support to use writing as a tool for learning, communicating, and facilitating their understanding of the complex texts prescribed by the Common Core State Standards.
Schedule:
Proposals due March 29

Finalists notified by April 30
Grants awarded in June
An Application Narrative (10 pages maximum), including a link to a 3-minute videoProposals must include:
Documentation of your organization's tax status and financials
Simple budget template
Outcomes and milestones chart (Appendix A)
The Getting Smart Staff believes in learning out loud and always being an advocate for things that we are excited about. As a result, we write a lot. Do you have a story we should cover? Email
[email protected]