Magical Transformation to Digital is not Magic

By: Scott Drossos
Magical. That was the word that came to mind after a visit last week to Huntsville, Alabama to check in on the amazing transformation from print to digital learning that has occurred there just since the start of school. Today is Digital Learning Day, which highlights success stories in digital learning. Huntsville is one of them. Educators from all over the country have been flocking there since last fall, when word of the district's 1:1 Learning Initiative began to get out. "We're the largest school district in the world that is all digital," Superintendent Casey Wardynski shared with reporters. "The whole world is looking at Huntsville right now."
Watch a great video on the deployment
And well they should. A year after he was hired the Huntsville school board approved Wardynski's plan to purchase digital curricula instead of textbooks and laptops, netbooks, and iPads for students and teachers. Computer networks were set up in schools and WiFi installed on school buses and in public areas of the city. Today, after extensive training, teachers can engage their students using interactive texts, videos, animations, and other tools. Digital assessments help identify strengths and weaknesses and personalize lessons for each student. Students can learn anytime, anywhere.
As we toured two campuses and then listened to students, teachers, parents and the president of the school board, I was struck by several themes. First, going from all-print to all-digital so quickly and successfully requires strong leadership. That is exemplified by Wardynski, his leadership team and HCS school principals. Wardynski's unique background prepared him well for system-wide change. He has a Ph.D. in policy analysis, taught economics at West Point, earned the rank of colonel, and headed up the Army's office of Economic and Manpower Analysis. He also led the creation of America's Army, a digital game with 12 million users that revolutionized Army recruitment and human capital management.
When he came to Huntsville, Wardynski wanted students to get more instructional time and one-on-one attention. In going digital, the goal wasn't to give students and teachers devices. The goal was to improve learning. This is one lesson I'm sure the visiting educators took home with them. Don't spend millions on devices unless you have a plan for using them to aid teaching and learning.
Another lesson was the need to work with a specialized partner. The district chose Pearson as its 1:1 Learning partner to provide support for pretty much every aspect of its conversion, with the shared objectives of accelerating student achievement and shifting instructional practice. As the person leading Pearson's efforts to help districts enter the digital age, I frequently have the opportunity to help with this important work.
Perhaps my favorite part of the visit was listening to an AP English teacher named Stephanie Hyatt talk about how the Pearson digital curriculum resources and other tools had "absolutely changed" her teaching and made it more powerful. As an example, she told the story of how she capitalized on President Barack Obama's inauguration in January. She had students work in groups to identify examples of imagery, diction and other rhetorical elements of the inaugural speech President Kennedy gave in 1960, posting the assignment on the collaboration system called Edmodo. On another day, she had the groups compare that speech with President Abraham Lincoln's first inaugural address. Then, after President Obama's speech, she asked them to compare it with the other two. But, this time, she threw her students something of a curveball. She knew from monitoring their work online that some students weren't contributing much to their groups. So, she put those who were slacking off together. They could no longer rely on more productive students to carry the burden.
The Huntsville newspaper quoted her saying that "the kids (who hadn't done the work) had a deep hole to dig themselves out of." They also learned that Hyatt was paying attention to their work—just as educators across the country are paying attention to what she and her colleagues are doing for kids in Huntsville.
By Scott Drossos who leads Pearson's 1:1 school learning strategy across the U.S.  This post first appeared on Pearson's Research & Innovation Network.   Pearson is a Getting Smart Advocacy Partner.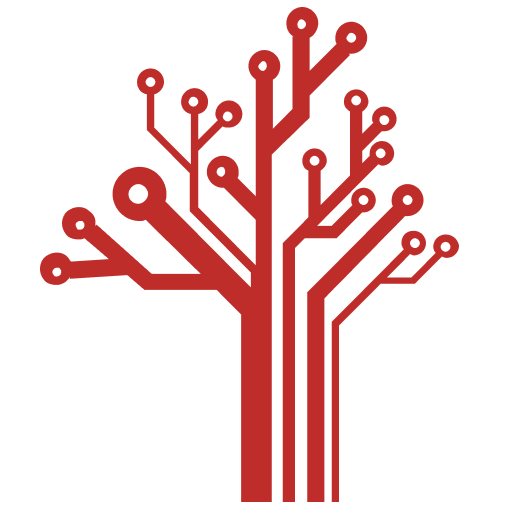 Getting Smart loves its varied and ranging staff of guest contributors. From edleaders, educators and students to business leaders, tech experts and researchers we are committed to finding diverse voices that highlight the cutting edge of learning.