8 Educational Apps for Homeschooling
By Whitney Adams
Homeschooling your children can sometimes be difficult, but as with everything, there is an app for that. There are a ton of educational smartphone apps that are on the market these days. The subjects of these apps can range anywhere from history to math or even to physics. If you are looking to change up your children's lesson plan or even need something extra help to make learning fun, try using an app to help get the information across.
Today in History
For a lot of students, history isn't the most exciting subject to learn about. However, there are different apps out there that can make learning history fun and exciting. The Today in History app is a great way to start off any history lesson. It brings up real life stories and historical facts about that particular day throughout history. You can also search different dates and facts, and you can share the day's historical events with others on Facebook. The app is available for both iPhones and Android phones, and has a free lite version available for iPhones.
Stack the States
Stack the States is a great app for teaching younger kids geography. The app makes learning information about the United States fun and interesting. Students can stack the states like a game of Tetris and beat different levels. They can also learn the state shapes, names, and positions by putting together a 50 States puzzle. As they play the games and beat different levels they will eventually collect all 50 states. The app also has flash cards for each state so it is easy to learn facts, capitals and flags. Stack the States app is currently only available for iPhones and iPads for $0.99. The developers also have a Stack the Countries app to help teach students about world geography.
Math Workout
The Math Workout app is a great app for any age level. You can choose what type of math problems you would like to practice and at what skill level. There are different types of activities to help your students learn different math problems and applications. Since the app has a wide range of problems, such as addition and subtraction, multiplication and division, and higher applications, you will be able to use this app no matter if you are trying to teach first grade math or fifth grade math. The app is currently available for Android phones as either lite or pro, and they are developing an iPhone version of the app.
Kindle
The Kindle app is great for teaching English, literature with different English classics like Les Miserables and even foreign languages with books like Learn French – Word Power 101. With access to tons of classic literature and E-Textbooks, you can use this app for different education levels and subject matters. The app is available for a large variety of devices and quickly transfers books using Whispersync, or WiFi, which will allow you to download all sorts of educational books, magazines, and films strait to your device from the Kindle store. This is a free app that is great for homeschooling and for personal use as well.
Sky Map
Sky Map helps students explore the night sky and learn about different planets and stars. The app uses your phone's GPS to locate what stars and planets around you. You can then see different constellations, stars, planets and get facts about them. This is a great way for students and kids to learn about astrology and space. While this app is only available through Google Play, there is another app, Planets, that is similar and available through iTunes. Both Sky Map and the Planets app are free apps to help children learn more about space.
Britannica Kids: U.S. Presidents
Of course part of U.S. History is learning about the Presidents. The U.S. Presidents app gives you detailed profiles for all 44 Presidents include President Barack Obama. It also has a "Did You Know" section that has interesting and fun facts about topics like The Oval Office, The White House, even The Secret Service. The US Presidents app by Britannica is available through iTunes for $1.99. Britannica Kids has several more educational apps with many of them being available for Android devices as well.
These are just a few apps that can help you plan out new lesson plans and teach in a fun way. There are apps available on many different subjects and for different skill levels. Learning can be fun when using different smartphone apps. There are some apps that are also available for different tablets and computers if you prefer not to use a smartphone. Do your research before introducing a new app into your lesson plan to make sure it will be a good fit and teaches the right lesson you need it to. There are many different types of resources, like Common Sense Media, that will help you to determine if an app is appropriate for you lesson plans.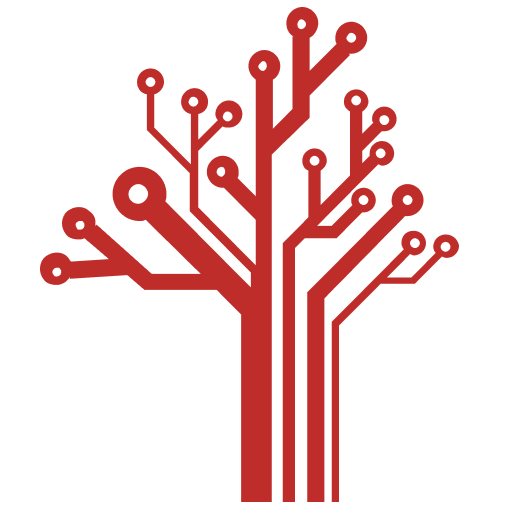 Getting Smart loves its varied and ranging staff of guest contributors. From edleaders, educators and students to business leaders, tech experts and researchers we are committed to finding diverse voices that highlight the cutting edge of learning.