How the Flipped Classroom Turned Me into a Better Student
Kylie is a 12th Grade Student at Clintondale High School, in Clinton Township, Michigan 

My first two years of high school were a continuous struggle. I wasn't very engaged during class, had a difficult time doing my homework, and was unable to get help from my parents because they didn't know the material that I was being assigned. After my sophomore year I took the ACT test and scored a 13 – which was not good enough to have many options after high school. I began preparing myself to work at McDonalds because I didn't think there would be anything else I'd be qualified to pursue after I finished high school. It wasn't what I wanted – but it seemed to be my only option.
On my first day of class junior year, everything changed.
My school began flipping all of its classes, which meant that for homework, I was assigned videos to watch, which were made by my teachers and explained the material which we were learning. During class, instead of listing to my teacher lecture, we began doing our homework assignments. If I had any questions, I was able to ask someone else in the class or my teacher, who was there and ready to help whenever I was confused or didn't understand something. Suddenly, everything started to make sense.
The biggest different in the flipped classroom was that I was able to learn at my own pace. When watching videos at home, if I didn't understand something my teacher said, or wasn't able to take notes fast enough, I had the ability to pause and rewind the video, and watch it again. Also, with class time now being spent doing work and solving problems, I could get help whenever I needed it. Rather than getting stuck on a problem at home and give up when it became too difficult, my teacher was able to show me what I was doing wrong, so I could figure out the answer and move on.
Being able to learn at my own pace and ask my teachers very specific questions gave me a greater understanding of the material. Immediately, my grades went from a B's and B-'s- to all A's. When I took the ACTs a second time after my junior year, I ended up scoring a 21 on the test! I was so happy and couldn't believe how much I improved. With my new grades and ACT score, I realized that there were a lot of options for me beyond high school. I began looking at colleges to attend and learning about various scholarships that I can apply for. I'm currently considering pursuing accounting, business management or health management.
The flipped classroom made a huge impact on my education – and life. Without the change in my class structure, I don't think I would be applying to colleges and thinking about continuing my education beyond high school. Not only did my grades and scores improve, but I began enjoying school and learning, and it taught me how to learn and think on my own. The flipped class turned me into a better student.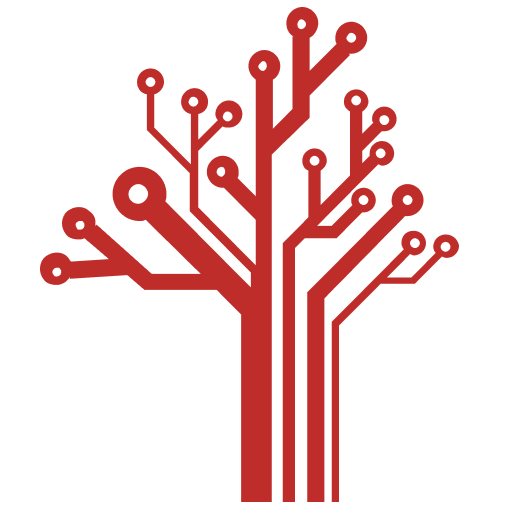 Getting Smart loves its varied and ranging staff of guest contributors. From edleaders, educators and students to business leaders, tech experts and researchers we are committed to finding diverse voices that highlight the cutting edge of learning.