Secretary Arne Duncan Speaks at Hamilton Project Forum September 27th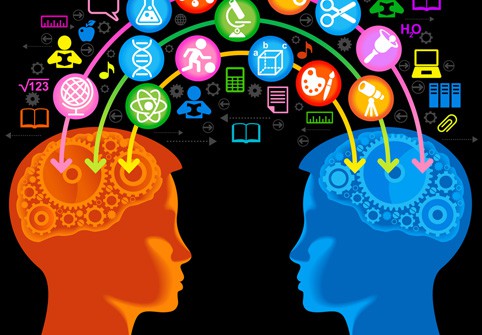 News Release: BACK TO SCHOOL: PROMOTING ATTAINMENT AND ACHIEVEMENT IN K-12 EDUCATION
What: On September 27th, The Hamilton Project at Brookings will host a forum to discuss new approaches to promoting attainment and achievement in K-12 education. U.S. Secretary of Education Arne Duncan will give featured remarks, highlighting recent progress on education reform, the difficult work still ahead, and the need for innovation to help advance reform efforts. Following his remarks, Secretary Duncan will take audience questions.
The Project will release a series of economic facts about K-12 education in addition to three new discussion papers by outside authors that explore the value of stricter and better-enforced attendance laws, in coordination with other programs, to increase the high school graduation rate; the use of new evidence to demonstrate how targeted charter school methods could be successfully applied in public schools; and a new approach to evaluating education technologies to help speed the development of valuable new products.
Harvard University Professor Roland Fryer, a recent MacArthur Genius Award Winner; Terry Grier, Superintendent of the Houston Independent School District; Dennis Van Roekel, President of the National Education Association; and Democracy Prep Schools Founder and Superintendent Seth Andrew are among the panelists who will discuss the new proposals.
The full agenda and registration are available here. Please let us know if you plan to attend and we'll reserve a seat for you.
When: Thursday, September 27 from 9:00 a.m. – 1:00 p.m.
Where: The Capital Hilton Hotel, 1001 16th Street, NW, Washington, DC
About Us: The Hamilton Project is an economic policy initiative at the Brookings Institution that produces research and policy proposals on how to create broad-based economic growth by enhancing individual economic security, and by embracing a role for effective government in making needed public investments. Learn more at www.hamiltonproject.org.
The Getting Smart Staff believes in learning out loud and always being an advocate for things that we are excited about. As a result, we write a lot. Do you have a story we should cover? Email
[email protected]