Pearson Foundation Launches 'Five Things I've Learned'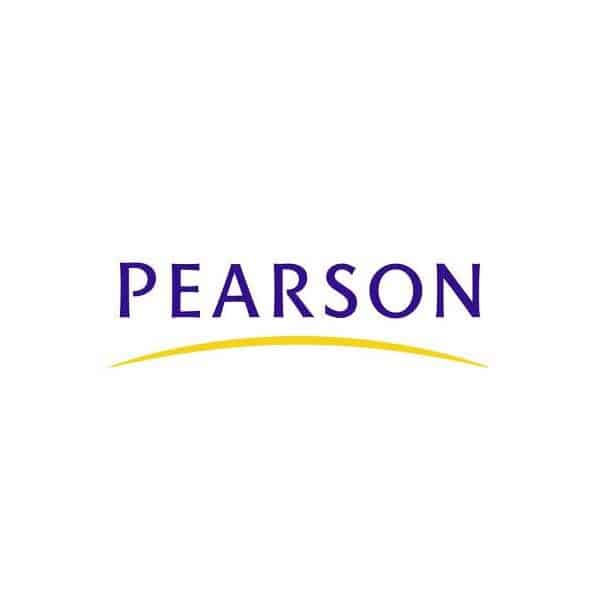 News Release: "Pearson Foundation Launches Five Things I've Learned"
San Diego – June 27, 2012 – The Pearson Foundation today announced a new project that aims to share the insights of education leaders whose daily efforts are improving outcomes for students inside and outside the classroom. Five Things I've Learned chronicles personal lessons learned from decades of real-world experience, sharing proven practice and wisdom about learning, teaching, and helping others.
The series, available at www.thefivethings.org, extends the Pearson Foundation's mission to share the best practices of the innovators shaping education today. Contributors to Five Things I've Learned share a common commitment to improving the fortunes of others through learning. By bringing their individual voices together, the Pearson Foundation hopes to better showcase these leaders and to surface the many hard-won experiences that shape effective policy and practice—both within formal and informal education.
Launching today with 54 contributors from across education, Five Things I've Learned will add new voices each week, with the goal of extending the dialogue around what works for young people, teachers and the school systems and community organizations that support them. Each contribution presents five essential lessons or ideas each contributor has discovered during his or her lifetime in education.
The first set of contributors feature the perspectives of:
Public leaders, including Governor Jeb Bush, chairman, Foundation for Excellence in Education; Claudine K. Brown, assistant secretary for education and access, Smithsonian Institution; and Linda McCulloch, Montana Secretary of State;
Global researchers, including Tony Jackson, vice president for education, Asia Society;
Fernando Reimers, founding director, International Education Policy Program, Harvard Graduate School of Education, Harvard; and Andreas Schleicher, special advisor on education policy to the OECD's Secretary-General and Head of the Indicators and Analysis Division;
Education association veterans, including Dan Domenech, executive director, American Association of School Administrators; Don Knezek, CEO, International Society for Technology in Education; and Roger Sampson, president, Education Commission of the States;
Education business leaders, including Tom Vander Ark, author, Getting Smart; CEO, Open Education Solutions; Tim Waters, president and CEO, McCrel; and Julie Young, president and CEO, Florida Virtual School;
Distinguished non-profit leaders, including Naila Bolus, president and CEO, Jumpstart; Dan Cardinali, president, Communities in Schools; JD Hoye, president, The National Academy Foundation; and Wendy Kopp, CEO/Co-Founder, Teach for All; and
Education innovators, including Chris Dede, Timothy E. Wirth professor in Learning Technologies, Harvard Graduate School of Education; Dr. Stephen Heppel, professor of New Media Environments, Centre for Excellence in Media Practice; and Andrew Slack, executive director, cofounder, and creator, Harry Potter Alliance.
"Five Things I've Learned represents a milestone for the Pearson Foundation," said Pearson Foundation President and CEO Mark Nieker. "For years, I've had the good fortune to work with and learn from individuals who have devoted themselves to helping others through education. Five Things I've Learned provides a continuing opportunity to celebrate these leaders—and to share what they know more broadly. I hope that over time Five Things I've Learned will collect more and more of the best new ideas in education."
To find more about Five Things I've Learned, visit www.thefivethings.org and sign up for the Five Things I've Learned updates. Share Five Things on Facebook, Pinterest and Twitter (#PF5Things).
View Tom Vander Ark's contribution.
The Getting Smart Staff believes in learning out loud and always being an advocate for things that we are excited about. As a result, we write a lot. Do you have a story we should cover? Email
[email protected]