Kansas City: A Great Education Improvement Story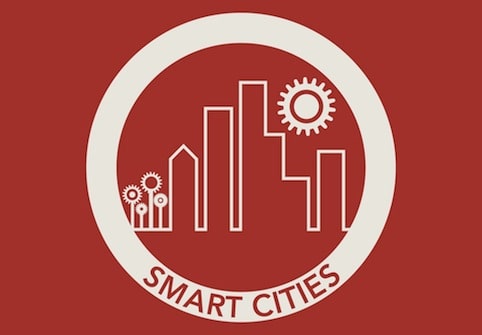 Kansas City, Kansas is a great education reform story.   Restructuring their high schools into small learning communities in 1999 improved graduation rates from 48% to 81% by 2005.  Getting students into the right math courses and focusing on the quality of instruction boosted math proficiency rates from 7% in 2003 to 53% by 2008.  The percentage of students reading proficiently nearly doubled over the same time frame.  College enrollment rates doubled, from a quarter to nearly half of the graduating class during the same period.  Last year, about 40% of the graduates left high school with college credit!
In what may be the most improved urban American district, the results were achieved by a sustained focus on rigor and relationships.  They started with a new goal—college and career readiness (a novel idea ten years ago).  They got to know their students, they got them in the right courses, and the teachers got on the same page about good teaching.
With help from the Kauffmann foundation, Susan Wally helped to support the KCKS reforms.  Six years ago, when early results made it obvious that they had a formula for success, Wally formed PREP KC to spread the academic success to six metro area districts including the struggling Kansas City Missouri district.
PREP-KC encourages district partners to focus on rigorous math, early college, and workforce preparation, and measures progress in each area.  It has been a bridge of academic continuity across more than a dozen superintendent changes making these urban districts more stable and strategic and allowing them to move further faster.
Susan keeps "other people's children" (as Lisa Delpit would say) visible for community leaders.  As a regional intermediary, they also provide an opportunity for "aggregated philanthropy," providing funders with the opportunity to support improved public education in the region's most challenged communities.
It's working.  In 2005, less than 6% of students in the six districts were proficient in math.  Last year it was 35%.  By 2015 PREP-KC is confident that more than 60% will be proficient—an order of magnitude improvement across six districts.
Watch this video.  No silver bullets here, just relentless belief, clear focus, and persistent effort.  I'm looking forward to the next 5 years of PREP-KC's progress.
Tom Vander Ark is the CEO of Getting Smart. He has written or co-authored more than 50 books and papers including Getting Smart, Smart Cities, Smart Parents, Better Together, The Power of Place and Difference Making. He served as a public school superintendent and the first Executive Director of Education for the Bill & Melinda Gates Foundation.