Fidelis Charts Course With Learner Relationship Management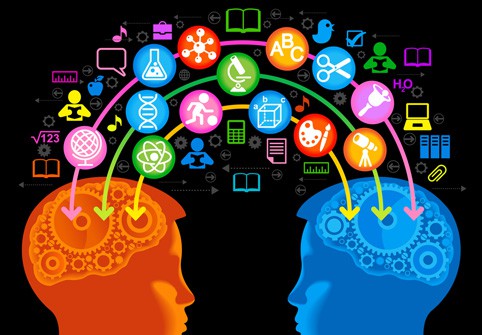 Most colleges have a customer relationship management system (CRM), a student information system (SIS), a learning management system (LMS)
A customer relationship management system (CRM) helps a university track new student prospects; a student information system (SIS) creates an enrollment record; a learning management system (LMS) queues content and assessment, but none of them pay attention to what often matters most–relationships.
Learning Relationships are critical to student success at all levels, but schools currently have no way to support student formation of those. This is the fundamental insight that Fidelis Education backed into.
Gunnar Counselman launched Fidelis in 2010 to create a rapid and supported degree pathway for military vets. In doing so, the Fidelis team demonstrated the value of relationship tools.
Some colleges try to use a CRM to build "sticky" relationships but they are the wrong tools for the job–they are for sales not learning. Even the best LMS just focus on the class experience but that's just one feature that matters in coursework, completion and subsequent employment–"academic success is often as much about relationships and community as it is about the classes themselves," said Counselman.
Early customers include Stanford, American Public University, and ASU Online and their recently announced partnership with Starbucks.
Learning relationship management is an emerging category that has the potential to solve critical problems–attrition, skills gap, and powering lifelong learning. As noted last year, tools to manage post degree learning are becoming important in every dynamic job cluster. Universities will need better tools to manage these learning relationships–tools based on a learner profile with micro-credentials and a portfolio of artifacts.
Fidelis has carved out a new software as a service category–one that will soon very large and valuable.
Tom Vander Ark is the CEO of Getting Smart. He has written or co-authored more than 50 books and papers including Getting Smart, Smart Cities, Smart Parents, Better Together, The Power of Place and Difference Making. He served as a public school superintendent and the first Executive Director of Education for the Bill & Melinda Gates Foundation.