Springpoint: Designing Schools for Success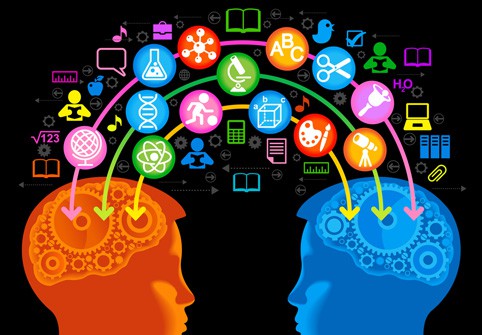 Springpoint is a new nonprofit, but Executive Director JoEllen Lynch isn't new to urban high school challenges. I met her in 1999 when she was running Good Shepherd, a leading NYC youth development, education and family service agency. When the NYC DOE attacked the over-aged under-credited youth problem, they put Lynch on the case.  She went on to help New York state win and implement a Race to the Top grant.  Her new gig, Springpoint, was created to support Carnegie's $28 million Opportunity by Design initiative to support new high schools that recuperate and accelerate.
In October,
Carnegie made new schools grants
for Cleveland, New York City, Philadelphia and Denver. The first three districts will open 2 new schools. Denver will open 1 new school while also conducting a system wide planning process.
"Our network of districts and intermediaries are working with the design principles to create new school models, " said Lynch.  "The Springpoint team provides them with highly structured and flexible support that recognizes local strength and capacity."
Tom Vander Ark is the CEO of Getting Smart. He has written or co-authored more than 50 books and papers including Getting Smart, Smart Cities, Smart Parents, Better Together, The Power of Place and Difference Making. He served as a public school superintendent and the first Executive Director of Education for the Bill & Melinda Gates Foundation.