5 Reasons Columbus Should Make the Shift to Digital Learning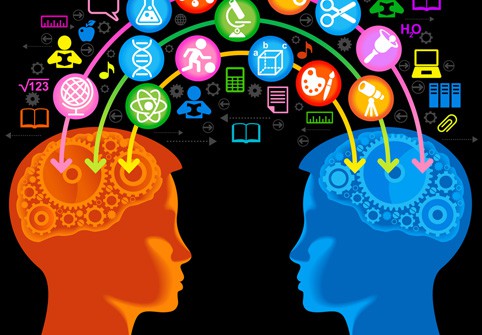 "5 Reasons Columbus Should Make the Shift to Digital Learning" by Tom Vander Ark first appeared on the Reimagine Columbus Education blog.
On Thursday, the Columbus Education Commission will consider five ways in which technology can boost urban learning opportunities:
1. Customization. Good teachers have always personalized learning — new technology makes it easier. New tools combine adaptive assessment with targeted instruction creating a unique learning pathway for every student. Keystroke data makes it easier to get to know the needs and preferences of digital learners. (See DLN SmartSeries paper on Data Backpacks: Portable Records & Learner Profiles.)
2. Motivation. For hundreds of years instructional materials have been flat and sequential — a one way slog to knowledge. New smart content, including games, simulations, videos, and multimedia, is engaging and often adaptive. This content holds the promise of improved and extended engagement.
3. Equalization. Providing a connected learning device for every student narrows the digital divide and gives every family access to round the clock and year round learning opportunities.
Customization should increase learning per hour. Improved motivation and access should boost the number of learning hours per week and year. The combination spells more opportunity particularly for low income students.
4. Preparation. With online learning, every student should have access to well taught college prep courses. Every student should have access to every Advanced Placement course, every foreign language course, every high level STEM course. Like the new Nexus Academy in Columbus, every student should have the opportunity to learn at their own pace, have opportunity to apply what they are learning, and get help when and where they need it.
5. Opportunity. New school models that blend the best of online and onsite learning can extend the reach of talented teachers. Blended learning can improve working conditions and career opportunities for teachers.
As recommended in the recently released paper Getting Ready for Online Assessment, the 2015 introduction of online state testing provides an appropriate timeline for the shift to personal digital learning.
Tom Vander Ark is the CEO of Getting Smart. He has written or co-authored more than 50 books and papers including Getting Smart, Smart Cities, Smart Parents, Better Together, The Power of Place and Difference Making. He served as a public school superintendent and the first Executive Director of Education for the Bill & Melinda Gates Foundation.