Join Us in Celebrating National School Choice Week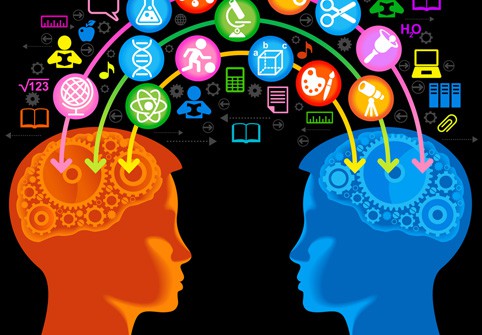 National School Choice Week 2013 will be the largest celebration of education reform in history, and we couldn't be more excited! You're encouraged to get involved by hosting your own free special event during The Week (January 25 to February 2).
National School Choice Week isn't just about organizations and groups. It's about you! And any school-choice-themed activity can be an event. You can…
Talk about school choice at your workplace during a "brown bag lunch" roundtable, and hand out National School Choice Week's yellow scarves.
Host a school choice potluck dinner, pizza party, a coffee house meetup, or happy hour and invite your friends and family; wear your National School Choice Week scarves to stand out!
Screen an education reform-related movie.
Host a press conference, a special meeting, or a conference call with school choice supporters in your area.
For more event tips, visit www.schoolchoiceweek.com/resources.
All you have to do is post your event online here: www.schoolchoiceweek.com/easy_events. There is no cost to plan or host an event. By posting your event, you can still keep certain details private and you aren't required to invite the public.
After you post your event, you should consider branding your events with National School Choice Week's signature materials (including scarves, rally signs, balloons, and posters). Check it out here: www.schoolchoiceweek.com/store
Thank you in advance. Together, we can shine a positive spotlight on the need to empower parents to select the best educational environments for their children – from great traditional public schools to magnet schools, public charter schools, private schools, online learning and homeschooling.
The Getting Smart Staff believes in learning out loud and always being an advocate for things that we are excited about. As a result, we write a lot. Do you have a story we should cover? Email
[email protected]