Preview of Back to School Week on GettingSmart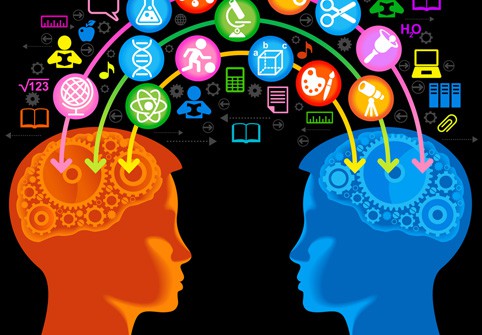 The conference I was planning on attending in NOLA was cancelled so its a week without airports.  As a result, we got a lot of great content lined up for back to school.
Next week we'll be gathering input for a paper tackling student transcripts.  It's crazy that teachers don't know much about the millions of kids going back to school next week.  We'd like to change that and get everybody to agree to pass along a gradebook full of information.  Post a comment on EdWeek today or GettingSmart next week.
I've been writing a Monday series called DIY about edupreneurship.  Next up is a great compilation of advice on How to Build Buzz For Your Beta—new strategies for letting the world know about your product or project.
This week we'll feature:
WriteToLearn, a writing assessment application
Dell Foundation blended learning profiles
Blended Speech Therapy: Q&A with Clay Whitehead from PresenceLearning
Cal State Online Picks Pearson: a Q&A With Matthew Leavy
Quick Guide to the Common Core: Key Expectations Explained
Michael Fullan's new book Stratosphere
NYC iZone; and
Next Gen Research for Next Gen Tools
Enjoy the Labor Day weekend!
Tom Vander Ark is the CEO of Getting Smart. He has written or co-authored more than 50 books and papers including Getting Smart, Smart Cities, Smart Parents, Better Together, The Power of Place and Difference Making. He served as a public school superintendent and the first Executive Director of Education for the Bill & Melinda Gates Foundation.