Fund the Child, Not the District
By Bruno Behrend
Mike Pettrelli and the Fordham Institute should be commended for starting the conversation on "school governance." Mike's two important posts on the topic can be found here and here. This triggered comments from the grande dames of the status quo, Randi Wiengarten and Diane Ravitch,. The discussion brings an important question into focus. Why do we even need "school districts?"
Of course, reading many of the comments on the posts shows just how difficult it is to kill a bad idea – particularly an entrenched idea like a school district – regardless of how expensive and counterproductive it is.
The commentary, even that of "reformers," shows that people can't yet envision an education system without the bureaucracy, powerless boards, "group rights" (what a frightening, tribal, concept), and the millions of unnecessary jobs that school districts force upon us.
Now that Mike has thankfully started this ball rolling, I'm happy to do what I can to shift the frame to the outer limits of possibility. Let's open the "Overton Window." Let's end the tepid discussions about weak education "reform" and transform education into something that serves children and society – not the protected insiders that brought us to where we are.
Let's get rid of school districts entirely.
Let us dismantle (over perhaps a 3-4 year time frame) these needless entities, and devolve school governance down to where it belongs – the school, and the people that choose that school.
Let us simultaneously re-order the entire incentive structure so that money follows the child to their chosen education provider, and not the politically powerful interests touting these artifices of fake "local control."
Let us simultaneously transition away from failed ideas like "seat time," concepts like 1st, 2nd and 10th grades, and most of all, that schooling be tied to zip codes. Zip code-based schooling is nothing more than codified educational apartheid enforced by inertia and an immoral parochialism that wants to "keep out the riff-raff."
This will not be an easy battle, but it is time to start waging it. As opponents of reform love to point out, parochialism, educational apartheid, and adherence to the status quo are still popular among the electorate- especially the 8-12% of the electorate that shows up for off-year board races or party primaries.
Getting rid of school districts is a great idea, but it is still outside the political experience of the public.  That is no reason to avoid promoting it. A better idea, never proposed, gains no traction. Once proposed, refined, and developed, it can be tested and refined further as it gains traction.
We have the data that blended learning works. Why wait for an ossified school board to dilly-dally with your child's future? A robust charter school outperforms most urban schools. Why should children stuck in failing schools wait 5, 10, 0r 15 years for an urban school board to churn failed "turnaround" plans?
What is the moral justification for waiting for a "district" to get it right? If a school is failing, devise a workable trigger mechanism forcing the district to disgorge the failing infrastructure. These triggers should include access to a new charter, a qualified private school, or a digital/on-line option.
Steve Jobs asked us all to "think different," which is bad grammar yet still an excellent policy. One of the best ways we can truly "think different" relative to education is to question the need for school districts. Getting rid of them would free billions of dollars of resources that could be re-allocated toward independent schools, children, and the best providers of content.
As for the "democracy" argument (raised by Ravitch in the comments on Mike's post), we simply need to get the majority on our side. More choices, where money follows the child out of the district, and into more effective learning options (digital, charters, private schools) is bound to be more popular than churning billions inside essentially useless and wasteful government entities. We simply have to start making the case.
That case is simple. Money following the child to more choices is the ultimate "local control," and getting rid of districts will dramatically lower your property taxes. Don't tell me that won't fly.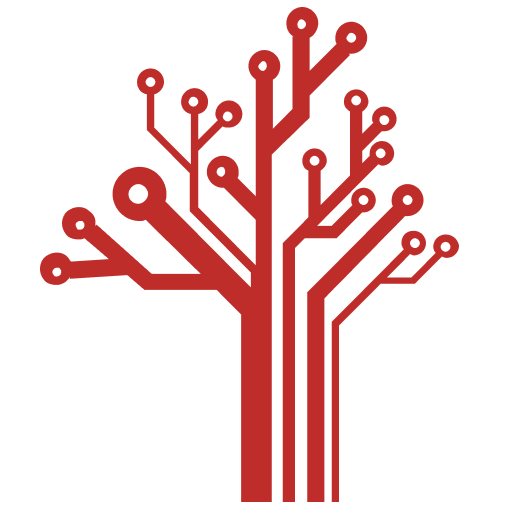 Getting Smart loves its varied and ranging staff of guest contributors. From edleaders, educators and students to business leaders, tech experts and researchers we are committed to finding diverse voices that highlight the cutting edge of learning.