Getting Smart Podcast | Making the City the Text at High Tech High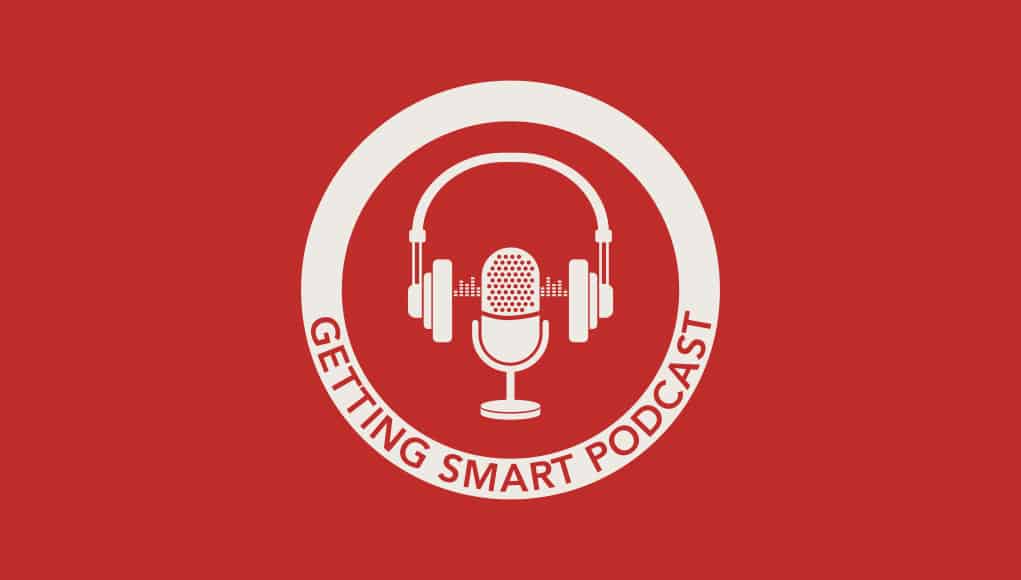 By Tom Vander Ark and Emily Liebtag
Winsome, invigorating and inspiring are all words to describe Larry Rosenstock, Founder of High Tech High (HTH).
Without a doubt, this man has dreams and knows how to make them come to reality. The captivating carpenter who had a dream to start a school where learning is a continuation of the city or place where the school is located. Where students use what is around them and within themselves, to deepen their understanding of where they live, where they come from and where they want to go in life. The "place" is your "palette."
In this podcast, you will hear from Larry as well as Jeff Robin, HTH Fine Arts Teacher and Chemist extraordinaire (see his website for a glimpse into what his teaching is like), and Kaleb Rashad, HTH Director and cheerleader for all things related to project-based learning and human-centered design. What isn't captured in this podcast or blog are the student voices, the incredible projects and deeper learning outcomes that are overwhelmingly visible on campus. If you ever get a chance, be sure to visit a High Tech campus.
"Make The City The Text"
In fact, Larry did make the city the text when he started High Tech High along with Gary Jacobs, developing it with a coalition of San Diego civic leaders in 2000.
Stumbling upon an old naval base that San Diego was begging for someone to repurpose, Larry decided it was the perfect place for a school. Rich with history and scars, this place would be perfect for students to build, design and work with their hands on integrated projects. The now thriving area of Point Loma in Liberty likely came to be successful because of the school campus.
Students frequently engage in projects tied to the local community and environment, ranging from exploring the local watershed to recreating field guides of local parks.
Larry isn't the only one with contagious energy and passion at HTH. All staff has a similar zeal and zest for learning, especially Director of HTH, Kaleb Rashad.
"Fall In Love With Everyone"
Imagine if that was your first charge from a new boss, the very first day on a new job–that was the case for Kaleb. Larry gave him those five words of advice and you better believe he is doing it. Good thing he is bold, vibrant and passionate, so this doesn't appear to be a hard feat for Kaleb. His passion and dedication to learning is contagious. A long-time educator and coach, Kaleb tries to stick to these three commitments as a leader and in working with teachers at HTH:
Give permission
Give protection
Reduce policies
Jeff Robin, HTH Fine Arts teacher, describes himself as a "guider" rather than a teacher or a lecturer. He's pictured below with information on the Stairway To Nowhere projects High Tech High students created. You can see this and many other amazing projects like it on his website.
For more, see:                                                                               
---
Stay in-the-know with all things EdTech and innovations in learning by signing up to receive the weekly Smart Update. 
Emily Liebtag, Ed.D., is Education Reimagined's Senior Partner for Systems Transformation. Formerly, Emily served as the Vice President of Advocacy at Getting Smart.