Getting Smart Podcast | Smart Parents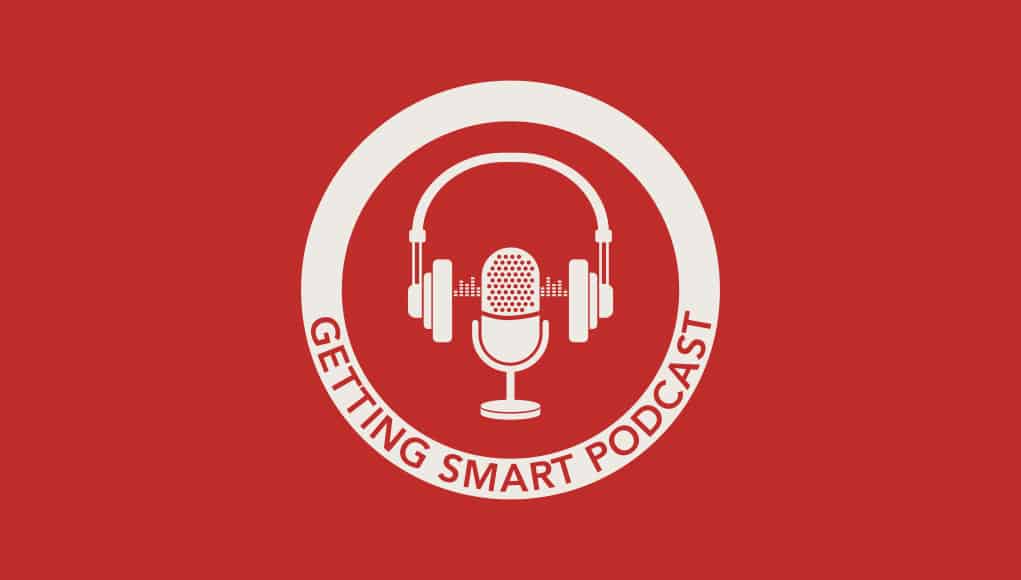 Grab your headphones, sync the bluetooth, and turn it up. The Getting Smart Podcast is here. The theme: Smart Parents.
In this pilot, we travel to SXSWedu to talk with Dr. Carri Schneider about her recent powerful learning experience with her daughter while doing Hour of Code, we learn about the state of screen-time and the differing opinions in the field, and answer the question: What exactly is a Smart Parent?
So go ahead, press play, download and share with your networks, and comment below.
So, what did you think? (Comment below!) Also, while we're talking podcasts, we've recently shared
60 podcasts worth listening to
, how we're
learning on the go with podcasts
, and how teachers are
encouraging reflective learning with podcasts
.
Since January, we have been compiling a blog series featuring parent stories about how they are helping to empower their children's education. The series will culminate in a book published this fall in sponsorship with The Nellie Mae Education Foundation.
For more information on Smart Parents, check out:
The Getting Smart Staff believes in learning out loud and always being an advocate for things that we are excited about. As a result, we write a lot. Do you have a story we should cover? Email
[email protected]