Equity & Access
Erin Gohl and Kristen Thorson share insights from Michelle Obama's biography, Becoming, and how parents, teachers and mentors supported her education. Read as they share her mission to provide educational structures, policies, and programs that show all students that they matter.
Blog Article |
Future of Learning
Minerva shares that its Forum platform, which supports real-time, synchronous seminars, will be available to other programs and serve up to 400 students simultaneously. With the intent of forming partnerships, Minerva is driven to support new pathways to earn a degree and certification.
Blog Article |
Podcasts
Minerva founder and CEO Ben Nelson discusses this unique college's innovative undergraduate program that combines four years of world travel with interdisciplinary study to prepare its students for success in the global future.
Podcast Episode |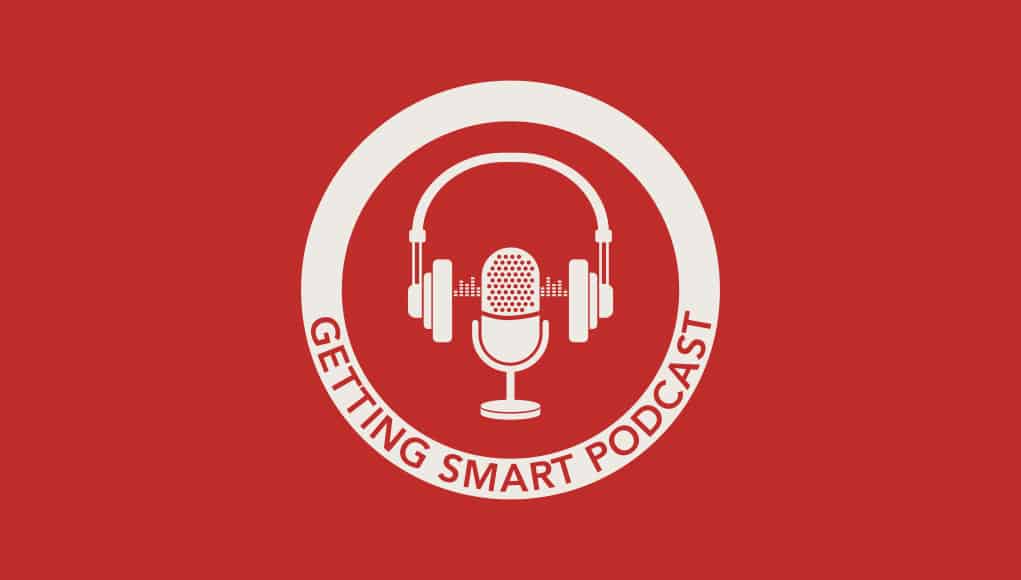 Future of Learning
Mona Mourshed discusses how the Generation social initiative she leads is closing the global youth unemployment gap by placing disconnected young adults in jobs and giving them the skills and support they need for continued success.
Podcast Episode |