Future of Learning
As we become more connected and interdependent, how do we prepare young people for the world they will inherit? We see six reasons, seven competencies, eight strategies and nine innovations in global education.
Blog Article |
Difference Making
Responsive schools create a culture of possibility for youth by giving voice to their interests today and exposing them to opportunities for tomorrow. They enable success in what's next—in work, learning, and community service.
Blog Article |
Podcasts
Season Two of the podcast is a wrap, so here is a summary highlighting the different topics, education leaders and innovative ideas shared in this season. Get ready for Season Three!
Podcast Episode |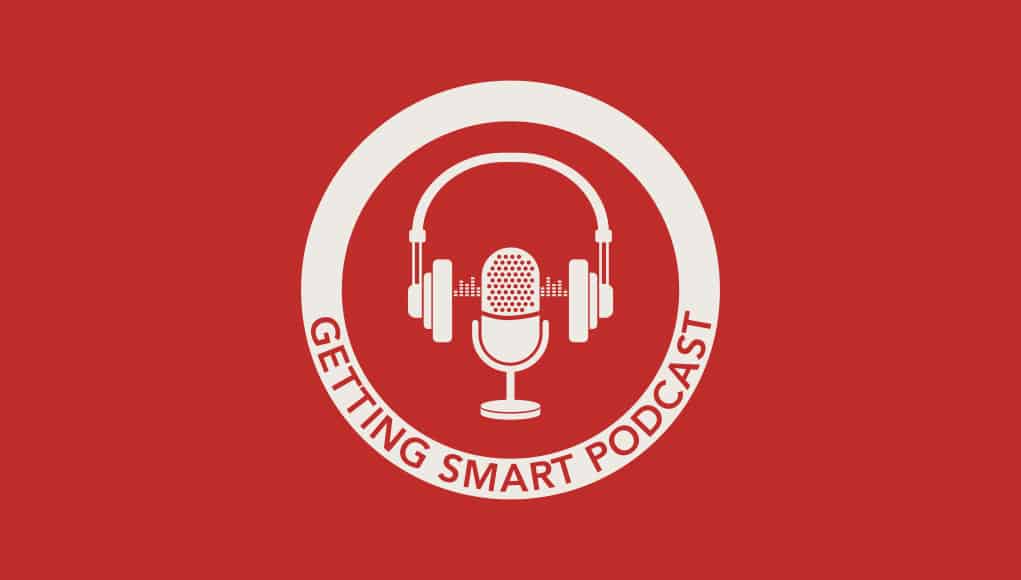 Difference Making
On this episode of the Getting Smart Podcast, Tom sits down with David Price OBE to discuss his new book, The Power of Us.
Podcast Episode |
Future of Learning
This week on the podcast, Tony Wagner is joining Tom Vander Ark to speak about his most recent book and all that he has learned throughout his career in education.
Podcast Episode |
Future of Learning
Getting Smart's Tom and Emily discuss contribution and argue that students contributing to their community might be the best form of preparation there could be.
Podcast Episode |
Future of Learning
Randy Fielding, the founder of Fielding Nair International, a global leader in designing learning communities, sits down with Tom and shares some of FNI's design principles aligned to the future of learning.
Podcast Episode |