Future of Learning
Getting Smart's Tom and Emily discuss contribution and argue that students contributing to their community might be the best form of preparation there could be.
Podcast Episode |
Future of Learning
Randy Fielding, the founder of Fielding Nair International, a global leader in designing learning communities, sits down with Tom and shares some of FNI's design principles aligned to the future of learning.
Podcast Episode |
EdTech
Thinkist is a San Diego edtech startup that helps schools set up and manage peer tutoring programs designed to both close equity gaps and build a diverse teacher pipeline.
Blog Article |
Difference Making
Responsive schools create a culture of possibility for youth by giving voice to their interests today and exposing them to opportunities for tomorrow. They enable success in what's next—in work, learning, and community service.
Blog Article |
Podcasts
Season Two of the podcast is a wrap, so here is a summary highlighting the different topics, education leaders and innovative ideas shared in this season. Get ready for Season Three!
Podcast Episode |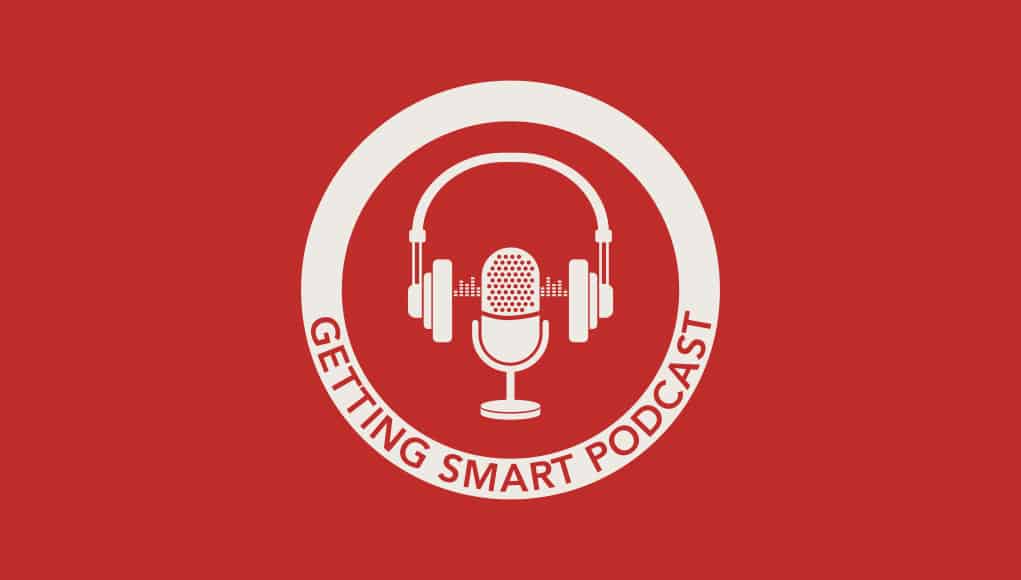 The purpose of this publication is to illuminate the ways leaders from education, business and the third sector can support deeper learning.