Post-Secondary
Post-secondary is a shifting space — four year degrees may not always be the fit and new alternatives are being created at an alarming rate. This topic encompasses everything from higher ed to adult learning and workforce pipelines and development.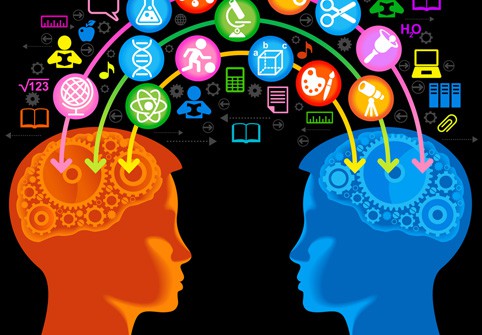 Personalized Learning
The new research from the nonprofit organization Ithaka was seeking to prove the viability of a less expansive application of "machine-guided learning" than the new MOOCs are attempting -- though one that nevertheless could have real implications for the costs of higher education.