Post-Secondary
Post-secondary is a shifting space — four year degrees may not always be the fit and new alternatives are being created at an alarming rate. This topic encompasses everything from higher ed to adult learning and workforce pipelines and development.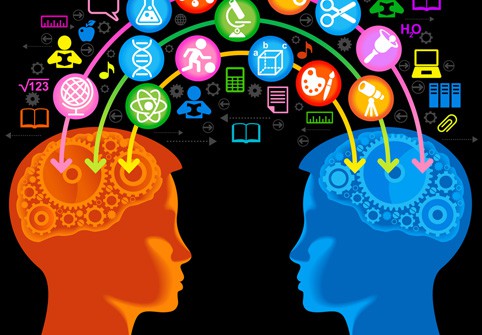 Personalized Learning
My kids make a lot more decisions per hour than my grandparents did. David Conley, they guy that literally defined college and career ready, asked "What is the proper preparation for making more decisions?