Post-Secondary
Post-secondary is a shifting space — four year degrees may not always be the fit and new alternatives are being created at an alarming rate. This topic encompasses everything from higher ed to adult learning and workforce pipelines and development.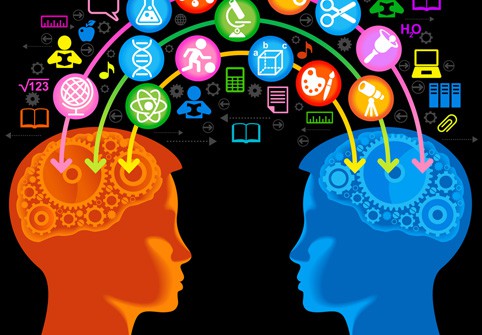 Personalized Learning
Last month California State University (CSU) announced a partnership with Pearson to expand Cal State Online. It sounded like interesting because K12, Inc., Connections Education, Apex Learning and others are providing similar services to public school districts in K-12. However, I hadn't heard of similar deals in higher education and it sounded like a new line of business for Pearson. So I called Matt Leavy, President of eCollege, a Pearson subsidiary serving higher education.