Personalized Learning
A problems-of-practice approach also lends itself to models that improve the system we have rather than lead to breakthrough innovations. In particular, it's hard for one or two pilot teachers to build a competency-based system where students are learning at six different learning levels in multiple subjects.
Blog Article |
Future of Learning
Innovations in learning is one of the most important change forces for good, and developing new ways to scale quality will be as important as new approaches to learning in the future.
Blog Article |
Future of Learning
By: Devin Vodicka. It's time for an invention opportunity around assessments - create new policies, practices, and tools that encourage the development of purposeful goals tied to whole-child and competency-based learning progressions.
Blog Article |
Podcasts
In the latest Getting Smart podcast, Dr. David Conley, a professor in the college of education at the University of Oregon, discusses his new book and offers 10 principles for better assessment—and a vision for how assessment can be integrated into learning.
Podcast Episode |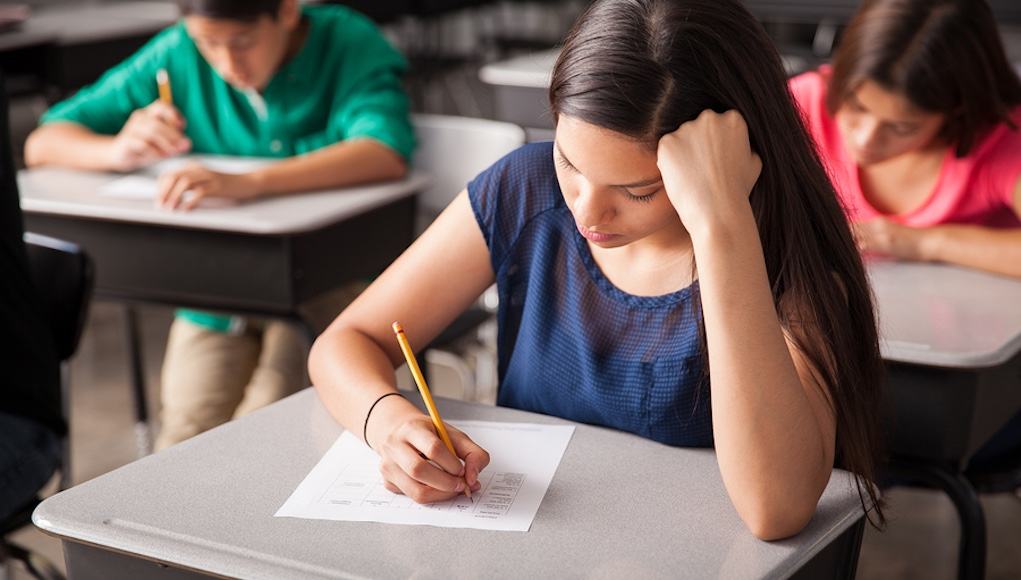 This publication is a landscape analysis of the status of competency-based education in the U.S., including recommendations for action.