EdTech
In this pilot, we travel to SXSWedu to talk with Dr. Carri Schneider about her recent powerful learning experience with her daughter while doing Hour of Code, we learn about the state of screen-time and the differing opinions in the field, and answer the question: What exactly is a Smart Parent?
Podcast Episode |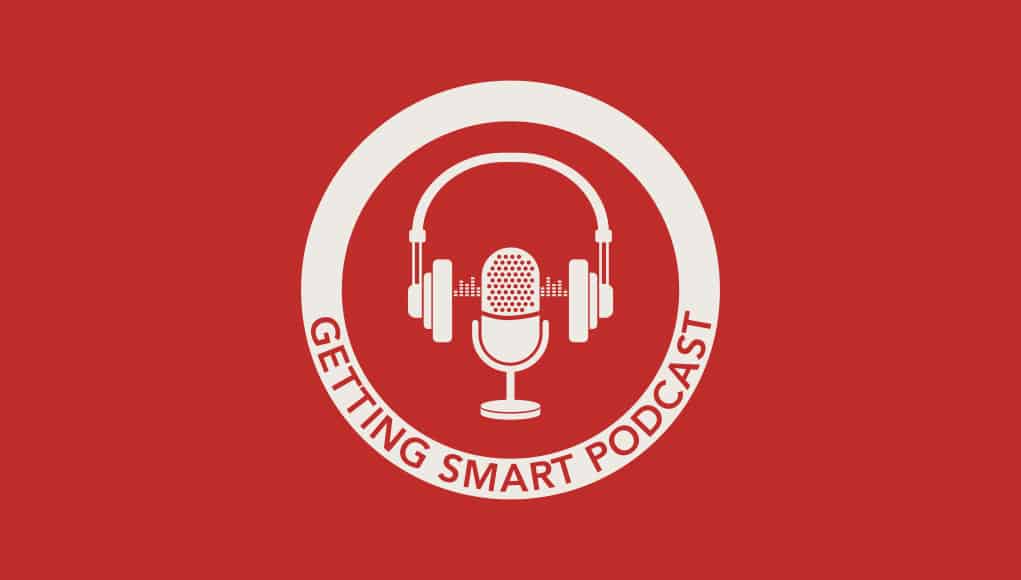 EdTech
By: Tom Vander Ark & Rachelle Dene Poth Launched in 2013 at SXSWedu, quiz platform Kahoot! was a hit; it spread virally. Now, more than half of U.S. teachers and students use Kahoot! But you probably knew that. What you may not know (we certainly didn't) is…
Blog Article |
Future of Learning
It's that time of year where we all make our way down to Austin, Texas for SXSW EDU. We're excited to spend four days together discussing education innovation with our fellow optimistic, forward-thinking stakeholders who are aiming to impact the future of learning.
Blog Article |
Project-Based Learning
Does brain research support the belief that if you want to produce a student outcome such as creativity you first must build a classroom culture in which creativity can grow and then you must adopt a pedagogy (like PBL) that allows it to bloom? David Ross explains.
Blog Article |
Future of Learning
Code that learns is both powerful and dangerous. AI requires a new technical and civic infrastructure, a new way to conduct business, a new way to be together in community. It's time to #AskAboutAI. It's time for community conversations about the ethics and opportunities of our time.
Blog Article |
Leadership
Now is a great time to help the team at SXSW determine what you want to see for programming. Voting and comments can be made now through Thursday, August 30th. Here, we share some panels we're particularly excited for. 
Blog Article |
Future of Learning
Tom Vander Ark explores six turning points that paradoxically signal crisis and opportunity for youth to make a difference.
Blog Article |
Ed Policy
Eric Nentrup reviews "Digital for Good: Raising Kids to Thrive in an Online World" a book by Richard Culatta, CEO of ISTE.
Blog Article |
Podcasts
Al4ALL is a new Oakland nonprofit that is introducing artificial intelligence to high school students —and, more specifically — girls. The goal is to help high school students learn to use AI for good and to increase diversity and inclusion in computer science. In this new podcast episode, Tom talk with Executive Director Tess Posner.
Podcast Episode |