Empowering Families to Teach Coding at Home
By: Marina Umaschi Bers
With many schools around the country offering distance learning, families are preparing to play a dual role as parents and educators. While they may be comfortable supporting literacy by reading with their children, when it comes to STEAM topics like coding, most of them lack confidence.
A national survey of 2,000 parents conducted by The Toy Association in 2017 revealed that 85 percent of parents consider coding to be a valuable skill for their young children. However, 72 percent of parents indicated that their perceived lack of understanding of technology made it difficult to jointly engage in coding activities with their children. So how can educators empower families to be creative coding partners with their kids? Shift the focus to exposure, rather than knowledge.
Here are a few fun ways that families can collaborate with schools to teach their children coding concepts.
Finding Flexible, Approachable Tech Tools
For parents (or even teachers) who don't see themselves at tech experts, I recommend a low-floor, high-ceiling approach, meaning that the programming languages are accessible enough for users of all ages and abilities to pick up quickly, and engaging enough so that students can build expertise while creating their own personal projects and learning more complex concepts with time and experience.
For children under the age of 8, the KIBO robotics kit and the ScratchJr app, which were born from over a decade of research by my team at the DevTech Research Group at Tufts University, are both examples of this concept. KIBO uses a programming language based on physical blocks that students can understand even before they have learned to read. ScratchJr, a collaboration between my team and the LifeLong Kindergarten group at the MIT Media Lab, uses blocks on a screen.
In our current school situation, the most effective technology will allow both teachers and families to explore coding concepts with students regardless of the setting: remote learning by videoconference, blended learning, in reduced-occupancy classrooms, or homeschooling.
The goal is to have a fun, creative experience that involves child-directed and parent-supported playful learning. These experiences can also begin with items that most families have around the house: smartphones, LEGOs, or even knives and forks.
Teaching Coding Concepts Through Everyday Activities
Teachers should encourage families to wake up their inner children and become playmates for their kids. This time is an opportunity for adults and children to explore together the things they usually don't have time in their daily lives to explore: They could go around the house and take pictures of objects, then use ScratchJr to create a scavenger hunt or other game.
The key is developing relationships: sitting down with your child, creating together, making a joint project together, engaging in meaningful conversations. If you're using any kind of technology, it's important to have a schedule. Even devoting 15 minutes a day can be a great start. The learning can certainly extend beyond those 15 minutes, though. Families can bring computer science ideas into everyday activities. For example:
Sequencing

 can be taught through songs or stories that use repetitions and patterns in which order matters. Once the child learns the idea, they can use it to program a robot to carry out a sequence that navigates it through a maze of household objects or stuffed animals.

Modularity

 is when you break a very complex task into small chunks and then you reuse those chunks. Let's say you have the kids helping you set the table. You can create a module called "place-setting" that involves putting a fork, a knife, a plate, and a cup in their proper place. That's a module that you can reuse at every meal and a concept that will carry over into coding lessons.

The design process

 is the iterative cycle of having an idea, making a project to convey that idea, improving it, trying it out again, and sharing with others. For example, children can use LEGOs to create a piece of furniture for their favorite stuffed animals. They can start with an idea, make a prototype, test it out with their teddy bear, and improve the process until they think it is ready to show it to other family members.
Of course, families can't be teachers all the time, and children need a balanced diet of activities: being outside, interacting with others, even having some time to be bored—because from boredom comes creativity.
Empowering families as creative coding partners doesn't mean asking them to be experts. Instead, it means helping them see their home as a creative space where they can come together and code together.
For more, see:
Marina Umaschi Bers is a professor and chair at the Eliot-Pearson Department of Child Study and Human Development, with a secondary appointment in the computer science department at Tufts University, where she directs the DevTech research group. She is the author of the book Coding as a Playground: Programming and Computational Thinking in the Early Childhood Classroom, and is the co-founder and chief scientist at KinderLab Robotics, Inc.
Stay in-the-know with innovations in learning by signing up for the weekly Smart Update.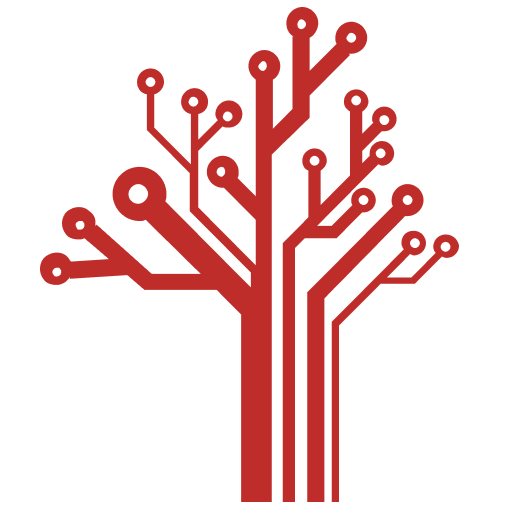 Getting Smart loves its varied and ranging staff of guest contributors. From edleaders, educators and students to business leaders, tech experts and researchers we are committed to finding diverse voices that highlight the cutting edge of learning.