A big part of the conversation happening in education right now is focused on preparing for the return to school. What will it look like when or if we return to our physical classroom spaces? Many schools across the country are still deciding on how to safely return to school and developing multiple options depending on what type of structure that might be. Will students and teachers start the year in full distance learning? Will it be hybrid or can some schools start with the traditional brick-and-mortar instruction? How can we support families during this time as they will likely need to provide continued support with instruction at home?
There are so many unknowns as educators and families work together to figure out how to plan and prepare for what will likely be another challenging time in our world. Even with the normal start to school, it requires a lot of planning and preparation to truly design the best learning experiences and classroom structures that we can. However, drawing upon our experiences from the previous school year and the numerous challenges faced and issues that came to light, how can we use it as we prepare for this school year? How can we best plan for what may be a year of transitions through varying models of in-person, hybrid, and distance learning?
This has been a summer full of learning. I have talked to a lot of teachers and joined in many different PD events and see teachers participating in and leading more professional development than ever before. As we look at where we are now, there is so much to consider with so many unknowns that it can feel overwhelming. Where do we start? I've struggled over the past few weeks trying to figure out what I can work on now when I don't know how the year will begin. There have been days where I feel overwhelmed and it leads me to just shut down. But I know that I don't have time to shut down and it is not a good model for students, so I take a moment, breathe and find focus.
Being overwhelmed means you just don't know where to begin. We have to focus on something. So I have been giving it a lot of thought recently and decided that the best way to prepare is to come up with a list. My list includes activities and resources that will be beneficial regardless of if we are in the physical classroom, teaching remotely, or transitioning throughout the year. I believe at the start of the year, we should focus on Connections and Communication.
It makes sense to me to start by creating opportunities for students to build connections with each other and to create a space to engage families, especially in the event that we don't start our school year in the same physical space. It also is important to decide on what forms of communication will work best for sharing announcements, assignments, and delivering content to students and finding options that promote collaboration and building relationships. Building community and supporting social-emotional learning (SEL) needs are important.
Here are some ideas that we can plan for regardless of where our school year begins:
1. Meet the Teacher. An essential first step is for our students and their families to get to know us. There are many ways that we can do this using some of the digital tools and technologies out there. Using Flipgrid, we can create a space to introduce ourselves and invite students and families to record their own introduction so we can get to know them too. Being able to see and hear each other will help with promoting the development of a learning community. Use a tool like Buncee, to grab a ready-made template for "Meet the Teacher" or "About Me" for creating an introduction. With these options, you can also record a video or greeting, include links and contact information to share with students and families. These tools have Immersive Reader which promotes accessibility.
2. Communication preferences. At the start of each year, I send a survey to parents and students to help me learn about preferences when it comes to communication and also some technology-related questions about access and comfort level with using different digital tools. Using Google Forms makes it easy to set up a survey to share and easily access the data or trying SurveyMonkey is a good option too. I have found that learning about any needs when it comes to digital access and also specific concerns from each student and family helps me to plan better for how I communicate throughout the year.
3. Class expectations. What do our students and their families need to know about our class? Are there certain materials that we use or procedures that we follow?  Even if we are in our physical classroom, it's not a bad idea to create something that conveys this information so that it can be easily accessed throughout the year. Fun ideas could be to create a Voki avatar and record a message to share, using Wakelet to post resources and record a Flipgrid video with the collection.
4. Icebreakers. Beyond introducing ourselves to each other, how can we learn more about each person's unique needs and interests? Icebreakers may not be everyone's favorite, but there are some fun options to try. Some ideas include "Things I wish my teacher knew," "three truths and a lie," or ten facts about me, for a few options. If your school uses Microsoft Teams, Google Classroom, or Seesaw, it makes collaboration easier for virtual learning. Create a prompt, share a document, or simply use paper and have students post their responses into one of these platforms for classmates to see.
5. Virtual classrooms. Many educators have been working on creating their virtual classrooms using tools like Google Slides or Buncee, even adding in their bitmoji. What makes these unique is that it creates a space for students or families to access different resources for class, to feel connected in a classroom space, and it gives teachers the chance to interact with students using audio or video options.
We may find ourselves in a year of transitions to and from our physical classroom space however we can be better prepared this time around because we have our prior experience. We did the best that we could in an unprecedented time and now that we have some time to think forward, we can put some of these ideas into place.
For more, see:
---
Stay in-the-know with innovations in learning by signing up for the weekly Smart Update.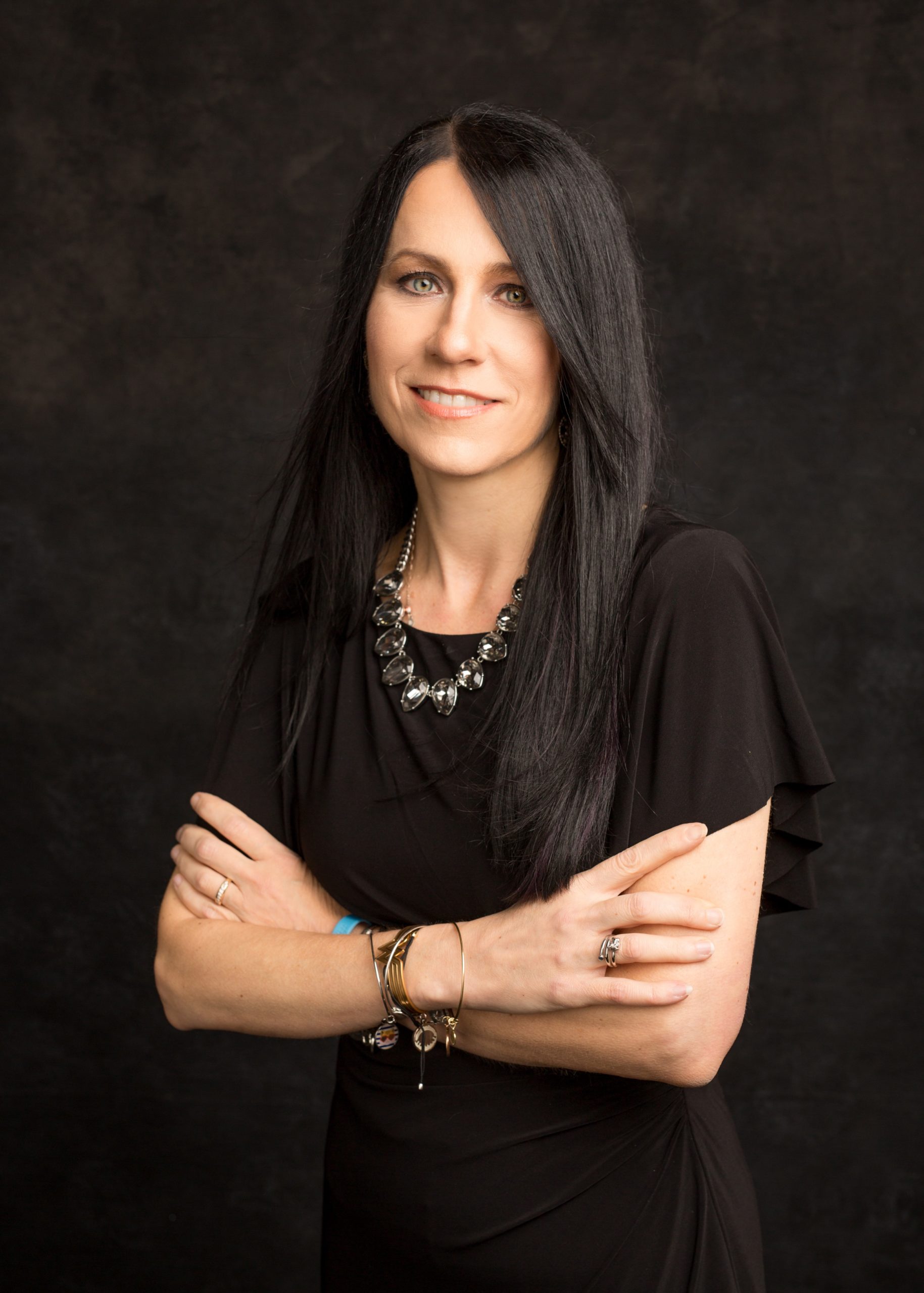 Rachelle Dené Poth is a Spanish and STEAM: Emerging Technology teacher at Riverview High School in Oakmont, PA. Rachelle is also an edtech consultant, presenter, attorney, and the author of seven books, her most recent Things I Wish [...] Knew includes stories from 50 educators. Rachelle is an ISTE Certified Educator. Follow Rachelle's blog at www.Rdene915.com.