Book Review: The Power of Place
The power of place is not lost on me. Thinking back to my days as a student in elementary and high school, some of my fondest memories are of learning experiences that occurred outside of our classroom and school. In elementary school, I remember trips to a local farm, a dairy market, and other local businesses and our excitement for learning outside of our classroom in the real world. As high school students we had similar experiences, visiting local nursing homes, restaurants, and community spaces where we could learn about different types of work and even participate in activities to experience more. Opportunities like this were so much more meaningful and enabled us to view life beyond our classroom and see how what we were learning applied to daily life.
I have been following the place-based education (PBE) series on Getting Smart and have been looking forward to reading The Power of Place: Authentic Learning Through Place-Based Education, the new book by Tom Vander Ark, Emily Liebtag, and Nate McClennen. Beyond what I already understood about PBE, I have a greater understanding of why we need to do more of this in our schools today.
The Power of Place presents a thorough resource full of everything that educators (regardless of role and experience), as well as community members, need to get started with PBE. What struck me immediately was the intentional focus on the "why." It is always such an important place to start with anything. What is the purpose, why does it matter, and how will it make a difference? The Power of Place starts with each author sharing their personal and authentic connections to place, why it matters and what they learned as a result.
A very thorough overview of PBE is provided, including an explanation of the six design principles and the context of place-based learning: environmental, cultural, instructional and motivational. The book includes lots of examples, full clear explanations, as well as student and educator stories to lead the reader to a greater understanding of how PBE impacts not only students but also members of the local and global community. The book is up-to-date with emerging trends and technologies, still mindful of focusing on the purpose for tech tools but with an emphasis on connecting students with otherwise unreachable opportunities.
Features of the Book
Perhaps one of my favorite features of this book is the student stories, experiences and case studies highlighted at the end of every single chapter. These authentic stories are powerful for sharing what an impact PBE is making and hearing directly from students makes all the difference.
The Power of Place is divided into eight chapters, six of which explore the six design principles. Each chapter starts with a story and weaves in the relevant and current research and learning sciences related to each design principle. There is a continued emphasis on agency, equity and community that flows throughout the book, and a clear intention to include many different case studies and resources that show how we can provide everything that our students need. For educators who are concerned about getting started or finding time to begin, the "Take Action" section at the end of each chapter provides ideas for first steps with examples and other materials included such as agreements and rubrics that can be used.
The 'How-to Guide' at the end of the book provides a tremendous set of resources for PBE. It addresses potential barriers—questions that educators may have such as: "Will this work in my setting?," "Do I have access to the right resources?", and "What are some challenges that I might face?" These are important questions and the book provides answers and support for all of this and more. It offers a review of the design principles and works through each of the phases with relevant activities, an overview of concepts, and rubrics.
Another standout feature is the section addressing the different stakeholders of the school community, which offers advice and tips for each group to get started. It also provides teachers with a wealth of ideas focused on the concepts covered in the book such as learner-centered, inquiry-based, local to global, design thinking, and interdisciplinary.
Key Takeaways
In reviewing my notes, I selected quotes or phrases that I believe convey not only the message of each chapter but also serve as powerful reminders for educators today:
Chapter 1: "Each learner is unique, and equity demands that we meet every child where he or she is—emotionally, cognitively, economically, and geographically.​"
Chapter 2: "As students come to understand place, each of them brings a unique perspective along a broad continuum from positive to negative."
Chapter 3: "​Place enables educators to shift from delivering content to facilitating learning in many possible ways. It is a useful vehicle for teachers and students to experience new and novel situations together, increasing equity, agency, and community, and focusing on each individual learner's goals, needs, interests, and dreams."
Chapter 4: "The responsibility lies on us as teachers to​ ​ensure that every student in every school has the inquiry skills necessary to​ ​understand an increasingly complex world."​
Chapter 5: "We need a society equipped and dedicated to bettering our world and​ ​local communities.​ When students start locally on a topic or issue of interest, they develop agency and compassion for that cause. When we then facilitate connections for them to a similar​ ​issue on a global scale, they come to realize that they have real potential to make​ ​an impact."​
Chapter 6:​ ​"Schools that engage students in design thinking are seeing that students
are ready to build solutions, create innovation, and make a difference—not just​ ​when they graduate, but now."
Chapter 7:​ "​The world is interdisciplinary. If students are to fully participate in their communities as adults—a foundational building block to a thriving and sustainable​ ​region or nation—then they must be exposed to multiple experiences that reflect the real world."
Chapter 8: "Place-based learning can truly happen anytime, anywhere—on a field trip or in​ ​cities, rural villages, parks, or your hometown, school, or backyard."​
The book ends with this powerful message:
"Whether you are an educator, a parent, a student, or a civic or business leader, start small, but start now. Try something, then do it again and make it better."
Pick up your copy of The Power of Place today.
The book, The Power of Place: Authentic Learning Through Place-Based Education, was provided to Rachelle at no cost for an optional review. If you'd like to send a book in for consideration of a book review, please email [email protected].[e]
For more, see:
---
Stay in-the-know with innovations in learning by signing up for the weekly Smart Update.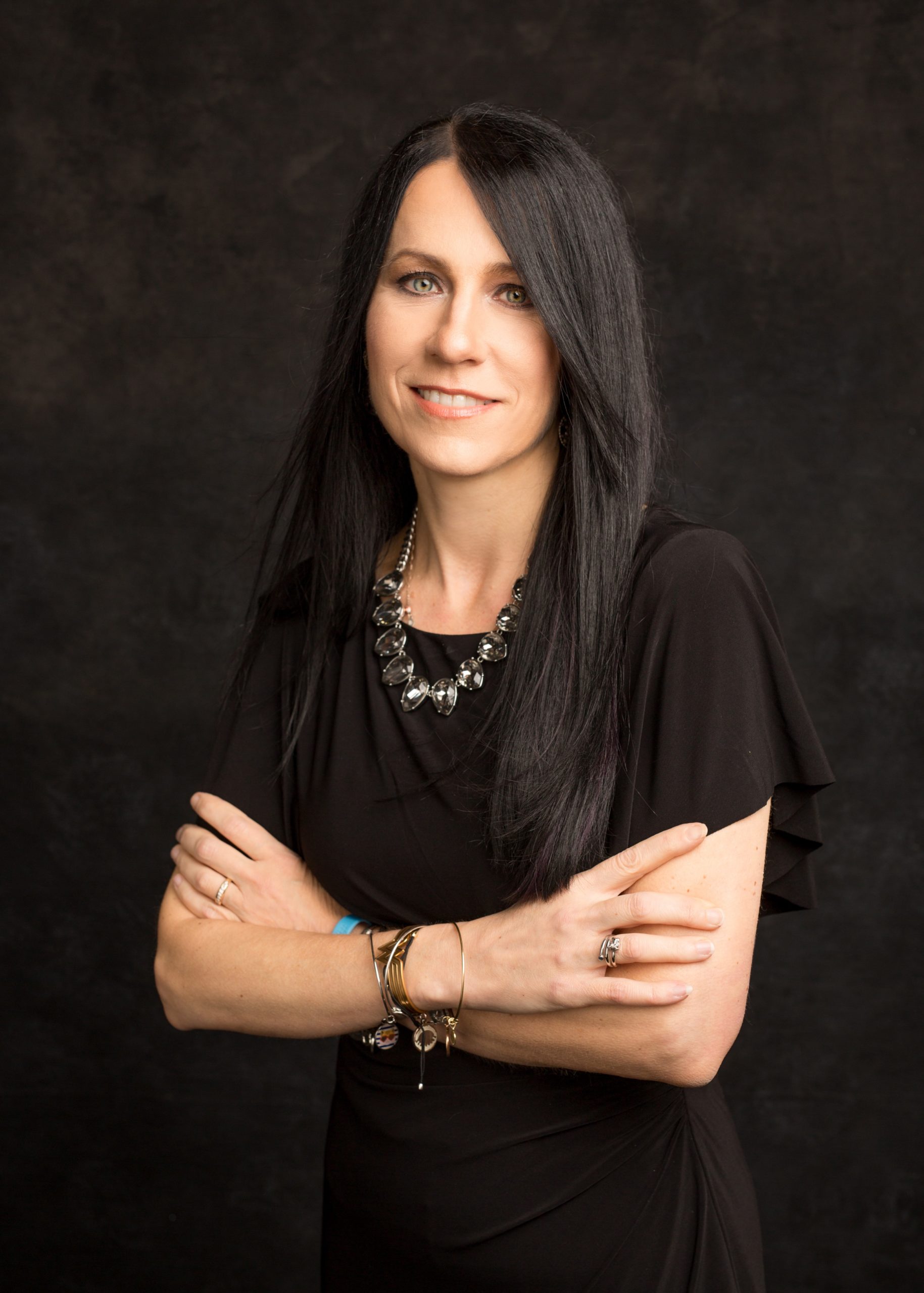 Rachelle Dené Poth is a Spanish and STEAM: Emerging Technology teacher at Riverview High School in Oakmont, PA. Rachelle is also an edtech consultant, presenter, attorney, and the author of seven books, her most recent Things I Wish [...] Knew includes stories from 50 educators. Rachelle is an ISTE Certified Educator. Follow Rachelle's blog at www.Rdene915.com.