Getting Clearer: Building Equity in Schools
By: Carlon Howard and Karla Vigil
"I just can't do it anymore."
We heard this phrase time and again from colleagues across multiple school districts and even uttered this phrase many times as teachers. The year we decided to leave the classroom was the same year we saw a mass exodus of our friends from school-based positions, particularly our friends who identified as people of color* (PoCs). At first glance, someone may conclude this was just an unusually difficult year; however, a closer look at the data communicates a common trend—educators of color leave the profession at higher rates than their white counterparts
According to the Learning Policy Institute, educators of color are more likely to cite lack of autonomy, lack of administrator support, and challenging teaching conditions (to name a few) as reasons that ultimately lead to their transition from their school communities. Couple this with the statistical underperformance of students of color across the country and you have all the prerequisites needed for an environment that demonizes cultural diversity at worst and pays simple lip-service to it at best.
Enter the Equity Institute
Equity Institute develops innovative systems that cultivate culturally responsive schools and communities for all learners through organizational development, research, and networking. We created the Equity Institute in an effort to address the widespread challenges schools face due to the increasing racial and cultural diversity of our country. In addition to this, we also wanted to support educators in becoming the designers of their school communities. We believe leveraging a design thinking approach can support educators in understanding the meaning and implementation of equitable practices and policies.
Based on our lived experiences and a vast amount of research, we believe equity in schools is a priority. But, what is equity anyway? We define equity as the following:
Every learner has access to opportunities that are aligned with their needs and support their academic and social-emotional success.
We assert that equity in education resembles a system in which:
Group identities (race, ethnicity, gender, religion, class, sexuality) are empowering and essential components in reaching educational potential.
Social circumstances (housing, healthy food, access to quality health care, safe neighborhoods) are organized in ways that support the well-being of all learners.
Public policy and laws promote equitable outcomes in education (e.g. fair funding, culturally relevant curriculum mandates, pipelines for people of color).
Best practices for supporting schools are individual and group coaching, research-supported frameworks grounded in culturally responsive practices, and on-going engagement with design laboratories. With this help, schools can improve the educational outcomes of students, eliminate racial gaps in academic achievement, and foster a positive self-image for students from historically marginalized communities.
While we do believe building equity in schools is morally right, it also is imperative from an economic and political perspective. In 2014, students of color made up the majority of the student population in public schools across America—a monumental first in the history of this nation. As our population grows in number and increases in diversity, we must prioritize investing our resources equitably and ensure that we develop the next generation of leaders ready to contribute to their communities. Beginning this work is taking inventory of current processes and identifying opportunities to shift towards more equity-driven approaches. Ignoring the need for equity in schools could lead to devastating social, economic, and political consequences long-term.
Just because we have equity in our organization's name does not mean this work is restricted only to us. We must all bear the responsibility of advocating for and implementing equitable policies and practices in our communities.
*We use the term People of Color (POC) as a gesture of solidarity. We acknowledge that this term does not recognize the complexities of race and ethnicity and the unique experiences of Black and Indigenous people across the world.  
This blog is part of an ongoing Getting Smart series called Getting Clearer. The nature of this series and of our blog is to have a diverse set of voices and ideas to help us and our audience get clearer. Are there topics that you're interested in #GettingClearer about?  Email [email protected] with "Getting Clearer" in the subject line.
For more, see:
---
Stay in-the-know with innovations in learning by signing up for the weekly Smart Update.
Carlon Howard is the Chief Impact Officer of the Equity Institute. You can connect on Twitter: @CarlonDHoward
Karla Vigil is the CEO of the Equity Institute. You can connect with her on Twitter: @Karlaevigil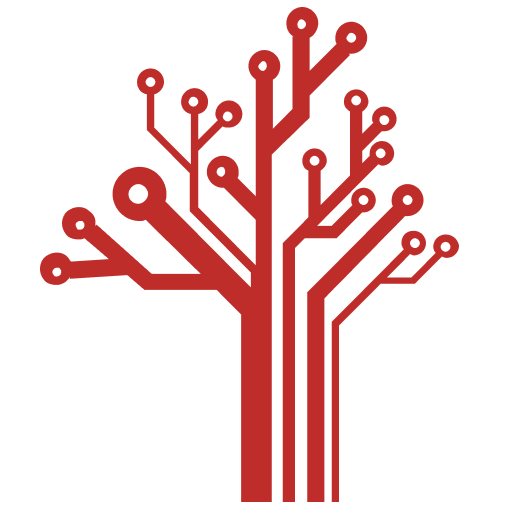 Getting Smart loves its varied and ranging staff of guest contributors. From edleaders, educators and students to business leaders, tech experts and researchers we are committed to finding diverse voices that highlight the cutting edge of learning.