12 Tools to Try in the New Year
Each year I like to take time and think back to the digital tools that we used in our classroom, what the benefits were, and how I might find new ways to use them. When I look to use technology in my classroom, I always start with the purpose behind it. What do I think it will help me to do better as a teacher? How can it help students to learn in more personalized or authentic ways? And what are the skills that students will build as a result that traditional non-technology methods might not afford?
There are tools that I continue to use each year because they have added new features or they have integrated with other tools that we are using in our classroom. Here are twelve tools that made a difference for my students and some even helped me to stretch professionally this year.
While this is how my students and I have used these tools in our classroom, there are definitely a lot more ways that these tools can be utilized. Think about some of the tasks that might be taking up a lot of your time, or consider some issues or challenges you might be having. A few years ago I noticed a decrease in student engagement and I was looking for opportunities to open up more choices for students to share their learning. Any of these tools can be good for addressing those concerns. My Advice? Start thinking about your own personal goals and start with one thing. Try it and see how it goes, ask students or colleagues for feedback, and then make adjustments as needed.
For more, see:
---
Stay in-the-know with innovations in learning by signing up for the weekly Smart Update.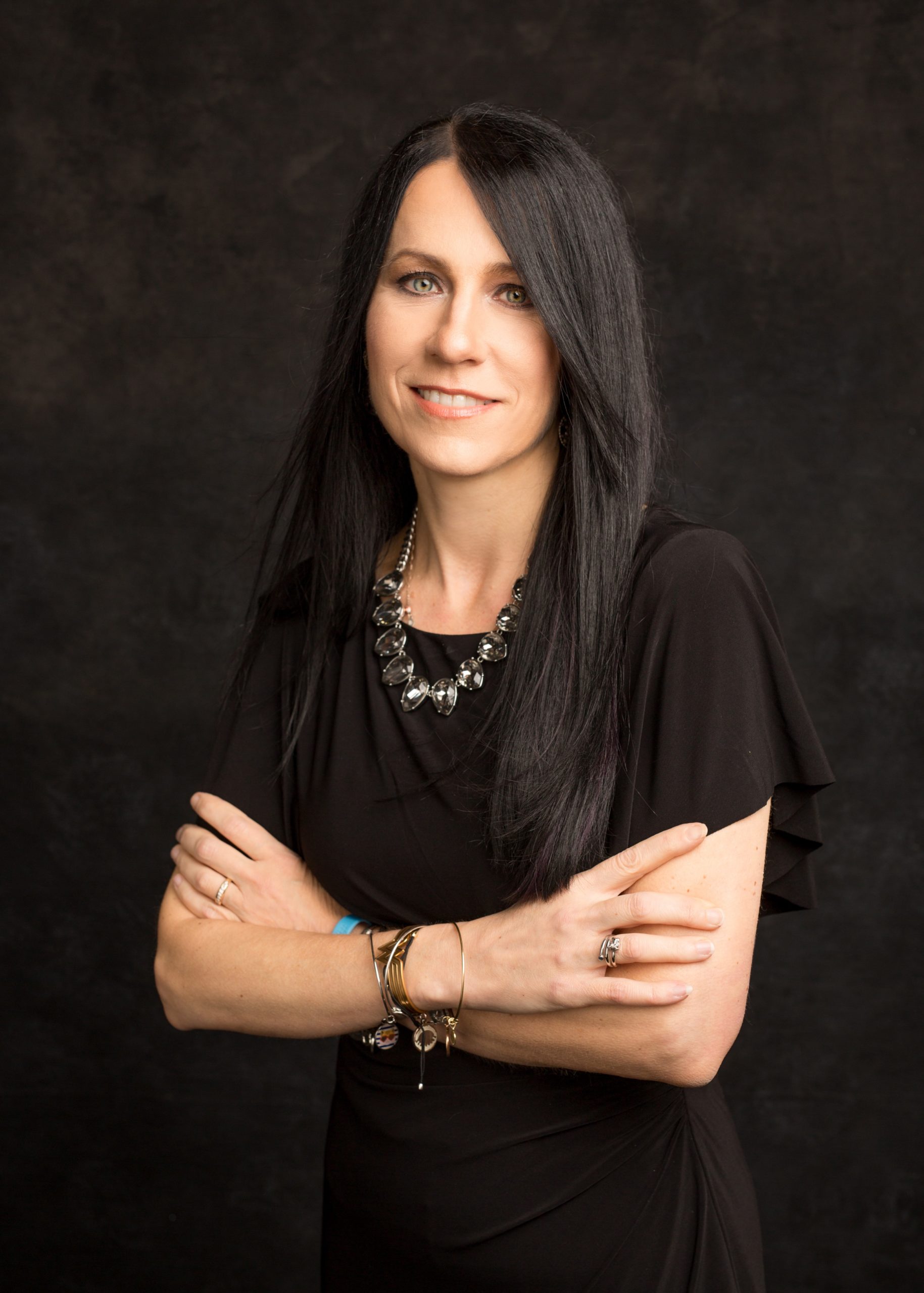 Rachelle Dené Poth is a Spanish and STEAM: Emerging Technology teacher at Riverview High School in Oakmont, PA. Rachelle is also an edtech consultant, presenter, attorney, and the author of seven books, her most recent Things I Wish [...] Knew includes stories from 50 educators. Rachelle is an ISTE Certified Educator. Follow Rachelle's blog at www.Rdene915.com.